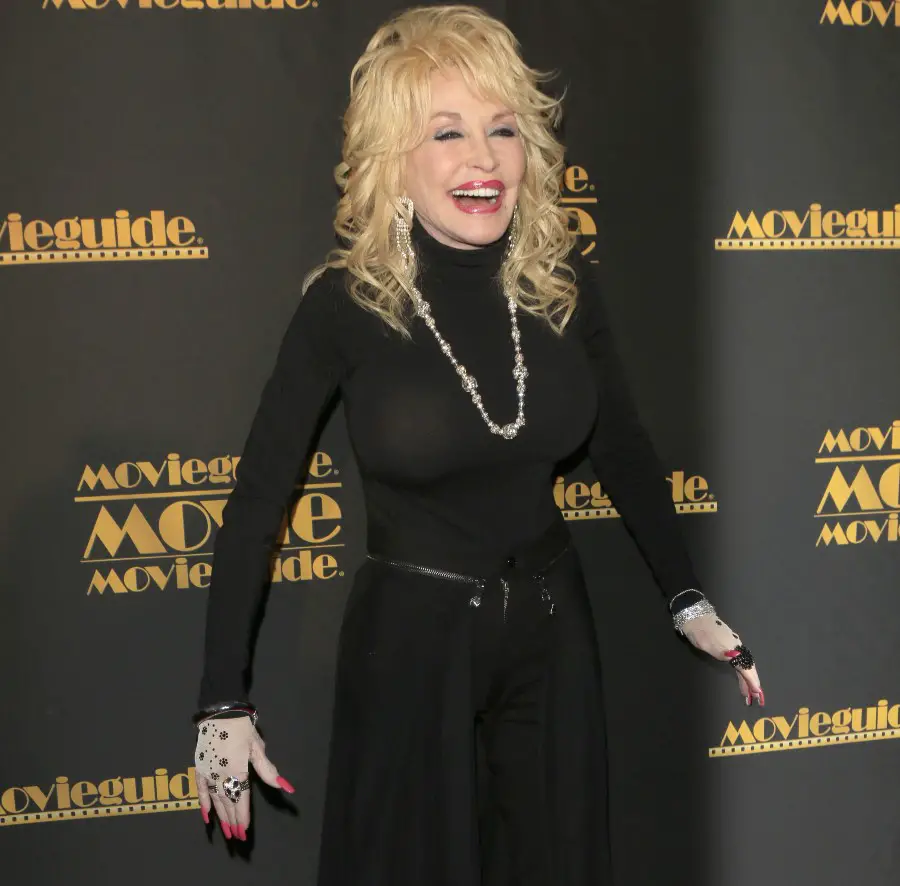 Dolly Parton will serve as the headliner for the inaugural Kiss Breast Cancer Goodbye Concert. The event, held on Sunday, October 24, at the CMA Theater inside the Country Music Hall of Fame, will also include performances by Dennis Quaid, Collin Raye, Linda Davis, Artimus Pyle Band and more. All proceeds will benefit the Susan G. Komen Foundation.
"We are incredibly grateful to everyone involved in Kiss Breast Cancer Goodbye and cannot wait for this fantastic show," Paula Schneider, President and CEO of Susan G. Komen and a breast cancer survivor, says. "Funds raised by this event will help us accelerate the pace of progress and ensure that everyone living with breast cancer today can get the care they need. Together, we can ensure that no one faces this disease alone."
Parton is no stranger to giving back. The 75-year-old has won numerous awards, sold millions of albums, and filled venues all over the globe, but says by far her biggest accomplishment is her Imagination Library, which has given away more than 165 million books all over the world.
"That is one of the things I am proudest of, of all the things that I've done since I've been in the business," Parton told Marie Claire. "My dad — and a lot of my relatives, and a lot of people in that part of the country [where I'm from], but especially my dad — couldn't read and write. He was kind of embarrassed by that, and he thought it was too hard of a thing to learn to do after he was grown. And I just remember feeling bad for my dad because he was so smart. And I thought, 'Lord, if he'd had an education, no telling what all he could have been.'"
Doors will open for VIPs at 5:30 PM, and 6:30 PM for regular ticket holders.. VIP tickets will include an exclusive cocktail hour, silent auction, passed hors d'oeuvres, and an open bar from 6-7 PM.
For more information, or to purchase tickets, visit KissBreastCancerGoodbye.com.