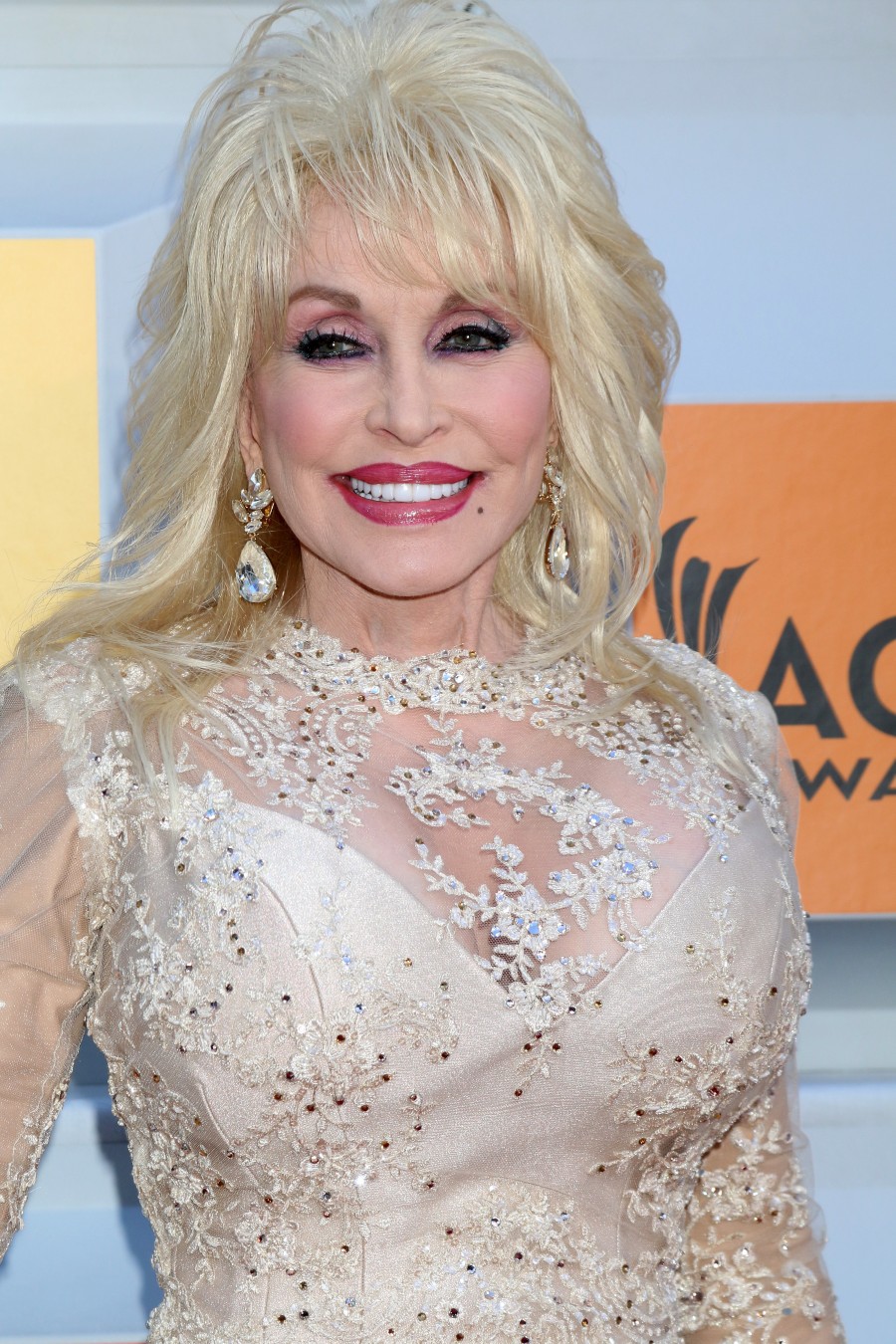 Dolly Parton has earned more awards and accolades than almost anyone in country music, but none of that matters as much to her as her philanthropic Imagination Library. Created 25 years ago as a way to inspire children to read, the program was first started in her native Sevier County before becoming a global program. Imagination Library now gives away more than one million books a month, and Dolly couldn't be happier with the surprising success.
"That is one of the things I am proudest of, of all the things that I've done since I've been in the business," Dolly tells Marie Claire. "My dad — and a lot of my relatives, and a lot of people in that part of the country [where I'm from], but especially my dad — couldn't read and write. He was kind of embarrassed by that, and he thought it was too hard of a thing to learn to do after he was grown. And I just remember feeling bad for my dad because he was so smart. And I thought, 'Lord, if he'd had an education, no telling what all he could have been.'"
It was out of her concern for her father that the Imagination Library began, although Dolly never could have imagined how far the program, now in the UK, Canada, Australia and Ireland as well, would reach.
"I remember, out of my heart, just thinking, 'I'm going to do something. I'm going to start a program. I'm going to get my dad to help me with it," the Grand Ole Opry member recalls. "So we just started the little program in our home county there, in Sevier County in East Tennessee. And so I said, "Dad, I'm going to start this program. I want you to help me with this. It's where we give books to children. From the time they're born, they get a book once a month in the mail with their little name on it, until they start school.'
"And so we started the little program, and it really did well," she continues. "And I'd hoped that it would [be] there, in the county, maybe just a few counties over. But then the governor at the time was a man named Phil Bredesen, wonderful man, and he got wind of the program, and he said, 'Well, this is a great program. Let's take this all over Tennessee.' So we did. And the next thing you know, we went into Canada, and now we're all over the world, different parts. And so we've given away like 150 million books. And my dad got to live long enough to see it doing well."
Find more information at ImaginationLibrary.com.