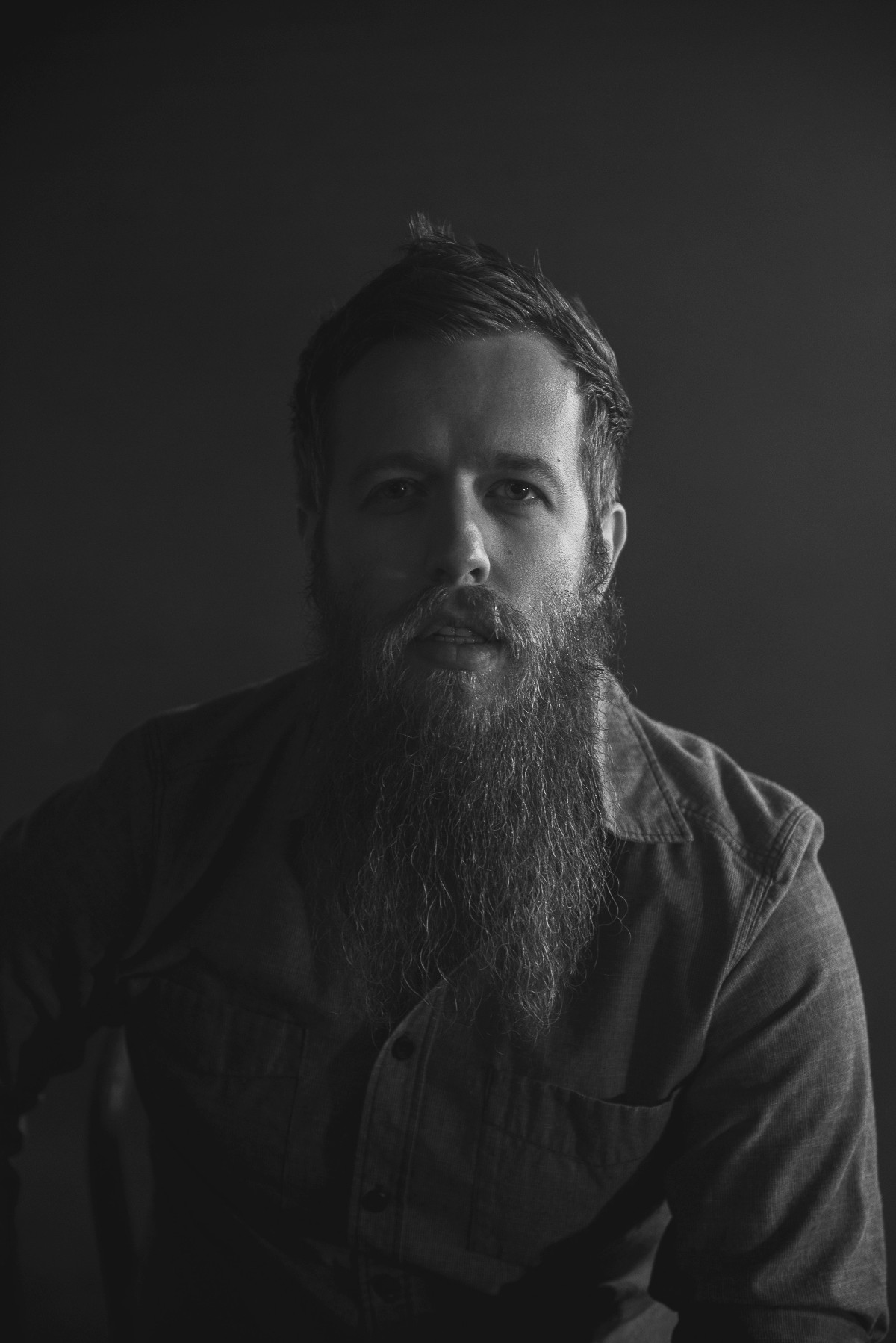 Go big or go home could be the motto for Dylan Jakobsen. The Washington native will release Set Fire to the Night next month, 11 songs on the first of a two-part project that boldly takes Jakobsen where he has never gone before.
"I started writing this probably just before quarantine started, and then as quarantine went on, it was like, this album is starting to really have a theme to it of, 'We're all in this weird dark place. How can we make the most of it?'" Jakobsen reflects to Everything Nash. "For me, we were home from the road. Things had really slowed down. And I am so grateful for it. I'm so grateful for it."
The time off the road gave Jakobsen several gifts, not only in life, but in music.
"It's given me so much more time to write songs, and to really slow down … For me being a music fan, that's really one of the big things that I've gotten back to is just appreciating music as a whole," Jakobsen acknowledges. "I'm really grateful that it kind of slowed down, and I was able to touch a part of my life that I hadn't really been able to the last ten years, because I've been so busy."
Jakobsen wrote all 11 songs on Set Fire to the Night, and plans to write all of the songs for his next album as well.
"That's not the norm in country," Jakobsen admits. "But for me, I grew up on rock and roll. And so as a kid, I never thought that people didn't write their own songs. A lot of my favorite artists, Bruce Springsteen and Tom Petty, you look at the liner notes and it's like 'Songwriter, Bruce Springsteen. Songwriter, Tom Petty.' And I feel like writing … the more people you get involved, I feel like it's less personal. When I'm just sitting in a room and writing a song by myself, I feel like I'm able to dive into my deepest thoughts and really just pull things out that I maybe I don't even understand at the time."
Jakobsen describes himself as an "avid album enthusiast," a self-imposed title that became even more evident while off the road.
"[It's] something I've really expanded on during quarantine as a form of therapy," Jakobsen says. "My influences pull from a multitude of places, and I never want to feel like I'm making the same album twice. Some of my favorite records, I do feel like the songs are album specific; like I could never hear them on a different record, or in a different order. I believe there's something special about that. It's something that I aspire to achieve in the albums that I make."
Jakobsen hopes to, finally, be able to hit the road later this year, and be able to perform the songs he has worked so hard at crafting for his fans.
"I write all these songs, and I'm so anxious to play them," Jakobsen concedes. "Having that gratification as an artist, that's just a huge thing. The last year and a half, the gratification has all come from within myself. I'm like, 'I wrote this song. I think it's great.' But now, I would love to get out there and play these songs for people. We did some Facebook Lives when quarantine started, but that's not the same. You can only do so much, and it's not going to quite feel like actually getting out there on a stage and performing in front of people."
Set Fire to the Night will be released on June 29. Two tracks from the record, "Beautiful" and "Don't Ya Think" are available now, at DylanJakobsen.com.
Photo Credit: Courtesy of CB Music Management / Jonathan Sommers