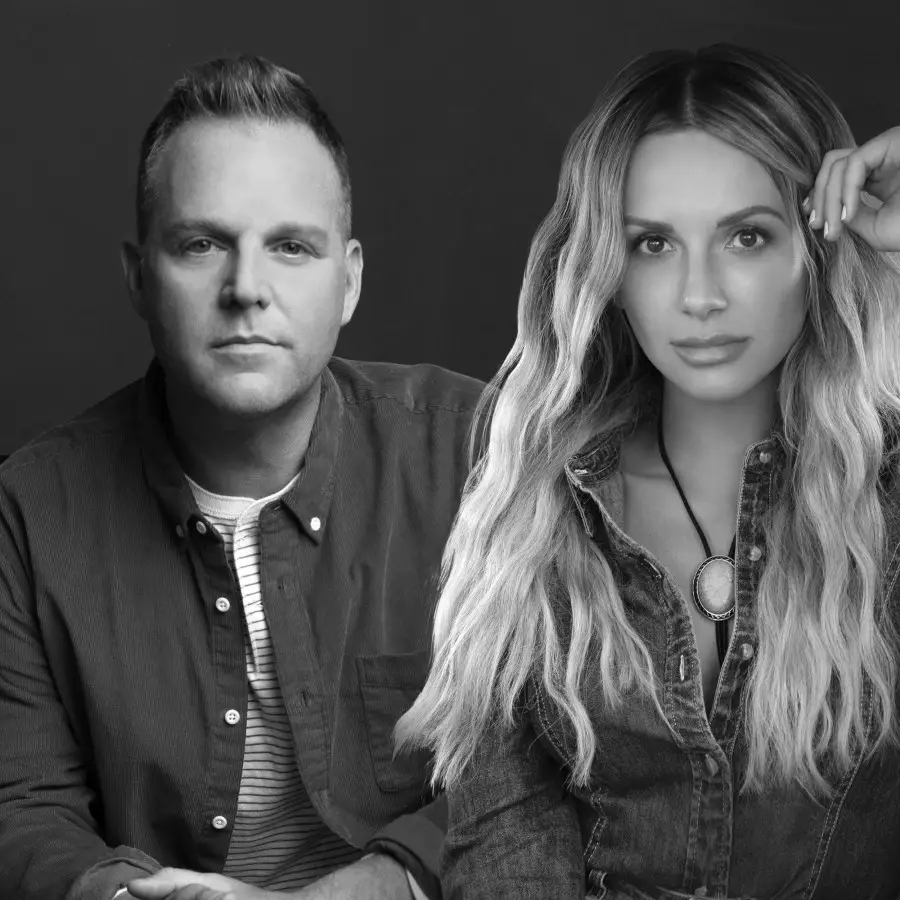 Carly Pearce joins Matthew West on a new version of his powerful song, "Truth Be Told." Pearce readily signed on to be a part of "Truth Be Told," not only because of her fondness for West, but because of how much that song resonated with her, especially in the last year.
"I have been a fan of Matthew for years and loved this song the second I heard it," Pearce told The Christian Beat. "When he asked me to be on the song with him, I instantly jumped at the opportunity. I didn't have to think twice! The lyrics feel like such an anthem for my life over the last year and I'm really blessed to have been able to team up with Matthew on this song."
Fans know Pearce for songs like "Every Little Thing," "I Hope You're Happy Now," "Next Girl" and more, but the Kentucky native has been eager to sing songs about her faith as well.
"My faith is such a huge part of my life and I've been praying for the right opportunity to show more of my heart," Pearce said. "Being transparent and vulnerable is so important for me, and it's something I've really strived to do especially within this past year."
Being off the road last year, while also facing the end of her marriage to Michael Ray, was hard, but there was a bit of a blessing in all of it for Pearce as well.
"I think the biggest lesson I've learned is to just always be honest in all that you," Pearce reflected. "Having time off to really focus on music and my relationship with God was so invaluable to me. I feel like my faith is stronger than it ever was before."
The 31-year-old just released the autobiographical EP, 29, but she hints that there is more music coming, and soon.
"I've started working on a continuation of the 29 collection that I'm so excited about … There's a lot to look forward to," she hinted.
Pearce was just announced as the opening act for Lady A's upcoming What a Song Can Do Tour, which kicks off in July. Find a list of all of her shows at CarlyPearce.com.