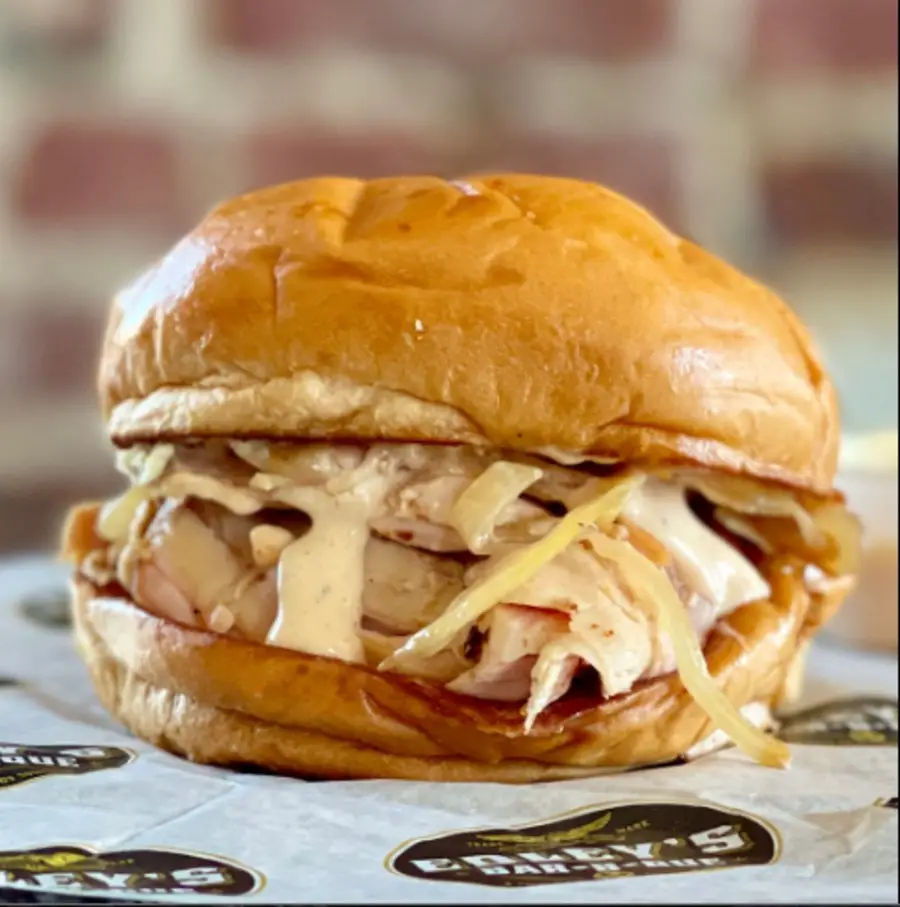 March 3 was a somber day for Nashville, after a series of tornadoes wreaked havoc on Music City, causing extensive property damage and numerous fatalities. Nashville's recovery efforts were severely hampered by the coronavirus pandemic, which further exacerbated the damage by forcing people to self-isolate, all but completely halting any recovery and rebuilding efforts.
Nashville's Edley's Bar-B-Que and Loveless Cafe will both give away free food on Wednesday, March 3, spreading a little joy on the somber anniversary.
Edley's will be offering a free pork sandwich on March 3, as a way to honor first responders and the resilience of the Nashville community as they struggled to rebuild.
"While our East Nashville location was hit hard last year, many of our neighbors weren't as fortunate and are still deep in the rebuilding process," Edley's Founder & CEO Will Newman, said in a statement. "This is certainly a somber week for Nashville, on top of a very difficult year, but it's important to remember and be proud of how our entire community came together as one to get friends and neighbors back on their feet, and none of that would have been possible without our first responder community and neighbors who were eager to lend a hand."
Edley's Bar-B-Que will be handing out free pork sandwiches outside of their restaurant, located at 908 Main Street in Nashville, from 11:00 AM to 5:00 PM. They will also be accepting donations for Tennessee Action for Hospitality and the Community Foundation of Middle Tennessee.
The Loveless Cafe food truck will be parked in East Nashville, at The Church at Lockeland Springs on Holly Street from 10 AM until noon, or when food runs out. Biscuits will also be delivered to three different fire stations in the area.
East Nashville and Mt. Juliet were the hardest-hit areas of the deadly tornado, with the tornado wreaking havoc on other areas as well, including Donelson and Putnam County, among others. The tornado resulted in numerous buildings being severely damaged or destroyed, including music venues, schools, businesses and homes.