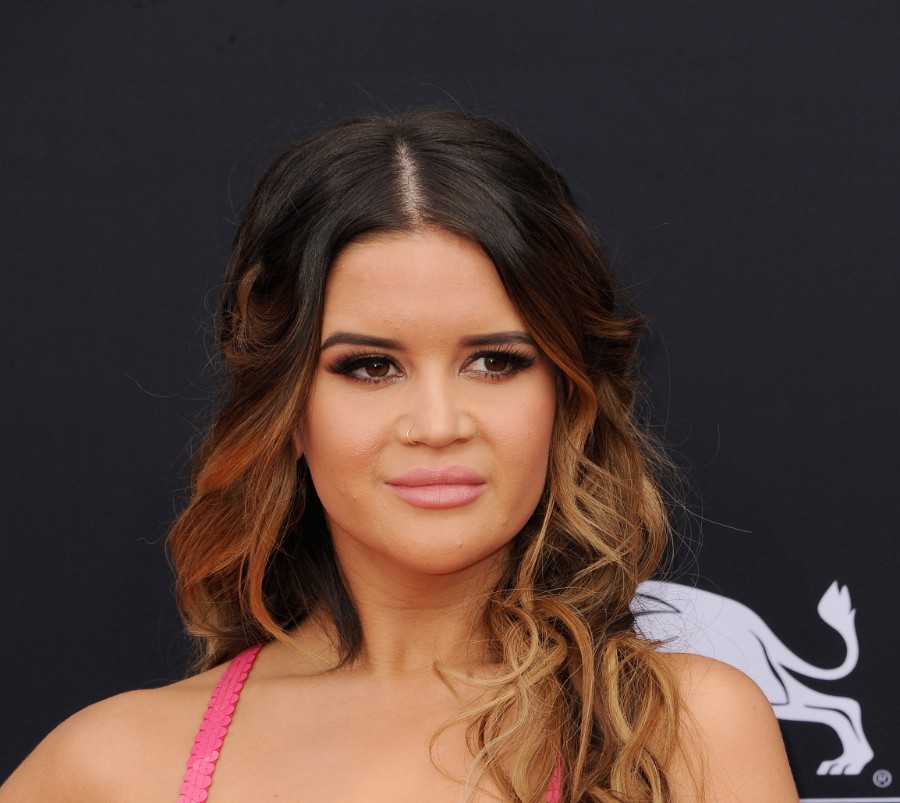 If not for Sheryl Crow, there might not be an artist named Maren Morris. The 30-year-old is reflecting on Crow's influence, both in Crow's artistry and songwriting, which has permeated much of Morris' entire life.
"Sheryl Crow is what you want your hero to be, which is nothing that will shatter your illusions of them," Morris shared with Rolling Stone Country. "I can count on one hand the people that have been that for me. Dolly Parton is one of them. Sheryl Crow is the other."
Morris learned Crow's music from a young age, and remains a fan to this day.
"My mom was a Sheryl fan, so that's how I became one," Morris reveals. "Of course, being six or seven years old, I didn't know just how much of a bada– she was. There's really no one quite like her. She's collaborated with so many amazing artists. She's genre-less. Even to this day, that's something that I try to hold true to myself: not worrying about the label attached, just putting songs out that you love, that you wrote.
"Every record of hers that came out — her self-titled, Globe Sessions — carved out my musical brain and sensibilities in the late '90s," she continued. "That's when I really was starting to love singing. I still cry when I hear 'Strong Enough.' It is one of those where it's just perfection, lyrically and production-wise. It's timeless. It resonates with me so much, even though I'm happily married."
Happily married, indeed. Morris and her husband, Ryan Hurd just released their first official duet together, "Chasing After You." The two, who met in a songwriting session, plan to always work on creating music together, at least as their busy schedules allow.
"We still write together," Morris said on Apple Music Country's Today's Country Music with Kelleigh Bannen. "I think that's always going to be a part of our relationship, is being creative. There was a time that we wrote so many songs together in the beginning that we were scared. Like if we did get into a serious relationship, that we wouldn't be able to write as honestly to and about each other in the room, but I don't feel like that's been the case. I think it's only strengthened our dynamic in the writing room over the years.
"And obviously we still write with other people," she continues. "We'll come home, and sit on our back porch, and play each other our demos from the song wrote that day. So it's cool to be collaborators, but also still be each other's cheerleaders when we have a song that we're excited about. I think we'll always write together, and it's definitely not like a make or break of our relationship, but I think we'll always be creative with one another."