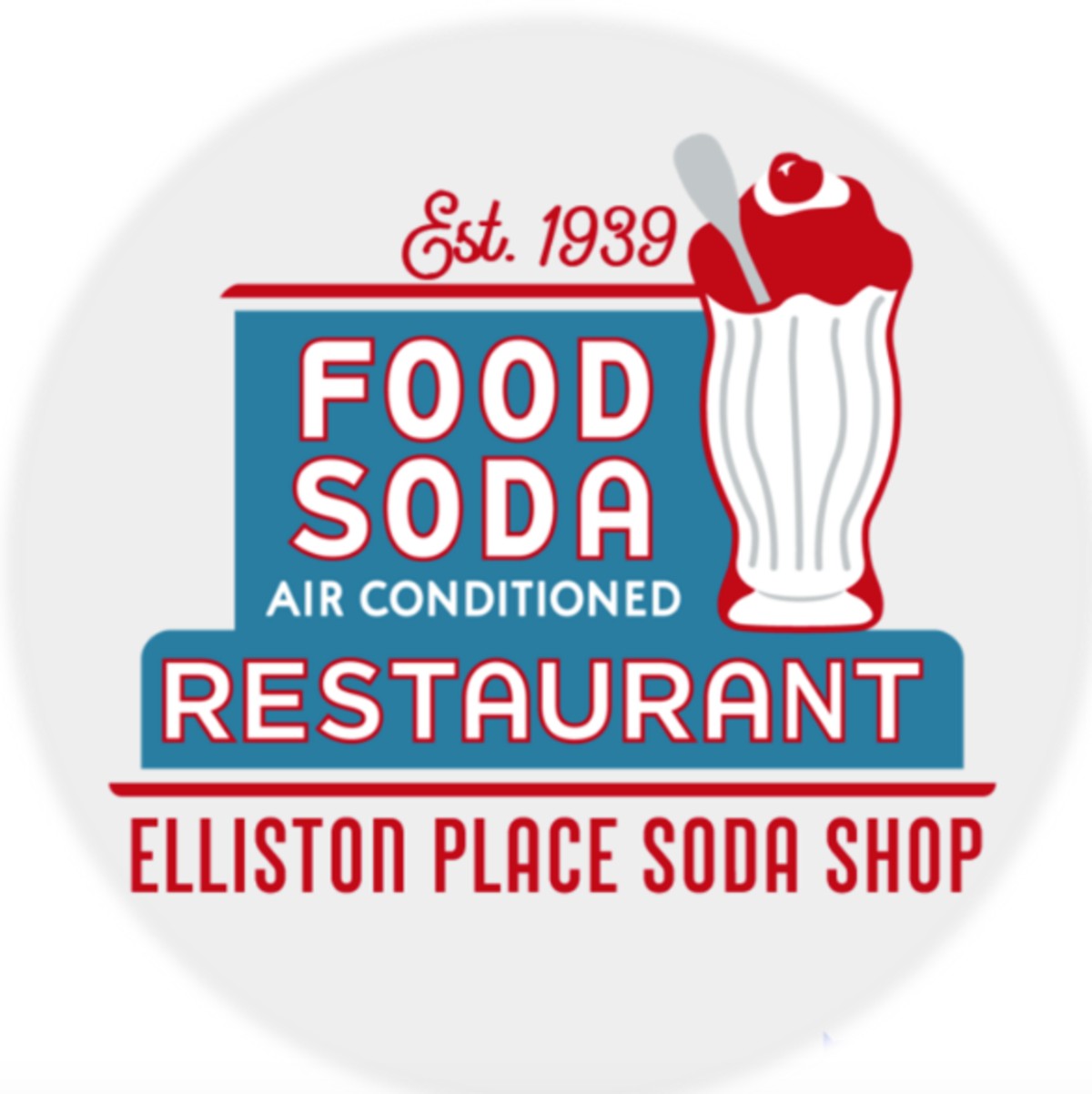 Elliston Place Soda Shop has been closed for 18 months, but is now open. The historic eatery, originally opened in 1939, shut its doors at the end of 2019, after it had been purchased by Nashville real estate developerTony Giarratana and his wife, Lisa.
"The restoration of Elliston Place Soda Shop was a labor of love," Giarratana told Fox 17. "When I first came to town over 30 years ago, the Soda Shop welcomed me with open arms. I'd take a little sass from Miss Linda and treat our kids to the best pies and milkshakes in the world. We're delighted to open the doors wide again to anyone looking for a delicious slice of Nashville like no other."
The massive overhaul returns the Elliston Place Soda Shop to some of its former glory, including the red tile, a stainless steel soda fountain, retro-style furniture and mini juke boxes, refurbished and placed at every booth. Although the reopening seems promising, Giarratana, a longtime patron of Elliston Soda Shop, admits his wife was less than thrilled when he purchased it.
"My wife was furious," Giarratana tells the Nashville Scene. "I have never seen her so angry. She said, 'You know how to do skyscrapers. You don't know anything about restaurants.'"
Guests to the former Elliston Place Soda Shop will recognize at least one familiar face: Linda Melton. Known to everyone as Miss Linda, Melton worked at the Elliston Place Soda Shop for almost 30 years, greeting guests and making the restaurant's famous pies. Melton is returning to work for Giarratana, after formerly waiting on him as a customer.
While the menu offers much of the same items it has been serving for years and years, like their Soda Shop Burger. Chili Hot Dog, the Banana Pudding and more, some things have changed, like the addition of a full bar. In addition to beer, wine and cocktails, boozy milkshakes are also on the menu
The new Elliston Place Soda Shop is located at 2105 Elliston Place, near the restaurant's original location. Find details at EllistonPlaceSodaShop.com.