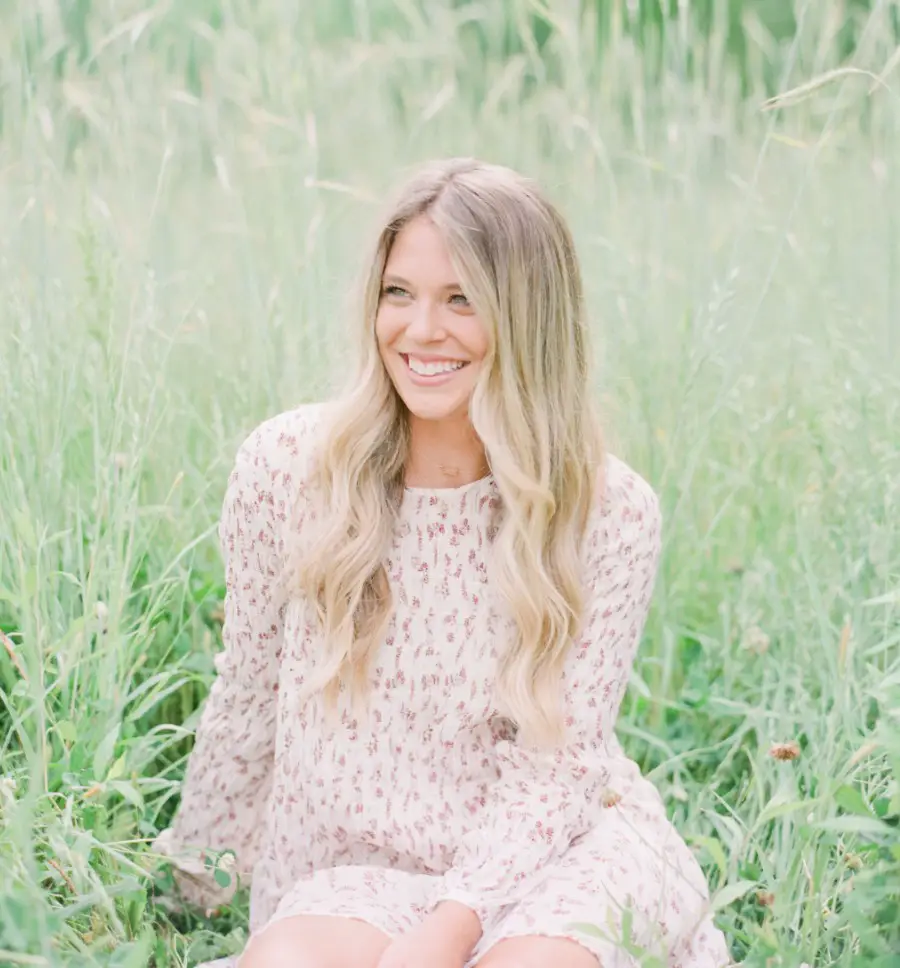 Thomas Rhett's wife, Lauren Akins, is launching an eight-episode podcast, Live in Love, beginning on Tuesday, May 11. The new podcast coincides with the paperback release of Akins' memoir, Live in Love, which was originally released last year.
In Live in Love, Akins is brutally honest about both the highs and lows of her marriage to Rhett. Although the transparency might have made Rhett uncomfortable at first, the singer now finds it refreshing to have so many people know details about their personal lives.
"I think there's not many layers that you don't know about us, if you've read Lauren's book," Rhett recently shared with Everything Nash and other outlets at a virtual media event. "That's one of the most raw pieces of material that I've read in a long time. And maybe it was personal because it was about me and it was about experiences that I can remember very vividly.
"But I think that I think the more vulnerable that we can be about our lives," he continued, "hopefully someone else who either hears a song or reads that book that is going through the same thing can kind of look at how we dealt with that, whether it was terrible or great, and be able to kind of learn from it."
Akins, who shared a snippet of one of her podcasts on YouTube, just announced that she and Rhett are expecting their fourth child, also a girl. The new baby will join five-year-old Willa Gray, three-year-old Ada James, and 14-month-old Lennon Love when she arrives in November.
"SURPRISE!! he just couldn't wait any longer, so [Thomas Rhett] told our newest little secret onstage at [Billy Bob's] in Ft. Worth (my mama's hometown 🥰) just in time for Mother's Day. Akins family expanding in November 2021 with our FOURTH baby girl."
SURPRISE!! he just couldn't wait any longer, so @thomasrhettakins told our newest little secret onstage at @…

Posted by Lauren Akins on Sunday, May 9, 2021
Akins' Live in Love podcast is available exclusively through Annie F. Downs' That Sounds Fun Podcast Network. Live in Love is available for purchase here
*Everything Nash has an affiliate relationship with Amazon. We may earn a small commission from purchases made through links on this page, at no additional cost to the author or consumer.