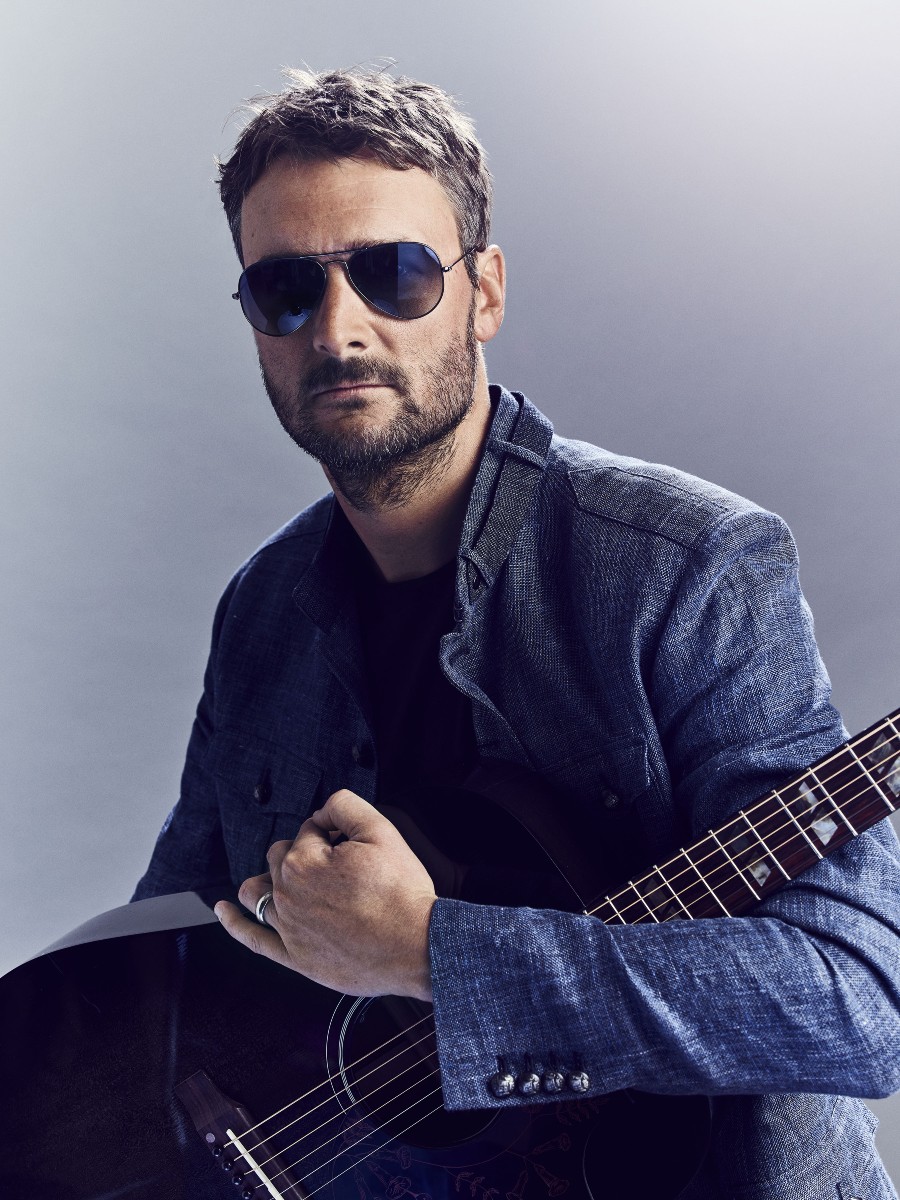 For Eric Church, his favorite part about Christmas isn't the presents or the decadent foods. For him, his favorite tradition is something started by his grandmother, which he vows to continue with his wife, Katherine, and their own two sons.
"My grandmother, when she was alive, would always come over," Eric recalls to UMG. "Every year she would bring this Christmas story, and some of them were gut-wrenching. I'm not going to lie to you. They were just heart-tugging stories about people… about a Christmas miracle, who had something happen to them; something magical for Christmas that had turned life around."
"Whether it was a homeless person, or just anything," he continues. "She would always look all year long and find this story, and then we would have breakfast and she would read it. It was just our family and we've carried that on. My mom does that now. She's kind of taken it, and she finds the story, and that's something I'm going to do with my family. And Katherine and I have talked about it. It'll be her turn to find that, and we have a big Christmas breakfast and we sit around and we share that."
For the 43-year-old, the suspense of the story is more fun for him than the suspense of what is under the tree.
"It's just a neat thing, family-wise, to have that and to always wonder what that story is going to be and what it's going to be about," Eric says. "And sometimes they're brutal. I mean it can be hard. You get up on Christmas morning and you're in a good mood, and they're just gut-wrenching. But it's fun to put things in perspective, and it makes you think about people that aren't as fortunate."
Eric is also optimistic about the new year, which he shared during his acceptance speech for the CMA Entertainer of the Year Award.
"It's gonna be music that brings us out of this," Eric said from stage. "It's not going to be politics. It's not going to be sports. It's gonna be music. It's gonna be people that can gather their people, whether it's vaccines, or masks, or however we do this thing, that is how we are going to leave COVID in the dustbin of history … We're going to be the ones that carry this to where COVID doesn't exist."