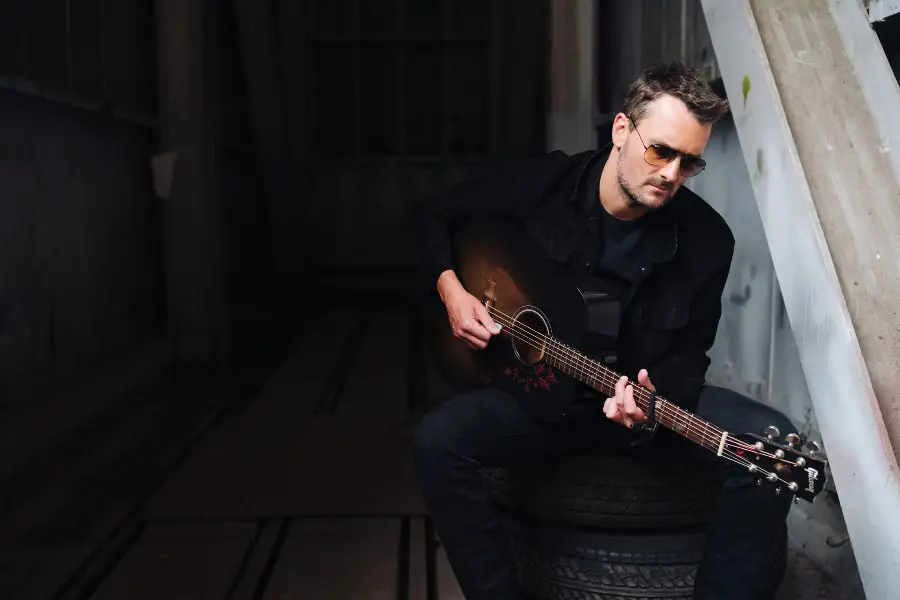 Eric Church had one goal when he saw the touring world shut down because of the pandemic: keep all of his employees paid in spite of his loss of income. To most people, that might seem shocking, but to Church, his commitment to the people who work for him far outweighed anything else.
"I've been able to keep all my band and crew and all my guys — we've not even cut salaries, and I'm proud of that," Church told the Los Angeles Times. "But it's been an incredibly strange and trying time, and I know I've got it a lot better than most people. But I'm hopeful. I didn't feel as hopeful late last year but I like where we're heading. I think 2021's gonna be a redemption year and 2022's gonna be the s—."
Church has previously said that being off the road was a challenge for him, but he — finally — feels optimistic that life will soon show some semblance of normalcy again.
"The vaccine is kind of what it was for me — not just the vaccine but the implementation," the reigning CMA Entertainer of the Year said. "I watch the daily count obsessively, and nothing's gonna happen until we get it in arms. But now we're starting to see a plan going forward that looks effective, looks like it's gonna work. And that of course was a little bit because of the change."
Church, who will release Heart & Soul, a three-album compilation, in April, also hints he will be touring at some point in 2021, keeping everyone's safety at the forefront of his mind.
"We are working on a North American tour," Church said in a video shared with his fan club, the Church Choir. "We're waiting for the right timing to officially announce all the details, but I want you to know that a tour is coming, and we are very excited to play new music for our old friends. It's coming to many of the cities we've been to in the past, and a few new ones. As usual, the Church Choir will get the first opportunity to buy tickets when they go on sale. I cannot wait to see you on the road."
Keep track of tour updates, and pre-order Heart & Soul, at EricChurch.com.