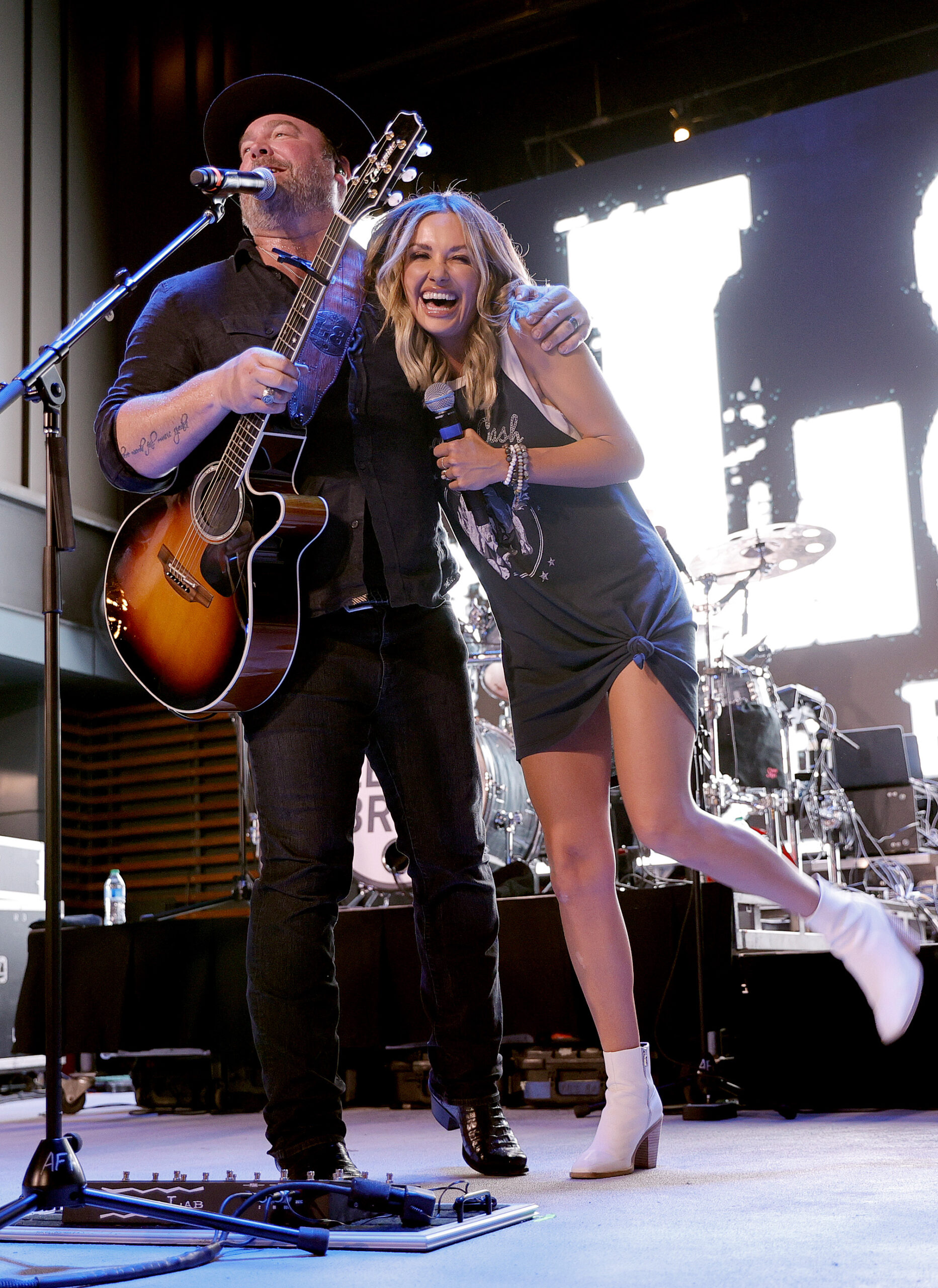 Nashville celebrated the official opening of the massive Fifth + Broadway with a star-studded gala at the rooftop of Assembly Food Hall, featuring some of Nashville's finest. Kip Moore and Lee Brice performed, along with a surprise appearance by Carly Pearce, while Mayor Cooper spoke, and Bill Cody served as the official emcee of the evening.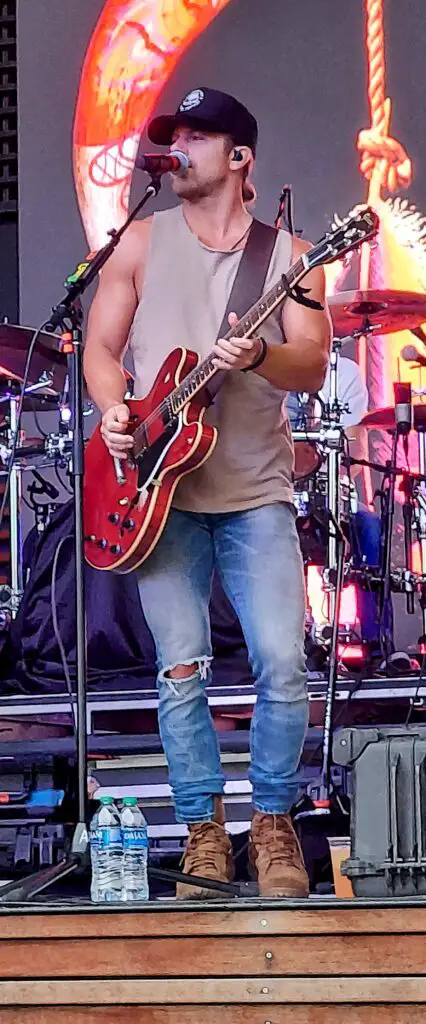 Fifth + Broadway covers more than 372,000 square feet, featuring shopping, dining, luxury apartments and more. Included in the space is Eddie V's Prime Seafood, Hattie B's Hot Chicken, Swipe Right Art, Sephora, Free People, Elixir Coffee and more.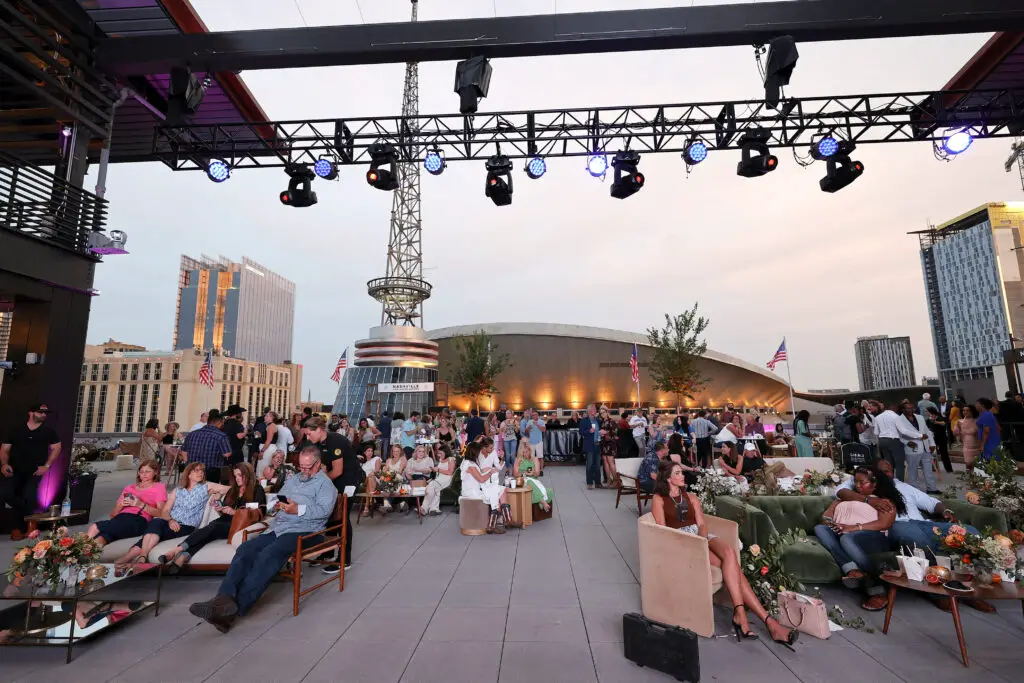 As part of the ongoing celebration, Art in Motion premiered on Friday, June 25, and run for one month, showcasing local art, set to music, featuring works from students in Metro Nashville Public Schools. The art will be set to music, with other features as well.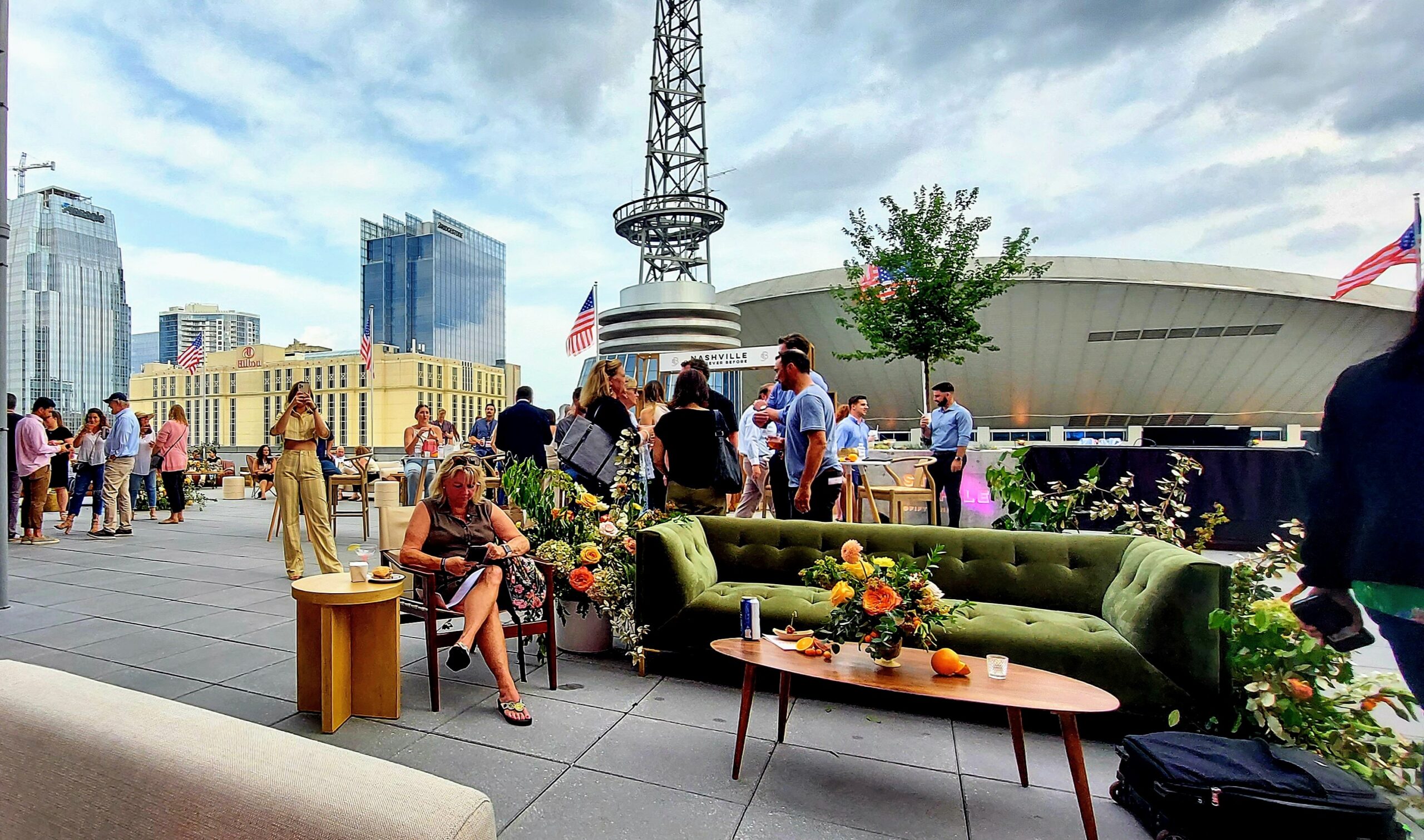 "Nashville is one of the most creative places in the world," Mayor Cooper states. "The Art in Motion installation at Fifth + Broadway brings local visual art to the doorstep of Music City's world-renown venues. Congratulations to all the local artists and Metro art students who've helped bring the exhibit to life."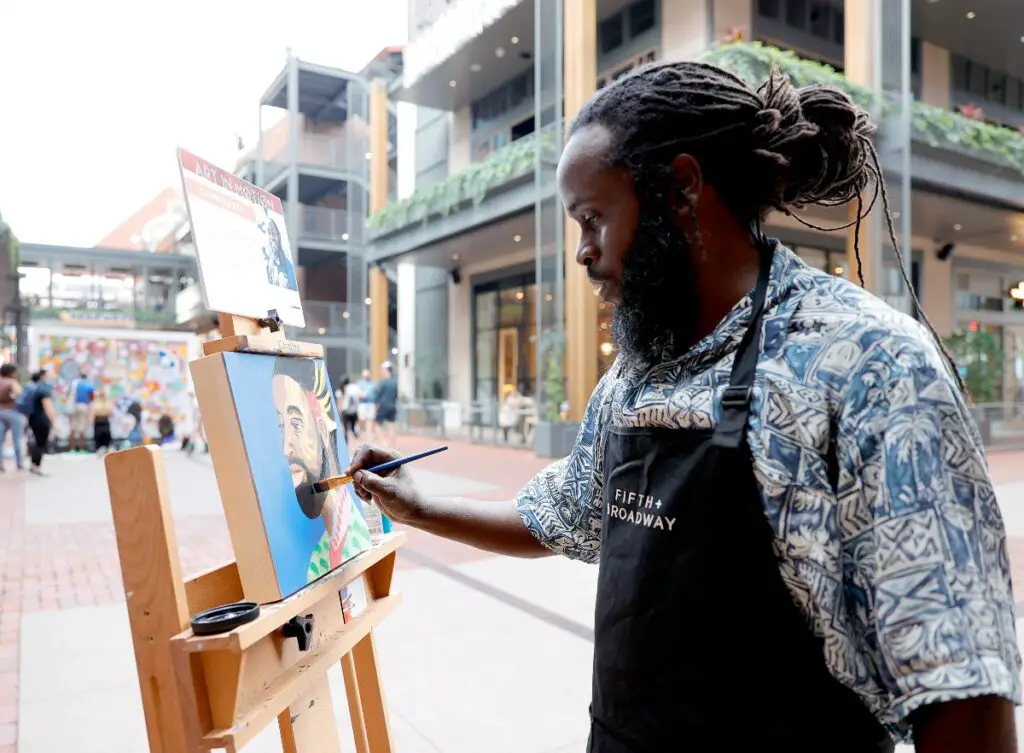 Fifth + Broadway was the dream of developer Pat Emery and his wife, Kitty Moon Emery, although she sadly passed away before the dream came to fruition.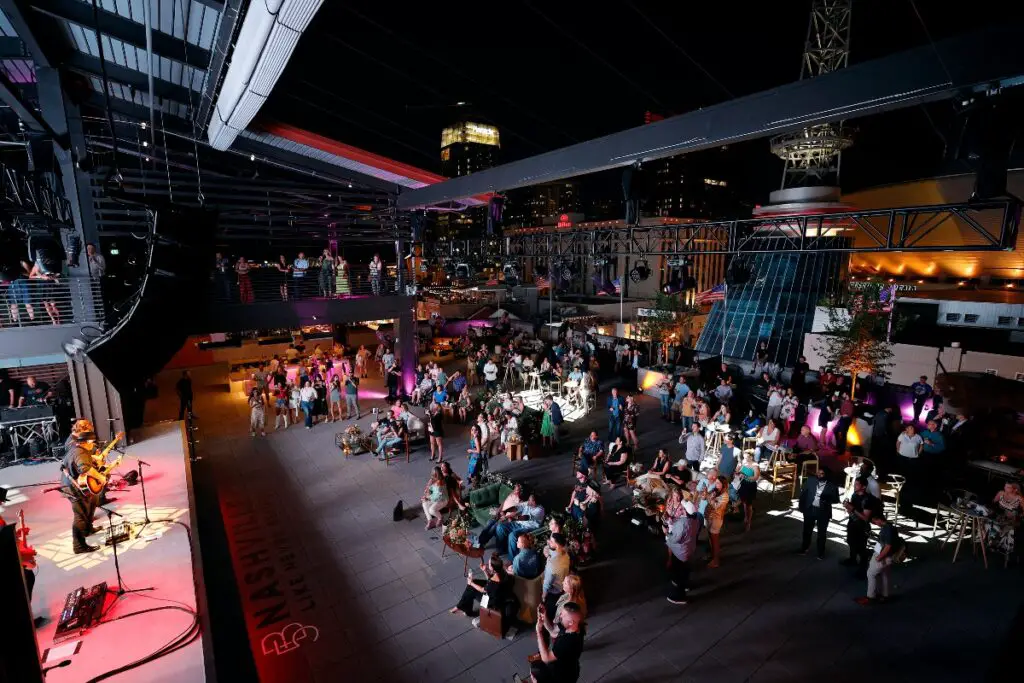 "Projects aren't supposed to mean anything to you, and they tell you never fall in love with your buildings," Emery told The Tennessean. "But this one's special. I think it's more than a building."
Find more information on Fifth + Broadway by visiting their website.