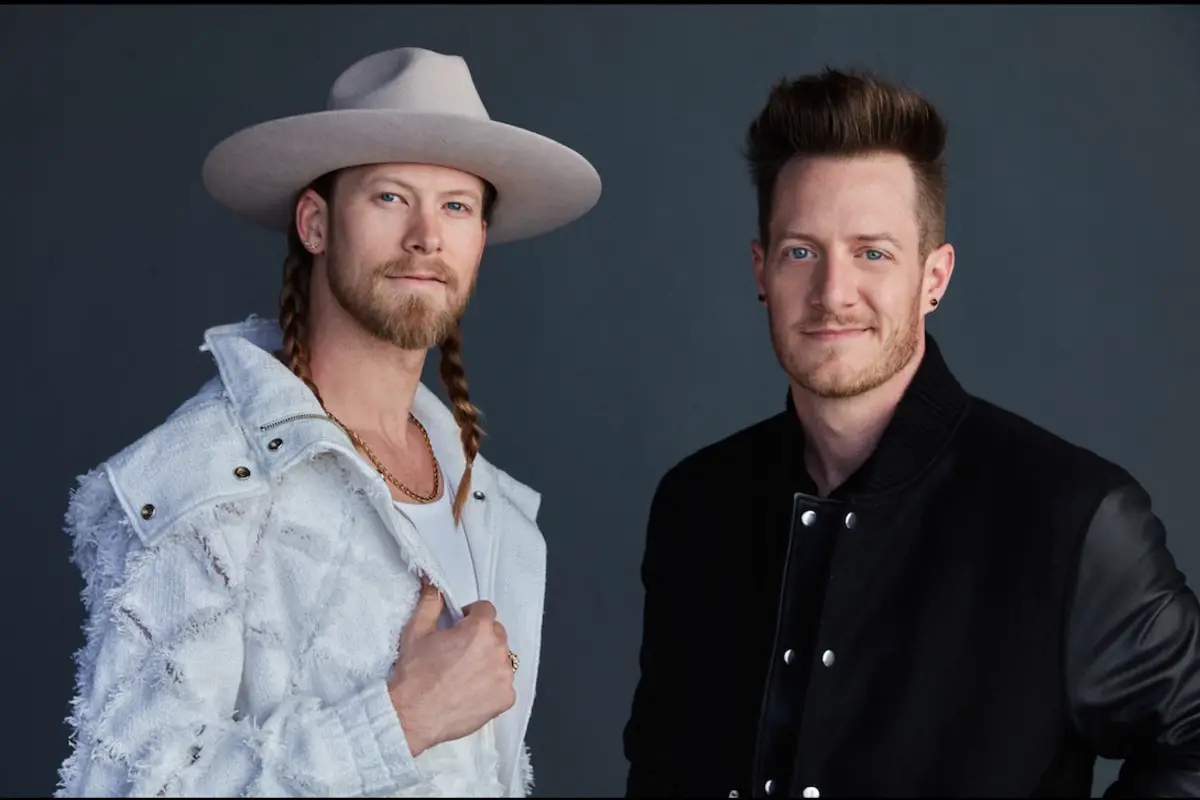 When the FirstBank Amphitheater opens in Thompson's Station on August 3, it will be for one unforgettable night. Florida Georgia Line, Thomas Rhett, Maren Morris, Russell Dickerson, Lauren Alaina and Lily Rose will each perform, with proceeds benefiting Feeding Nashville, a non-profit started by Tyler Hubbard's wife, Hayley Hubbard, and Taylin Lewan, wife of Tennessee Titans tackle Taylor Lewan.
"There's such a need in our community, whether there's a pandemic, or a tornado. Even without those things, we need to be feeding people and so we just realized that need within our own backyard. It's been so cool to watch the community come together," Hayley shared at a press conference. "Gosh, I'm pinching myself that this is actually going to happen because this vision of having a concert together – live together – was just such a dream last year, and so I'm just grateful to be here."
"We're helping people that we didn't even know needed it, and we've relied so heavily on the small community that we knew personally to get us started, but now we're realizing that we need more help," added Taylin. "We can't give up and we're not going to, so we're going to keep this going as long as we possibly can."
Feeding Nashville began in 2020, as a way to provide healthy meals to at-risk students, low-income patients, and homeless individuals in Nashville, using a network of local chefs to provide the food. To date, Feeding Nashville has given out almost 71,000 meals, with no plans of slowing down.
"No matter the pandemic, no matter if there's a tornado, we want to feed people," Hayley tells The Tennessean.
Fortunately, the Florida Georgia Line singer didn't need to look too far to find artists willing to donate their time and talent to such an important cause.
"All these artists that are in involved, and a lot of the artists in our community, are great people with great hearts and jump at an opportunity to do what we love for a greater cause," Hubbard says.
Tickets for the Feeding Nashville benefit concert will go on sale on Friday at LiveNation.com.