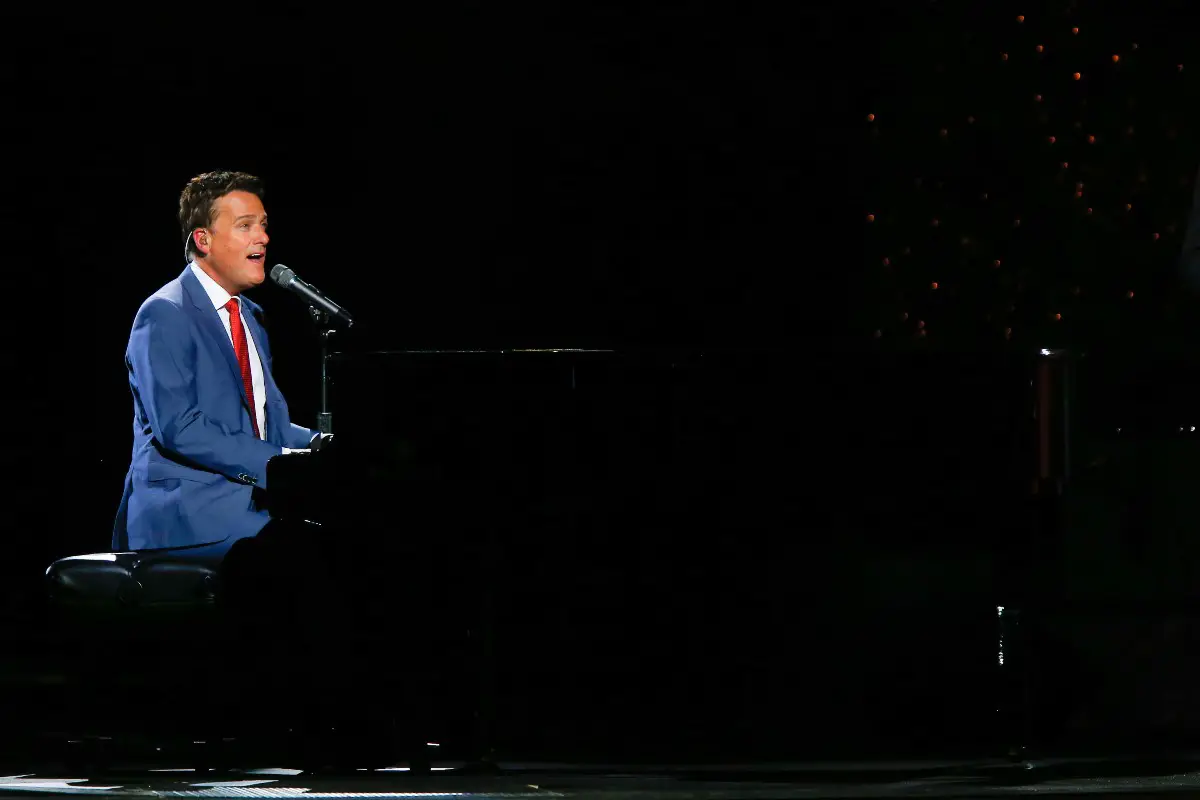 Michael W. Smith is re-recording his iconic Worship album, this time as Worship Forever with a live Nashville show, featuring a few special guests. The album, which was first released on September 11, 2001, will be recorded again, from start to finish, accompanied by a full symphony orchestra. Amy Grant, Matt Redman and Tauren Wells will join Smith for the show, along with a few other special guests.
"The Worship record was a special one for me," Smith says in a statement. "From the recording live in Lakeland, Florida – to the release on 9/11– the day our nation was attacked. I've seen God use those songs and that music in ways I could have never dreamed. I'm so excited, now, to be reimagining this record – start to finish – with a full Symphony Orchestra. It's going to be a special recording and night."
Smith will also perform at the upcoming Lifest, taking place July 29 to 31 in Bon Aqua, Tennessee, located just outside of Nashville. Smith will be joined by Matthew West, Joe Nichols, Newsboys, Danny Gokey and more for the three-day event.
A track list for Worship Forever is listed below. The live concert will take place on Monday, July 12, at Allen Arena in Nashville. Find ticket information here, and see all of  Smith's upcoming shows by visiting his website.
Worship Forever Track List
1. "Forever" – Written by Chris Tomlin
2. "The Heart of Worship" – Written by Matt Redman
3. "Draw Me Close" – Written by Kelly Carpenter
4. "Turn Your Eyes Upon Jesus" – Written by Helen H. Lemmel
5. "Open the Eyes of My Heart" – Written by Paul Baloche
6. "Above All" – Written by Lenny LeBlanc, Paul Baloche
7. "Breathe" – Written by Marie Barnett
8. "Let It Rain" – Written by Michael Farren
9. "Agnus Dei" – Written by Michael W. Smith
10. "Awesome God" – Written by Rich Mullins
11. "More Love, More Power" – Written by Jude del Hierro
12. "Purified" – Written by Deborah D. Smith, Michael W. Smith
13. "Above All (studio version)" – Written by Lenny LeBlanc, Paul Baloche