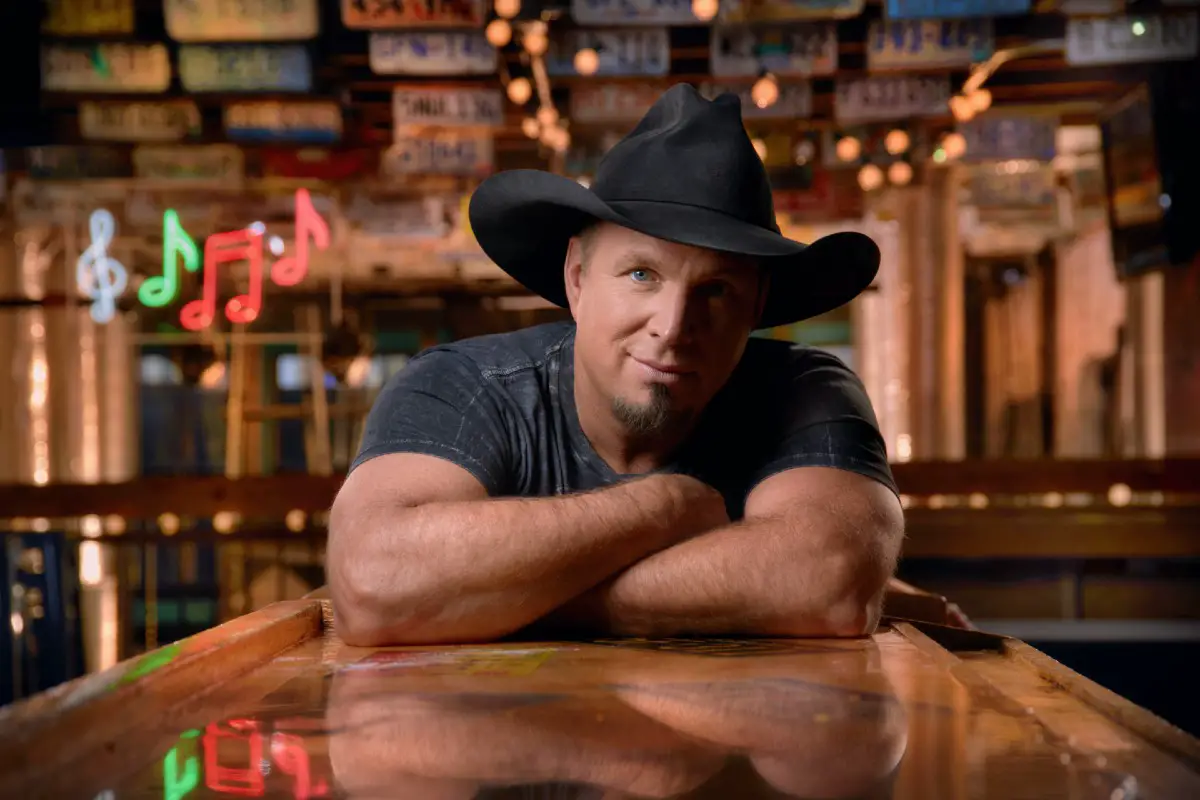 Garth Brooks first announced his next studio album, Fun, in the beginning of 2019. Garth just dropped two new songs from the project: "Party Gras" and "That's What Cowboys Do," but says that although Fun is finished, he has no idea when he will actually release the record.
"I don't want to be the guy that tries to do something in the midst where everybody is hurting," Garth said during his Inside Studio G weekly Facebook series (via Billboard). "The album's ready to go. It's just how do you get out and promote and be happy and jolly while everybody's out there fighting for their lives not only physically, but fighting for their lives financially."
Garth was recently joined by his wife, Trisha Yearwood, for a performance at the Grand Ole Opry, where they played to an empty venue, due to coronavirus. But crowd or not, being able to play on the hallowed stage is one of Garth's greatest achievements.
"It's been an honor," Garth stated. "I've said it a million times and I'll say it again: it was one of the greatest honors, if not the greatest honor, I've ever had bestowed upon me as a country music artist. I feel lucky to be a part of that family."
Garth previously released "All Day Long," "Stronger Than Me" and "Dive Bar," which is a collaboration with Blake Shelton. Both "That's What Cowboys Do" and "Party Gras" are available at Amazon
.
Photo Credit: Courtesy of Blue Rose Inc.