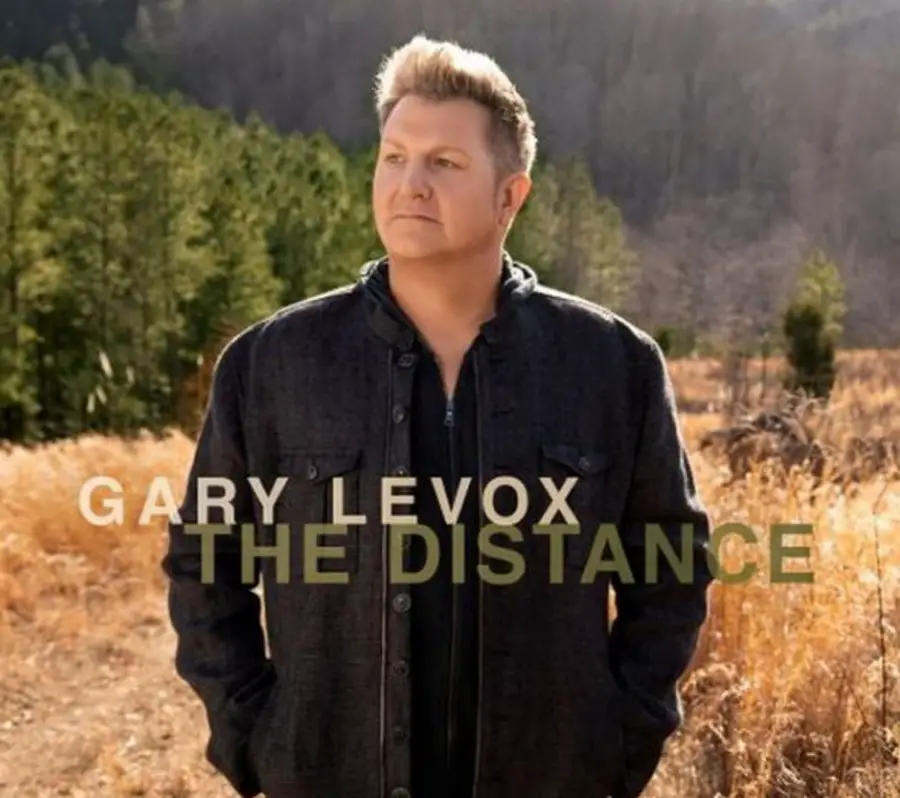 New music is coming from Gary LeVox! The song, "The Distance," marks his first solo single, after 20 years of being with Rascal Flatts. LeVox announced the news on social media.
"So, who's ready for this Friday single drop?" Levox began. "I know this guy is. I am still in shock that my first solo Christian single is about to drop for ya. I can't wait to hear the feedback and your thoughts on this song."
LeVox previously hinted that he had a Christian album in the works, as well as a new country album.
"I'm so excited; more excited than I've been in a long time," LeVox revealed in an episode of Bobby Bones' podcast, Bobbycast (via Sounds Like Nashville). "I love everything that we did with Flatts and being a part of that, and who knows what will happen in the future, but I'm so excited about just having my own songs that I handpicked and helped co-produce. It's just fresh, it's new, it's exciting, and singing about the Lord is going to be awesome. It's been a dream record since I was a kid."
LeVox had plenty of success in country music, but is eager to sing songs about his faith as well.
"I think anytime I get to sing about Jesus, it kind of takes me to a different place," Gary said on a recent episode of Land of the BRE Radio on Apple Music Country. "Country music and gospel are just like siblings. It's always been there. Even back from Elvis – I mean, he was doing it. As Rascal Flatts, I've always snuck faith in there in some way, with 'Broken Road,' or 'My Wish,' or that kind of thing. So I've always tried to sneak it in, even if people didn't know what I was trying to do, I was really trying to sneak a little Jesus."
"The Distance" will be released on Friday, March 19. The video is available to watch now at JesusCalling.com.