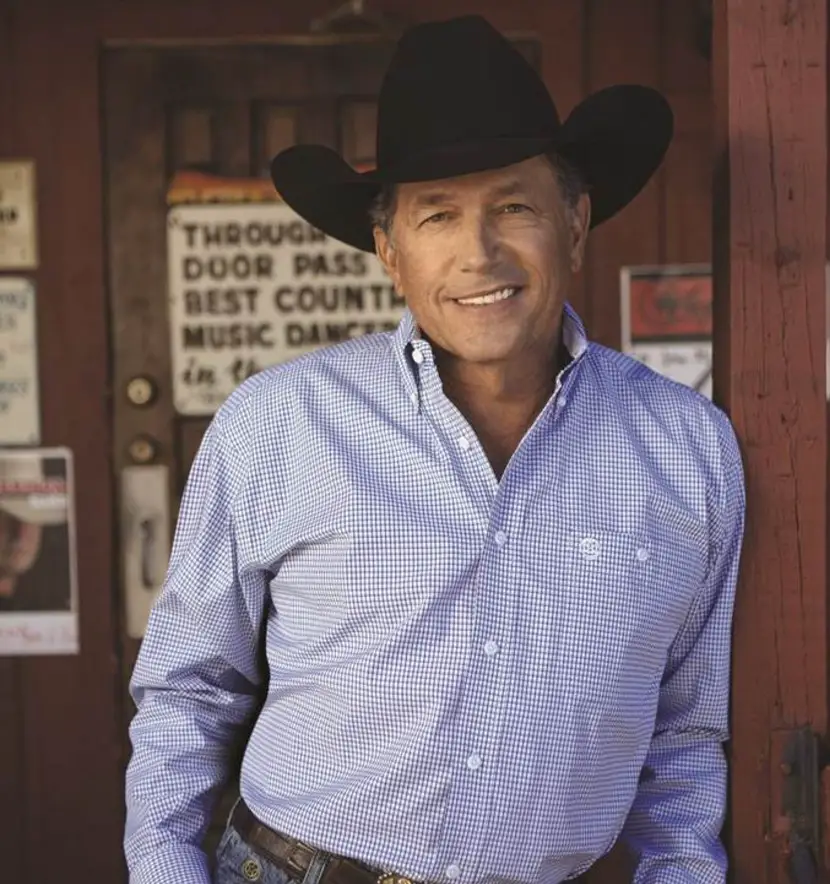 George Strait just dropped a powerful new video for his song, "The Weight of the Badge." Written by Strait, along with his son, Bubba Strait and Dean Dillon, the song, which was released on First Responders Day, honors those who serve and protect the country each day.
"The men and women in this music video are our friends and neighbors who carry the weight of the badge each day," Strait says of the video. "Thank you. We appreciate you and the sacrifices you and your families make."
In the video, several first responders speak about the importance of their job, and the role their family plays while they put themselves in danger to protect others.
"There are people who are going out and doing their job to defend their community, and you know in the back of the mind of every one of those officers, one of them might not be going home," one police officer says. "I have seen it throughout my career. I have seen it here locally, where a police officer didn't go home. They kissed their loved ones goodbye, and that was the last time they saw them. And sometimes I don't think we realize the impact that this job has had on our families, let alone ourselves. That's a heavy weight. That's a heavy weight of the badge."
Strait had the idea for "The Weight of the Badge" after seeing a police officer interact with his grandson, Harvey, when he was being honored with the Texan of the Year Award.
"I just got to thinking about that because it really wasn't that heavy until you put it on it and then it means, it really gets heavy," Strait explains (via SongFacts). "So, that was one of those things I thought was a real important message especially these days and times."
Photo Credit: David McClister