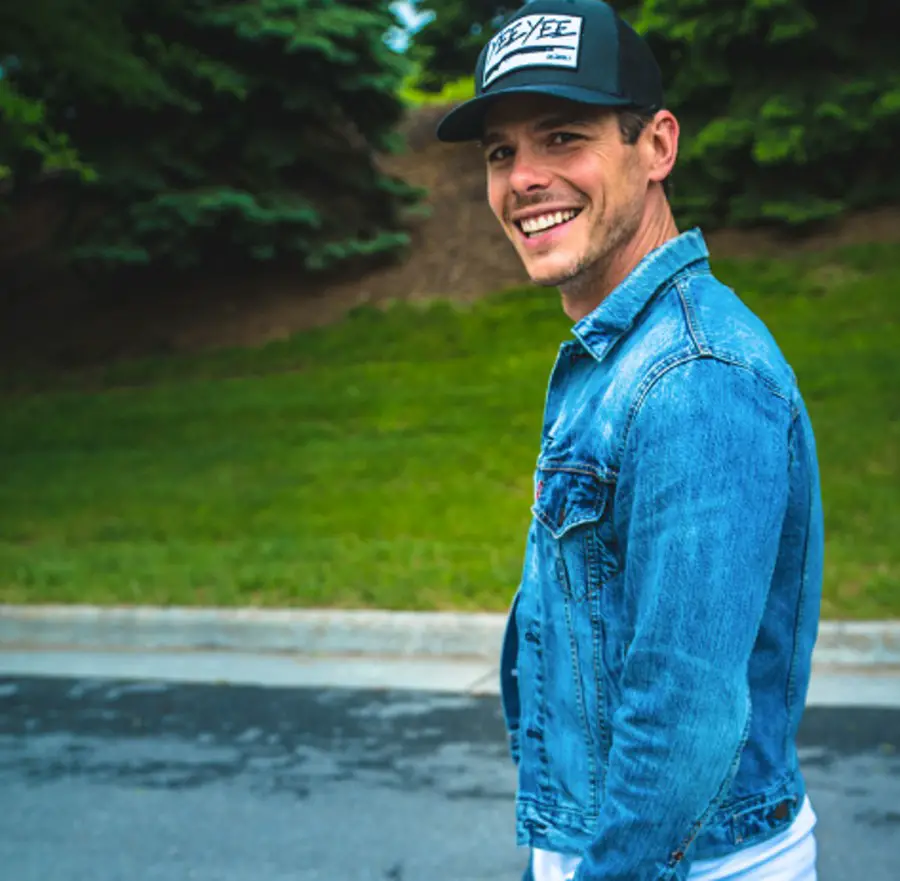 Granger Smith is ready to tell his story about the loss of his son, if only to inspire others. The singer, whose three-year-old son, River, passed away in a drowning accident in 2019, is sharing his story in a new memoir, scheduled to be released next year.
"The big project I have for 2023 is actually a book, my first book," Smith tells Everything Nash. "The manuscript is finished, and there's probably going to be some kind of musical component to that. So that's really what my focus is next. It's about the loss of our son River, and the redemption, the three years of redemption after that, including the birth of Maverick, our youngest son. And as I wrote it and put it all together, I was just thinking, 'Wow. There's a lot to this story that no one knows.' That journey, that roller coaster, I think it's a story worth telling, and it's a story worth reading, I hope."
Smith and his wife, Amber, have also become big advocates of water safety, which he addresses in his forthcoming book as well. River somehow managed to slip past a locked gate and get into the pool, in spite of the Smiths having what they believed to be enough precautions to keep their children safe. It's a cause that has become his passion, to promote water safety wherever he can, as much as he can.
"At the end of this book, it's gonna have a big component for water safety that my wife and I have compiled,  aside from the journey completely," Smith reveals. "But the main theme of the book will be walking through grief, my journey through grief, and what we found that we would like to pass on to others."
The Smiths are parents to 11-year-old London, eight-year-old Lincon, and Maverick, who was born in August of 2021. Three years after losing their son, the 43-year-old, who will make his film debut in Moonrise later this month, says he and his family are doing well, and feel thankful for their current season.
"We're doing great," Smith says. "We are heading into Christmas very joyful, and fully aware. We have an abundance of gratefulness. It's just overflowing, and partly because we just understand what it's like to have a Christmas when you're hurting, and when you're desperate sometimes just to get through it. And that's a lot of what [Moonrise] is about. Ths movie is based on that same idea. And so we understand that, and we are grateful for Christmas, and for everyone to be together, because we know what it's like to not have that. It's an important perspective."
Moonrise will premiere on Pure Flix on December 15. More information on the movie is available here. Find all of Smith's music and upcoming shows by visiting his website.