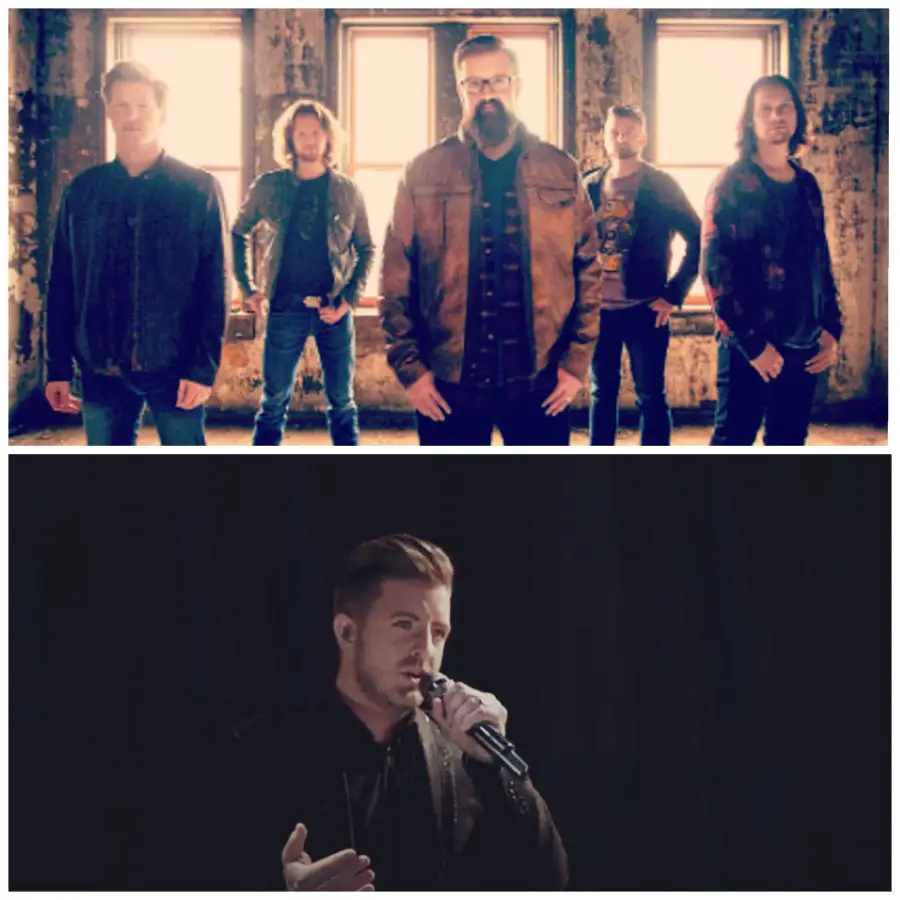 Home Free has officially released their collaboration with Billy Gilman, on "One Voice," and it's chill-inducing. The song, which was Gilman's debut single, and the title track of his freshman album, was originally released in 2000, when Gilman was just 12 years old, but seems even more timely now.
Singing, "Some kids have and some kids don't / And some of us are wondering why / Mom won't watch the news at night / There's too much stuff that's making her cry / We need some help / Down here on earth / A thousand prayers, a million words / But one voice was heard," the song was written by David Malloy and Don Cook, but took on an entirely new meeting amid the pandemic.
"I would never have imagined that America, let alone in the world, we would be seeing so many suicides," Gilman said last year of the importance of "One Voice" (via CMT). "If we could be a little nicer to one another and learn that we are all made differently, but we all deserve kindness, love, and respect it would make the world a better place."
Home Free will mark their return to live performances on Saturday, May 1, when they take the stage at the Grand Ole Opry.
"Our first performance in over a year, and it couldn't be in a better place. We're honored to be invited to the circle [Grand Ole Opry] this Saturday," they tweeted. "Even if you can't make it to Nashville (we'll miss you!), the show will be streaming LIVE in partnership with [Circle All Access] and [WSM Radio]."
Home Free is part of an all-star line-up at the Grand Ole Opry, which includes Ronnie Milsap, T. Graham Brown, Doyle Dykes, and newcomer Priscilla Block, who will be making her Opry debut. Tickets for the in-person show are sold out.
Gilman, who was a runner-up in Season 11 of The Voice, is working on new music as well. "One Voice" is available for download or stream here.