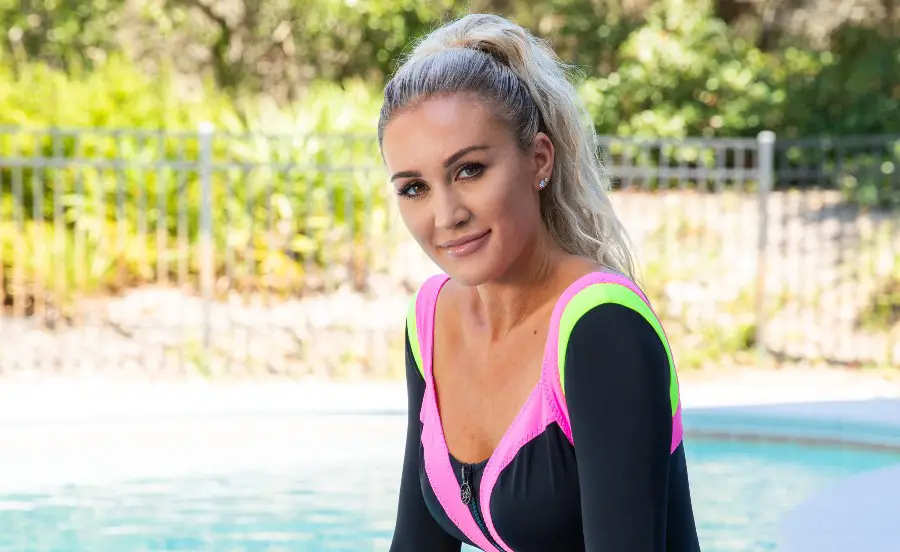 2020 was hard on everyone, including touring musicians, who were forced off the road. Even for established artists like Jason Aldean, the unexpected time at home was a challenge, not to mention had a huge impact on their income. Still, Aldean's wife, Brittany, feels mostly gratitude for all that the year brought them, especially the unprecedented amount of family time.
"We're good in the sense of, we have spent a lot of time together," Brittany tells Everything Nash. "We've been able to be blessed and be home and be a family. And Jason's watching things with the children that he probably wouldn't have otherwise,  being on the road. But we're ready. We're excited to get back to tour life and a sense of normalcy."
Brittany might feel thankful for their time together, but her heart goes out to the many who have been struggling.
"I really can't complain because we have been very blessed in the situation of being able to be at home, and in this new home that we have," Brittany said. "Our hearts really do go out to everybody, because it's just been such a tough year for everybody."
The mother of two recently started using the South Beach Diet to lose weight and get healthy — a program she previously used, with much success, after the birth of the couple's second child, daughter Navy.
"I guess my main thing right now is my health, because I've just kind of let it all go in 2020, in a lot of senses of the word," Brittany told Everything Nash. "I indulged in the food and the drinks and having a good time at the house. My husband's not doing anything, really. Right now, I'm really starting to work on working out, getting it back together.
"I'm really hoping that the gates open and we're all back to normal," she continues. "I want to be prepared health-wise for that to happen. I definitely gained some weight over the year, which I think a lot of people have. I think it's completely normal, and so I've just been starting my South Beach Diet again, working on that."