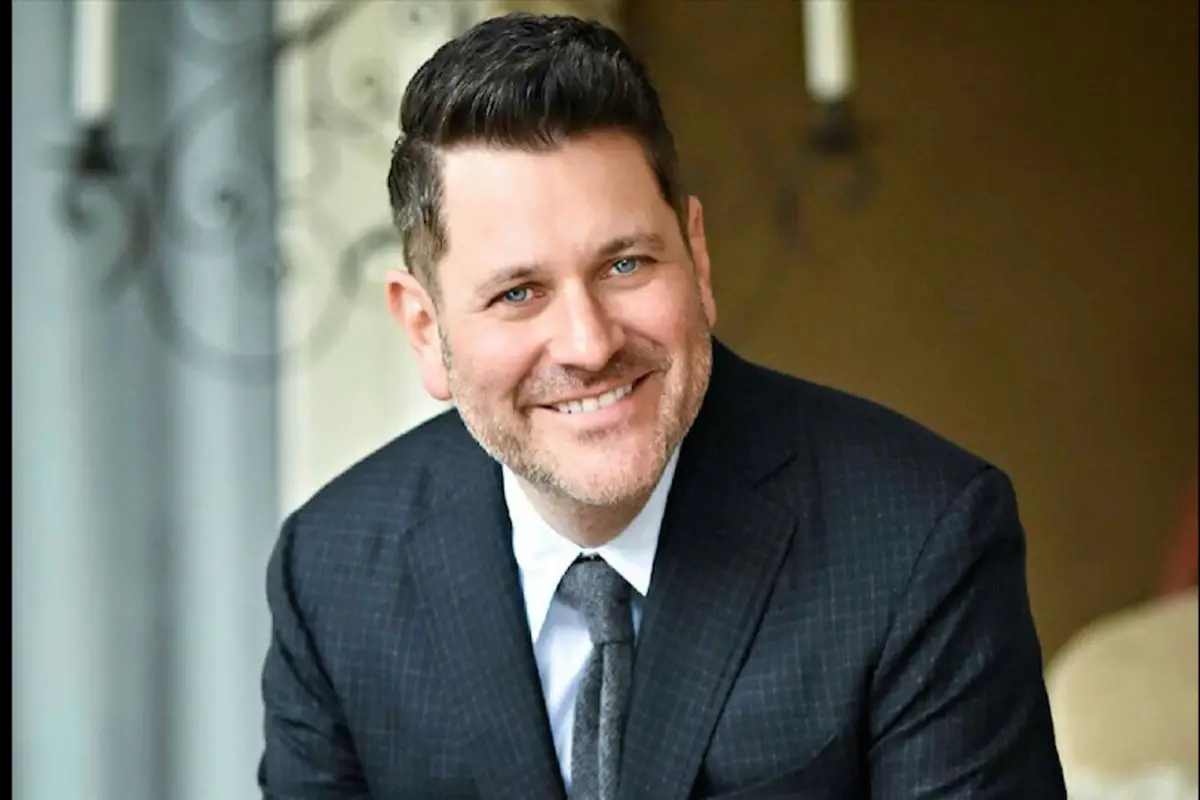 Jay DeMarcus is experiencing his first holiday season without his father, Stanley Wayne DeMarcus, who passed away in October. The Rascal Flatts member is still getting used to life without one of his parents, but feels close and connected to him every time he sits down at the piano, which now sits in his own house.
"I feel him every time I sit down at the piano," Jay tells Fox News. "This is the piano I grew up with in my house, and the piano that he taught me on. So, I'm so happy to have it in my house, and it's so precious now to see my son playing on it. It's definitely passed down to the generations, and I think about him every time I sit at it."
The 49-year-old previously spoke out about the family patriarch, and how he influenced and inspired Jay's own career.
"My dad was always musical," Jay said. "So, the bond that we've always shared that has kept us close is music and we play music together. I try to go back, not so much in the last couple of years because his health has been deteriorating. But I would go back and play some little clubs with him with his band that he had back in the late '70s.
"It was a way for me to stay connected to my father and share that bond with him," he added. "There is a lot about my father that I will always cherish and love."
In December, Jay released a Christmas collaboration, "A Strange Way to Save the World," with gospel singer Jason Crabb, who is an artist on Jay's Red Street Records.
"I've always loved making music with Jason even if it was just sitting in the studio helping him capture his vision, but this was just beyond anything I could have imagined,' Jay previously told Billboard. "I'm so glad he's here."