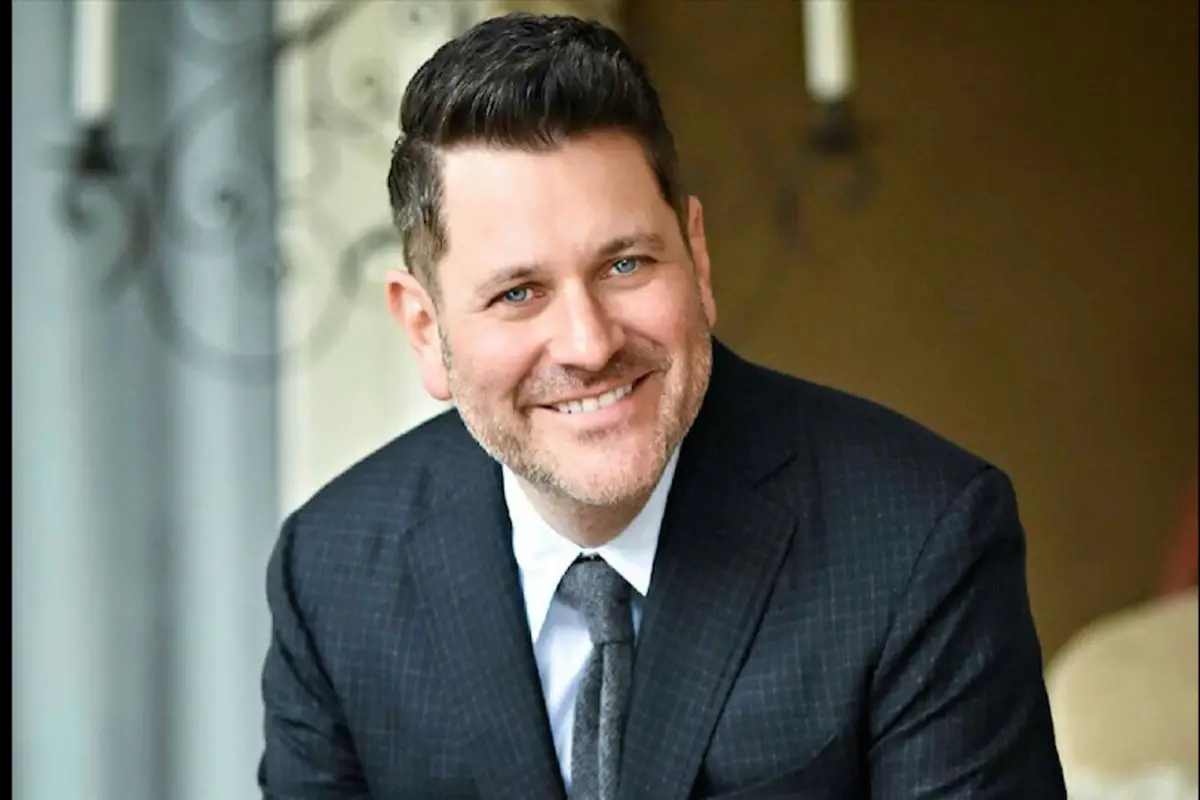 Jay DeMarcus is expanding his Red Street Records label! The former Rascal Flatts singer, who launched the Christian Red Street Records in 2018, just announced he is expanding his label to Red Street Country, signing Ryan Griffin as his flagship artist.
"Everybody knows country music is the core of my soul," DeMarcus said at an industry event announcing the news.. "This has been a long time coming, and I couldn't be happier with the team I've been able to assemble. It's been astounding to me, the people that somehow figured out I was more than just a headset, mic-wearing bass player in Rascal Flatts. I spent most of my adult life in this industry as a part of it."
With his own experience as one of the reigning acts in country music for 20 years, as well as running his own label, DeMarcus felt it was time to expand into the country market as well.
"As Red Street's Christian division has continued to grow, it felt like the natural next step was for us to move into the country music space," says DeMarcus. "I am one of the genre's biggest fans, and it feels like the right time to really hone in on the next generation of country superstars. The team that has come together is beyond my wildest dreams, I can't wait to get started."
Griffin, who released his Name On It EP on Warner Music Nashville in 2020, knew as soon as he connected with DeMarcus that he wanted to be part of the new label.
"I've been at this town a while," Griffin shared. "I've had a fun, crazy wild ride. To be standing on this stage, to have these guys in this family that they've created, and the infrastructure … it's just unbelievable. And I'm super excited to be able to have a platform and family and people to get this music out to the world."
Griffin's relationship with DeMarcus started as a friendship, which is why he was eager to be the first artist on DeMarcus' new label.
"Here's the thing that I love about Jay is he said, 'I just wanted to connect with you and see what you're doing, what you want to do with your life and with your music and just how I can be part of it,'" Griffin recalled. "And so from that moment on, I knew this was where I wanted to be … I'm so honored.
Other artists signed to Red Street Records, include Jason Crabb, Avalon, Cade Thompson and more. Find more information here.