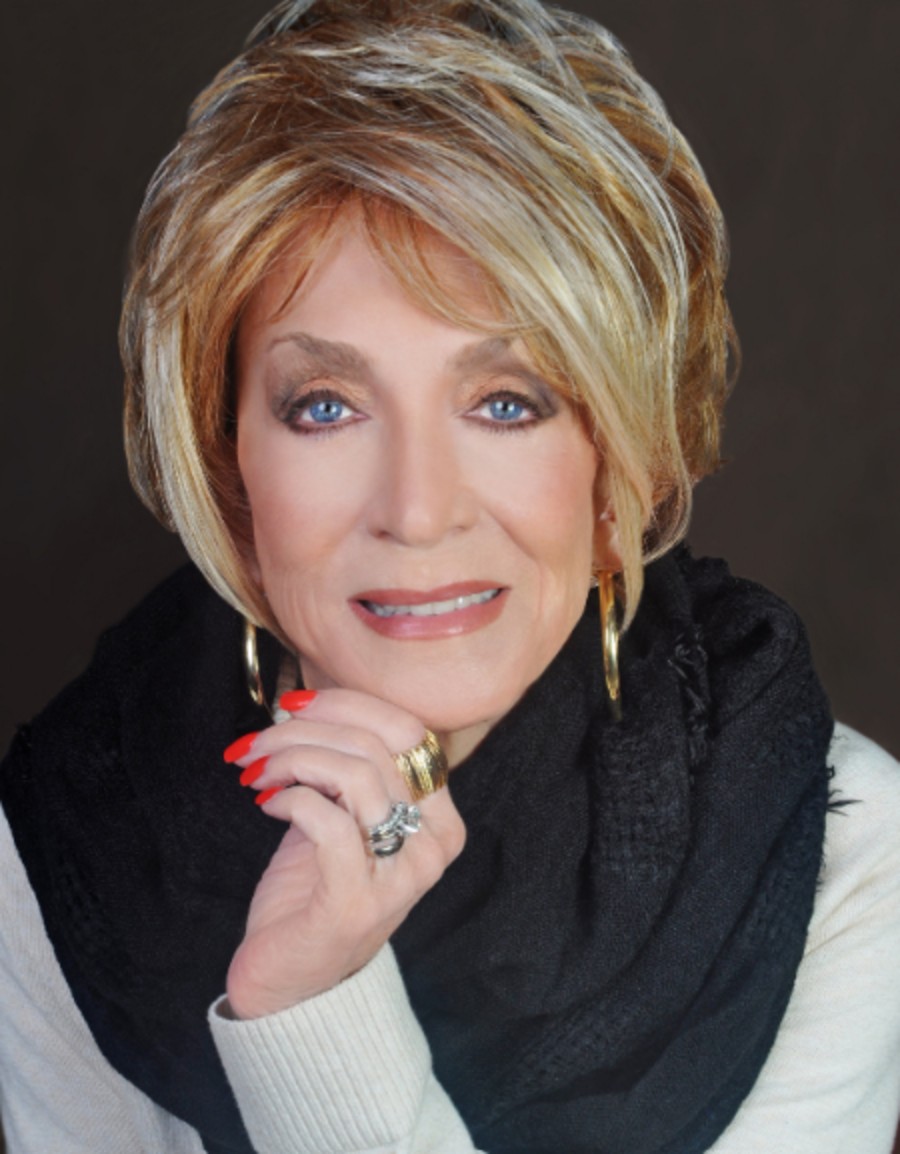 Jeannie Seely introduced herself to country music in 1964, with her debut single, "If I Can't Have You." 58 years later, Seely is still making music, which is still — thankfully — being played, including her current single, "So Far, So Good." The song, from her An American Classic album, is one that Seely has loved for a long time, and is grateful to finally be able to share it with her multi-generational fans.
"This song has been so special to me for close to nine years now," Seely tells Everything Nash. "I've carried this song around, and somehow every time I went to record it, it didn't fit the project or it got shoved to the back somehow. So when we did this record, I'm like, 'This song has got to be number one on the recording list.' And thank goodness [producer] Don Cusic really liked it too. He believed in the song, and in the studio that night, with all these incredible musicians who do this day in and day out, they were all enthused over this song. To me, that's a good sign, when you can get some excitement from the studio musicians."
The 81-year-old knew from a young age that she wanted to make country music. But even in her wildest dreams, Seely admits she could have never predicted the longevity she has enjoyed, spanning almost six decades.
"I  never, ever dreamed that my career would last this long," Seely concedes. "I can remember talking about Kitty Wells, and talking about what a phenomenon it was that her career spanned literally her lifetime. I thought with the changing in the world and the industry that my career certainly would never — I'd never be able to enjoy it this long. So let me just say how grateful I am that people are still willing to listen to me."
Seely will celebrate 55 years as a member of the Grand Ole Opry later this year. She remains an avid supporter of the hallowed institution, celebrating both the longtime members as well as the new ones, like Carly Pearce and Lauren Alaina, among others.
"The Opry has just absolutely been a way of life for me," reflects the singer. "Back as far as I can remember listening to it, that's what our family looked forward to all week long, was to listening to the Opry. All the years of listening, and then to be a part of it — somewhere along the way, I realized that not only have I been fortunate to become a member of it, but it's also a responsibility from now on to make sure the new people coming in really know the history and appreciate what a unique institution the Grand Ole Opry is. There's absolutely nothing else like it.
"It's not a regular concert venue," she continues. "It's not a regular concert show. It is something all its own. And of course, it's ever-changing; it always has been. And when people are upset about the changes and concern, I always say that's just proof of how much people love the Grand Ole Opry, becausewhen you love something that much, you're afraid that any change is gonna spoil it, and you don't want anything to. I do think it's changing with the times. Everything must."
Seely has done plenty, but there is still more — a lot more — she wants to achieve.
"I still want to keep recording, and doing pretty much what I've been doing," Seely says. "I'm pretty happy. Fame and wealth were never my goal. My goal was always, of course the Grand Ole Opry, number one, but I always wanted to be able to make a decent living doing what I love, and doing it my way. That was pretty much it. That's where I am. I couldn't be happier at this point in my life. I'm just so grateful. I know how blessed I am."
All of Seely's music is available by visiting her website.