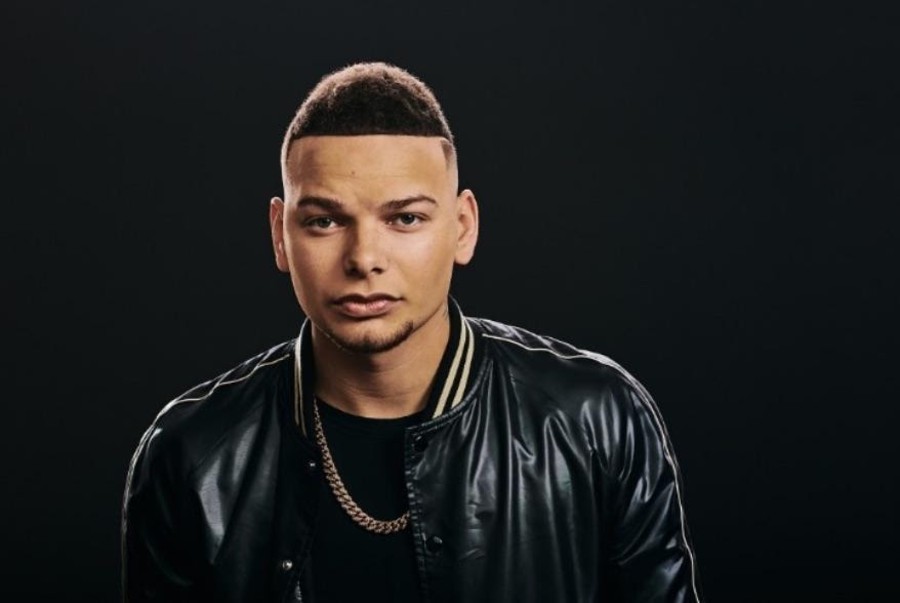 Kane Brown has had numerous crossover collaborative hits since his debut album, Chapter 1, was released in 2016, including "Saturday Nights" with Khalid, "One Thing Right" with Marshmello and "Be Like That" with both Khalid and Swae Lee, with the latter becoming a Top 10 hit on the pop charts. While some may criticize Brown for not being country enough, the 27-year-old insists it is actually his love of country music that keeps him looking to branch out beyond the genre.
"I feel like we found our formula and that's doing country albums but having one or two pop songs on there," Brown tells Nashville Lifestyles. "That way we can push them to pop radio. I'll never have a pop song by myself, but I like doing the features and spreading my fan base around."
Brown was just a child when Nelly released "Over and Over" in 2004 with Tim McGraw, but the song made a lasting impact on Brown.
"I remember Nelly's crossover with Tim McGraw," Brown says. "It was so cool, and it was huge. If it had been done more, I honestly think country would be further along [in terms of diversity] than it is right now. But I love that I get to be one of the pioneers helping it move forward."
Brown joins a small list of Black country artists, including Jimmie Allen, Darius Rucker and Mickey Guyton, but is still proud to show that country music is a lot broader than some people realize.
"I think that's a big part of why some people haven't listened to country music—just because the difference hasn't been represented," Brown acknowledges. "I feel like a lot of my fans saw themselves in me. If you come to my show, the diversity is just crazy with how many different races are there. I think it's awesome that people can come to my show and get along."
The Tennessee native vows to continue to champion country music, especially to those who think there is nothing that appeals to them.
"I think everybody kind of looks over country music, which aggravates me," Brown concedes. "We always get put at the bottom for some reason, even though there's so much talent. I just feel like it helps the genre a lot when country artists get their names further out, branching out with pop artists and stuff like that."
More than expanding the realm of country music, the father of one also wants to be a light, especially when things often seem so troubling.
"I want people to pick each other up, and love each other," Brown maintains. "I feel like we've come a long, long way from where we were. Now it's just about staying motivated and doing the best I can do."
Brown is happy to be on his Worldwide Beautiful Tour, which had to be postponed last year because of the pandemic. The tour includes 29 shows at NBA arenas all over the country, an honor Brown is still wrapping his head around.
"It feels awesome. This will be our biggest tour so far, and I think we are the first country act to sell out [Los Angeles'] Staples Center back-to- back," Brown boasts. "I'm a huge fan of the NBA, so it's cool to visit all the arenas, and get to shoot on all the floors. I mean, ]Miami Heat's] Jimmy Butler called me out in Miami and said 'You're gonna be playing me when you come down here!' So, I just can't wait to get beat."
Find a list of all of Brown's upcoming shows on his website.