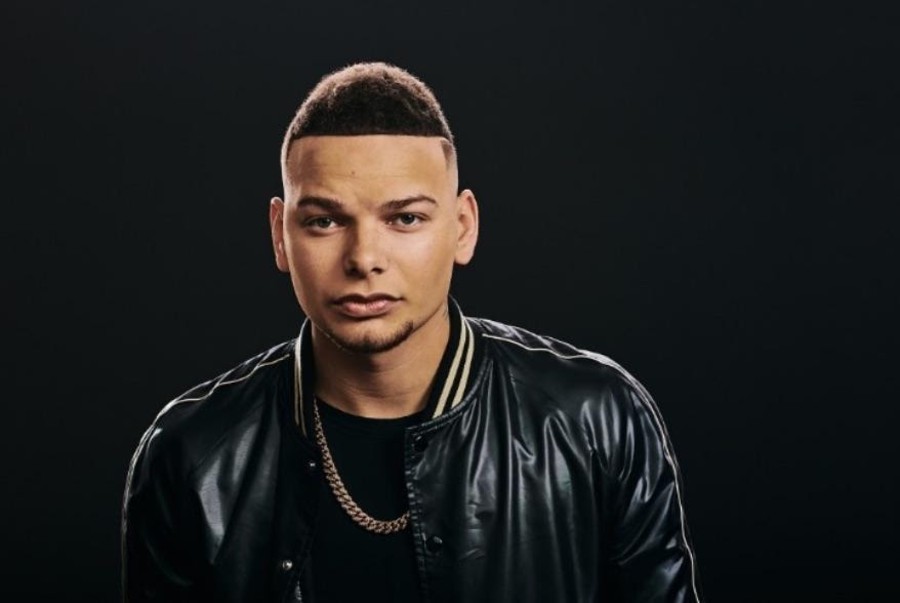 Kane Brown is opening up about one of his personal battles, through his music. The 28-year-old released "Memory" over the summer, a collaboration with Blackbear, which speaks about his battle with depression.
"I just love it because I don't really talk about it a lot, but it's hard for an artist to go through depression because for us, we have to be on our A game 24/7," Brown reflects on Apple Music Country's Today's Country Radio with Kelleigh Bannen. "If we're out pumping gas and a fan comes up, and I'm just having one of those bad days, I have to put on a smile and there's no off time. So it gets a little rough for us because if you have a bad day, they're going to leave and they're going to be like, 'Oh, Kane Brown's a [jerk].
"So that's why I like that song, especially just saying for everybody that goes through depression or anxiety, you're not alone," he adds. "There are many people out there. You just got to find them and talk to them. So that was my way of saying 'I go through it as well. You're not alone in the world.'"
Both "Memory" and his current single, "One Mississippi" are from an upcoming album, although fans will have to wait a little longer than he originally anticipated.
"I will say I pushed it back literally the other day," Brown reveals. "I'm not going to say when, but I did push my album back. But I think I am going to release songs hopefully once every other month leading up to it. And … none of them sound the same, which is another thing that I've been thinking about because I tried to go the old school route, but then I got too old school."
Brown's own eclectic taste in music is what inspired him to disregard boundaries when working on his next set of tunes.
"I like different music. So one of the songs that I wrote for country sounds … I'd probably say like the '80s maybe, for the verses, but then when you get to the chorus, it completely turns into modern-day country," Brown reveals. "It's called 'The Devil Don't Even Bother.' And it sounds like 'The Devil Went Down to Georgia,' until you get to the chorus. And then I have another song that I've been fighting with going with the demo route or going with the one that Dann Huff did, which he killed it, but I made him make it Motown. So it's a super, just super Motown, a bunch of strings.
"And it's like, is that too much or do I go to demo that's basically straightforward Kane Brown?" he continues. "And I got a song called 'Go Around.' So it'll probably be my next release. And it's very, very rock, I guess I would say rock, very heavy guitars, but a little swag to it."
All of Brown's music, as well as his upcoming tour dates, can be found here.