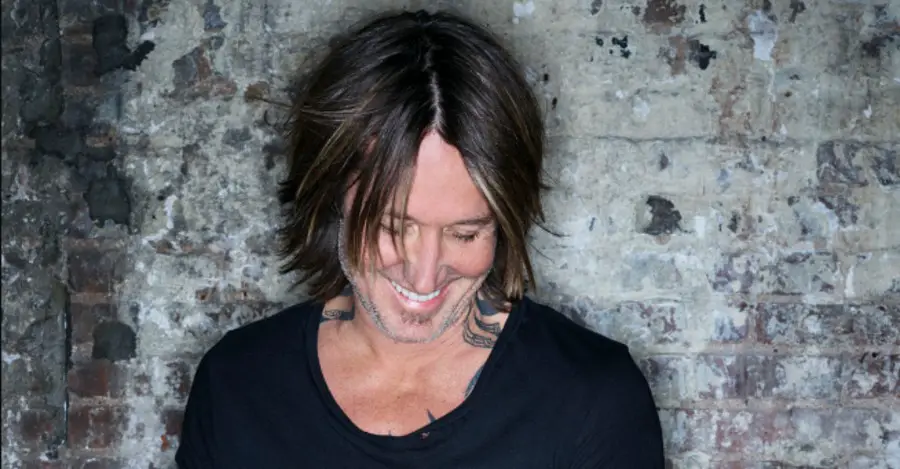 Keith Urban just dropped a new track, "Change Your Mind." The introspective song, written by Matthew Bair and Fransisca Hall, is from his upcoming new The Speed of Now Part 1 album, due out on September 18.
Keith also released "Superman" from the new record, which is one of 16 songs on The Speed of Now Part 1, including two mystery collaborations, as well as a version of "We Were" that includes Eric Church.
The New Zealand-born singer previously revealed he came up with the album's title prior to the coronavirus pandemic, and initially planned on switching it to something else, before a friend convinced him to leave it as it was.
"I guess the title of the album has been the most asked question I've gotten, and that's one of those crazy art-imitating-life, life-imitating-art moments," Keith shared with Variety. "The title The Speed of Now came to me last year for multitudes of reasons, mostly just because I felt like everything was just careening almost out of control. Everywhere I went, it seemed like people were going faster, everything was moving faster, life was going faster. So it was a bit of a commentary about the absurdity of where I felt like we were at.
"Fast forward to March and April of this year, where everything just ground to a halt," he continued. "I was shell-shocked. And I'd said to a couple of friends of mine, 'I'm going to have to come up with a different album title.' And they said, 'Why?' I said, 'Well, this made sense last year.' They said, 'Yeah, but the speed of now is very different to what it was last year.' So I think people will have a different relationship with that title, which took on a whole new meaning."
Keith also gave a glimpse of the songs on The  Speed of Now Part 1 in a just-released trailer, running through several of the tracks on his next set of tunes.
Keith has already released "Polaroid," "We Were," and his current single, "God Whispered Your Name." Download the tracks, and pre-order the record, at KeithUrban.net.