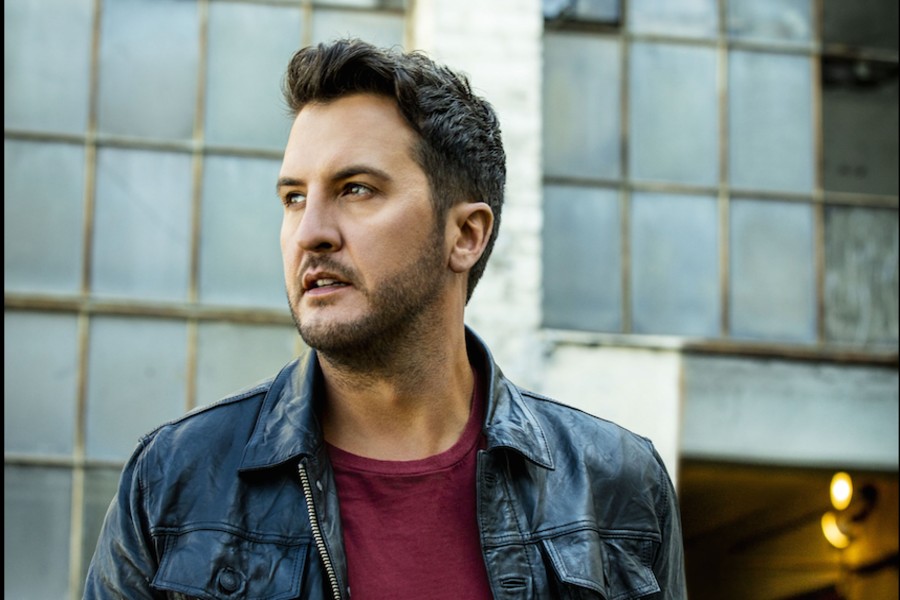 Luke Bryan's brand-new album, Born Here, Live Here, Die Here, is out! The title track of the 10-song record was just released, along with a video showing Luke at home, whether in Leesburg, Georgia or Nashville, Tennessee, or even out on the road.
"'Born Here, Live Here, Die Here,' the song just paints such a beautiful picture of rural life and a rural mindset," Luke said of the song, written by Jake Mitchell, Jameson Rodgers and Josh Thompson.. "Every line in that song really tells that small town life and it talks to that person that is proud of that small town life – they don't need to go look for anywhere else, they're happy, they're content, they got everything they want right there and there's something really really special about those types of people.
"And the second I heard the song it just felt so real for me, and it told a story, a big story in my life cause there were many, many years I was that guy that was gonna be born there, live there, and never leave," he added. "So, somehow, I left and become a country music singer, but I still love to sing about those topics."
"Born Here, Live Here, Die Here" might be part of Luke's story, even though he did leave to pursue his country music dreams.
"It tells the story of my hometown," explained the singer. "Now, I'm a little bit hypocritical because I did leave my hometown and move to Nashville and chase my dreams … I think it says who I am."
Luke might still be in Leesburg, if not for his father, who insisted he leave the family's peanut farm for Music City.
"I would have been that person that stayed right there in my hometown, and I would have loved every aspect of that, too," Luke said. "If you'd told me that I would have ever called Tennessee [home], I mean, Tennessee's my home, too, and Georgia's my home."
"Born Here, Live Here, Die Here," is just one of ten songs on the project that show the versatility of Luke as an artist. From the fun-filled "One Margarita" to the tender "Build Me a Daddy," Luke made sure he covered a wide variety of topics and feelings on his new set of tunes.
"I want my albums to reflect all forms of life," Luke explained.  "No matter what's going on in the world, I want to treat my albums like bringing everybody to the party. I try to share who I am and make music my fans can relate to, but still push some envelopes. I want it to be a look into my world, take them somewhere. Let them have some fun. No matter who you are as a human being, I'm visualizing how you'll react when you hear this music."
Three songs from Born Here, Live Here, Die Here have already reached No. 1: "What Makes You Country," "Knockin' Boots" and "One Margarita." Purchase, download or stream the new album at LukeBryan.com.