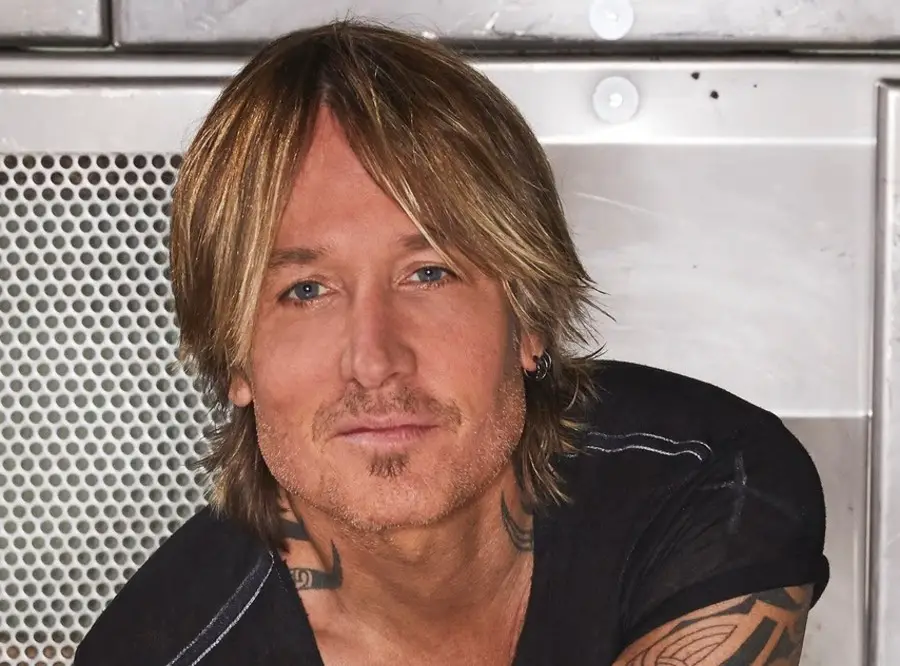 If there wasn't a Johnny Cash, Keith Urban would likely not be a country music superstar. The New Zealand native credits his love of country music to his earliest days, when his father was enamored by the Man in Black.
"I sat down and thought about my journey and when did that begin, and the very first thing that popped into my head was probably when my dad took our family to see Johnny Cash," Urban recalls to his record label. "I was five, and that's an impactful concert to see at any point in your life but when you're five it really – it was something else. And the things I remembered mostly about it were, of course, this guy up on stage.
"I remember this white-hot spotlight coming all the way from the back of the room," he continues. "It was huge and I remember the screaming of this crowd. And then I remember looking up at my dad and seeing the way that he looked at this person on stage, and probably subconsciously I probably thought I've never seen my dad look at me like that."
Urban used that memory to write his current single, "Wild Hearts." Originally written by Old Dominion's Brad Tursi, Runaway June's Jennifer Wayne and Eric Paslay, Urban originally passed on the song, before having a change of heart, and asking the writers if he could rewrite the verses.
"That probably was the beginning of my journey," Urban recounts. "So, I literally wrote down 'Saw the man in black / Spotlight in the air / Heard a thousand screams / Saw my daddy stare / I feel like I've been running since the day that I was born / Eagle on my back / Phoenix on my arm.' And then we were into the chorus and we were off and running on writing this song."
Urban, who just wrapped up his residency in Las Vegas, released his first debut album in 1999. While he certainly has had enough success to quietly ride off into the sunset, Urban says there is a lot more music coming from him, likely for decades to come.
"Never gonna happen," the 53-year-old told CMT's Cody Alan, when asked if he ever thought about retiring. "I always think of retiring being about a factory job or a desk job or something that's not your passion necessarily. I play music because that's what I do. I love making music, and if I weren't doing it in the gigs that I'm doing it, I would be doing it in little clubs somewhere, or I'd be doing it at someone's barbecue, or the weekends somewhere. It's just what I do. So I would never retire."