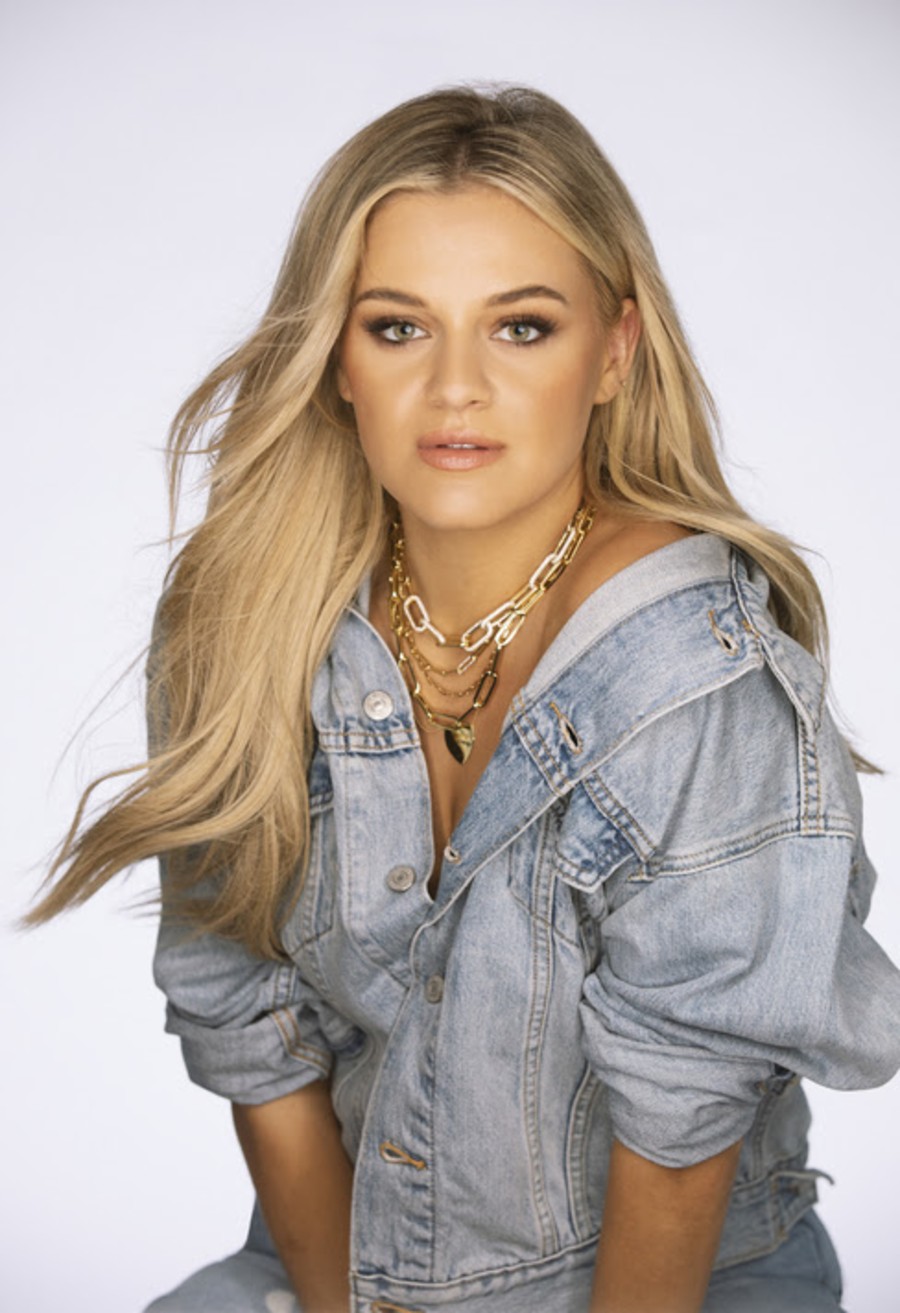 Kelsea Ballerini is already becoming respected as one of the best songwriters in country music, but she might not have ever even started writing if not for a personal heartache she endured, which became the catalyst for her entire career.
"A little back story: so I started writing songs when I was 12 years old," Kelsea shared on kelsea radio on Apple Music Country. "It kind of was a result of my parents getting divorced. I needed a safe place to say something and an outlet to be creative, to get my feelings out. So I ended up being obsessed with it. I would get home from school, write a song. Get home from dance practice, write a song. Get home from a friend's house, you get it.
"And so, fast forward to when I was 19 living in Nashville, making my first album, I made a promise to myself that no matter how many A-list collaborators I would ever be able to write with, I'd always have one solo written track on every album," she added. "It's just my way of keeping myself honest. Holding myself accountable, to not only depend on other people to help me get my truth out."
On Kelsea's freshman album, The First Time, it was the title track she wrote herself, also inspired by a personal experience.
"I wrote the song when I was 19 years old and essentially I was getting stood up," the Tennessee native recounted. "I was sitting on my front porch waiting for someone to pull up that just never, never came. And it was [a] dark time for little Kelsea. But you learn a lot from those relationships and if you get a song out of it, then I'll just chalk that up as a win."
Kelsea released her third studio album, Kelsea, in March, right at the start of the coronavirus pandemic. She ultimately ended up releasing a stripped-down version of all 13 songs on that project, calling the new record Ballerini — one way the 27-year-old learned to cope with the heartache over not being able to tour to promote her music.
"We put it out just at the most unfortunate time," Kelsea told Rolling Stone Country. "I still felt like people wanted music and needed music to feel connected and comforted, but at the same time, I was so scared to take up any space with anything other than what was going on in the world … I had to grieve that almost like a loss."
Kelsea just announced the release of a new version of her current single, "Hole in the Bottle," this one featuring Shania Twain. All of her music can be found at KelseaBallerini.com.