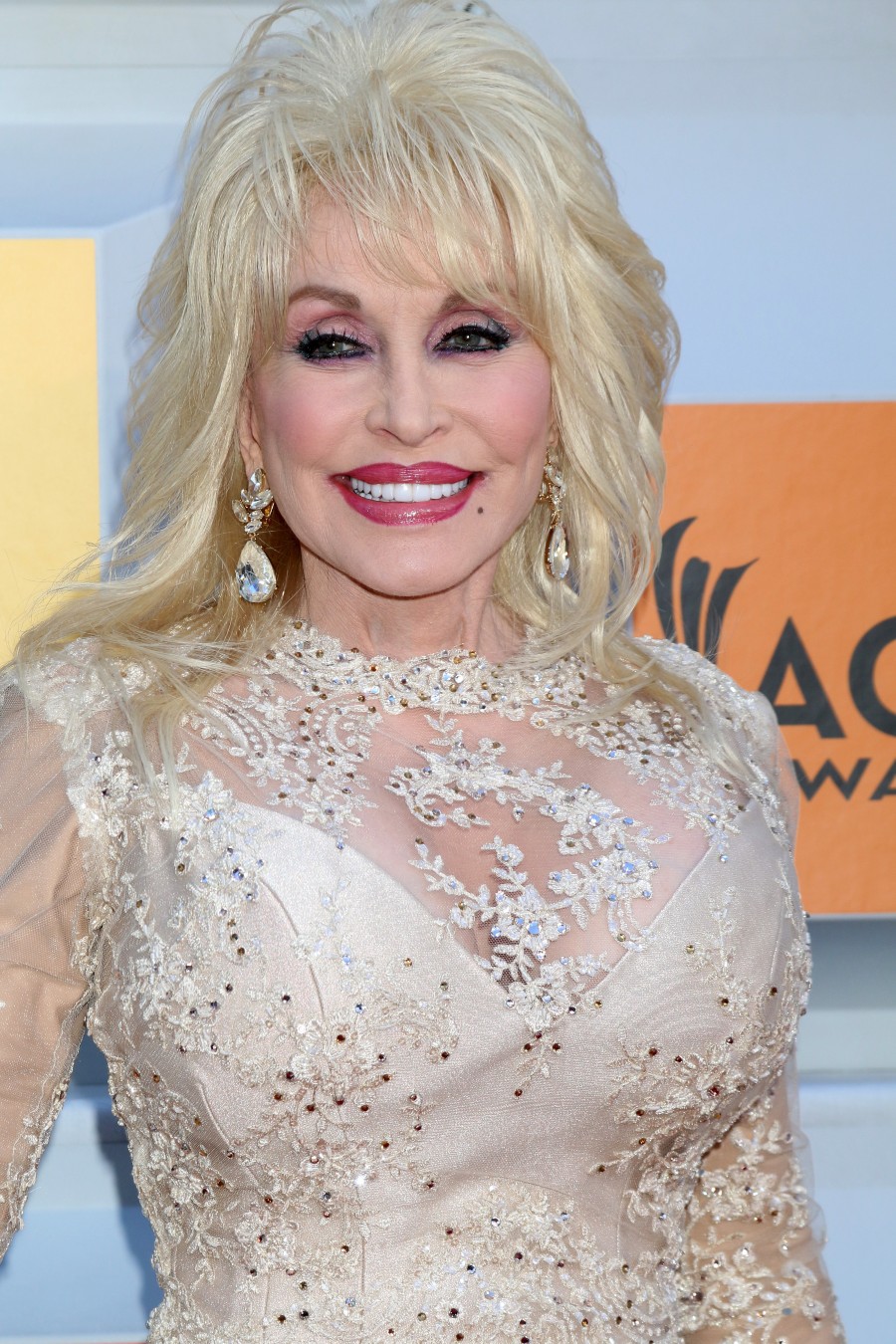 Dolly Parton generously donated one million dollars to the COVID-19 Research Fund earlier this year. The gift ultimately partially funded the biotechnology firm Moderna, and their experimental vaccine, which they say early tests show will be up to 95 percent effective in preventing the illness. Although generous, the country music superstar says she is just glad she could hopefully be part of the solution to the global pandemic.
"I'm just happy that anything I do can help somebody else," Dolly said on the Today Show. "When I donated the money to the COVID fund, I just wanted it to do good, and evidently it is. Let's just hope we find a cure real soon."
Dolly made the donation in the name of her friend, Dr. Naji Abumrad, a physician and professor of surgery at Vanderbilt University Medical Center. The doctor, although he had no idea of her worldwide fame, befriended the singer after Dolly sought his treatment following a car accident.
"Her work made it possible to expedite the science behind the testing," Dr. Abumrad told The Washington Post. "Without a doubt in my mind, her funding made the research toward the vaccine go ten times faster than it would be without it."
Dolly also recently spoke out about the current climate in the country, and what she believes is the solution to so much animosity.
"I think we've just become so divided, 'cause people just seem to love to hate," Dolly said on Sunday TODAY. "This is the Christmas season coming up. But we need to carry that Christmas spirit of peace on Earth, and loving one another. We need to carry that into the new year. And Lord knows, I hope next year is better than this one."
"We can't save the world, but we can save the world we're living in," she added. "Maybe I'm dreaming. But I don't think so."
The Grand Ole Opry member also explained why she made such a generous donation to the COVID-19 Research Fund.
"It ain't about the money," Dolly explained. "I've often said that I count my blessings a lot more often than I count my money," she said. "I just want to be able to lift up people if I can, and do something, put some joy out there."