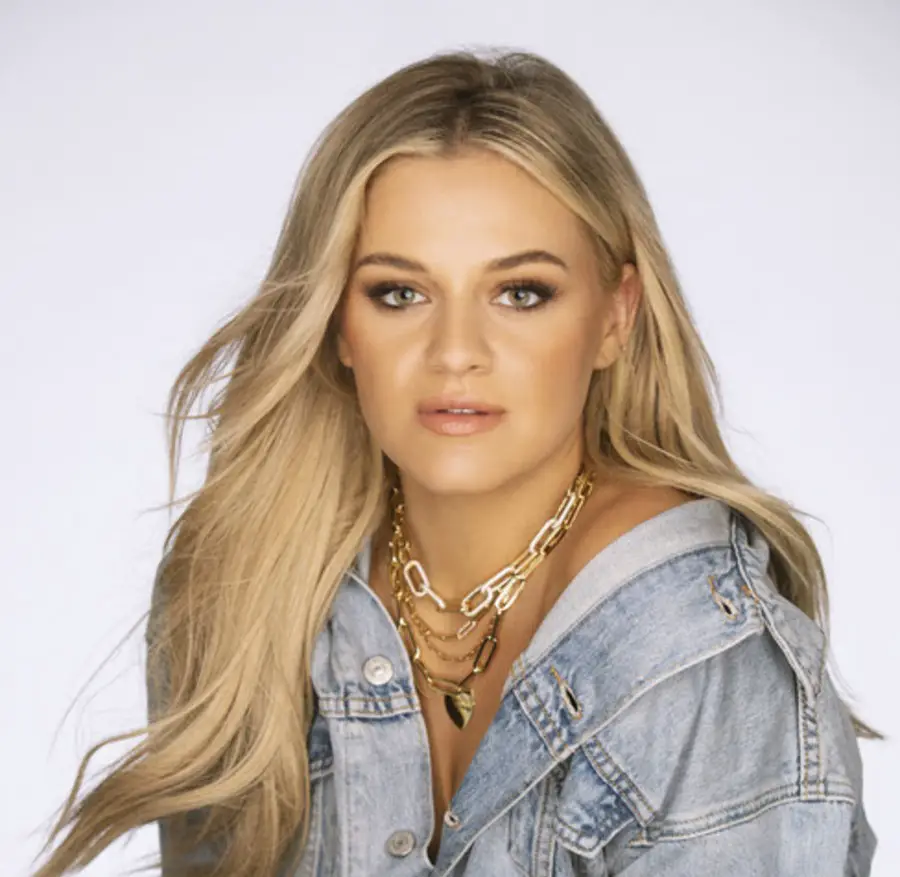 The first time Kelsea Ballerini heard herself on the radio was not at all like she envisioned. The then-21-year-old had just released her first single, "Love Me Like You Mean It," and was still too broke to afford much of anything — including heat in her Jeep.
"I just remember being in my car, freezing, wrapped up in a blanket, and hearing my song on the radio and having this bittersweet, crazy moment of like, 'Oh my God, it's happening … and this is not how I pictured it!' Ballerini recalled to RADIO.com. "So, the first thing I did when I got that check was fix the heat in my car. It was very practical … it was like a full-circle moment because it was not this big, extravagant thing, but it was something that to me meant a lot."
Ballerini had big dreams of being in country music since she was a little girl, always dreaming about awards and accolades, but never quite sure if it would actually come true.
"You don't move to Nashville as a 15-year-old to be country singer thinking it's not gonna happen," Ballerini said. "But you also don't move to Nashville as a 15-year-old thinking it's gonna happen. You're somewhere in the middle, right? I believed in myself, but I also never thought it would become what it is. It's this real interesting mindset that I think I moved here with."
The Grand Ole Opry member admits that her rise in country music has been a learning curve, one that still exists today.
"No one tells you anything before you get in the music industry," she reflected. "They don't tell you that you're gonna work really hard and really be the most exhausted version of yourself that you've probably ever been for two years before you start to see a penny. No one tells you that."
Ballerini is back at radio with "Half of My Hometown," a duet with Kenny Chesney. Download the single here.