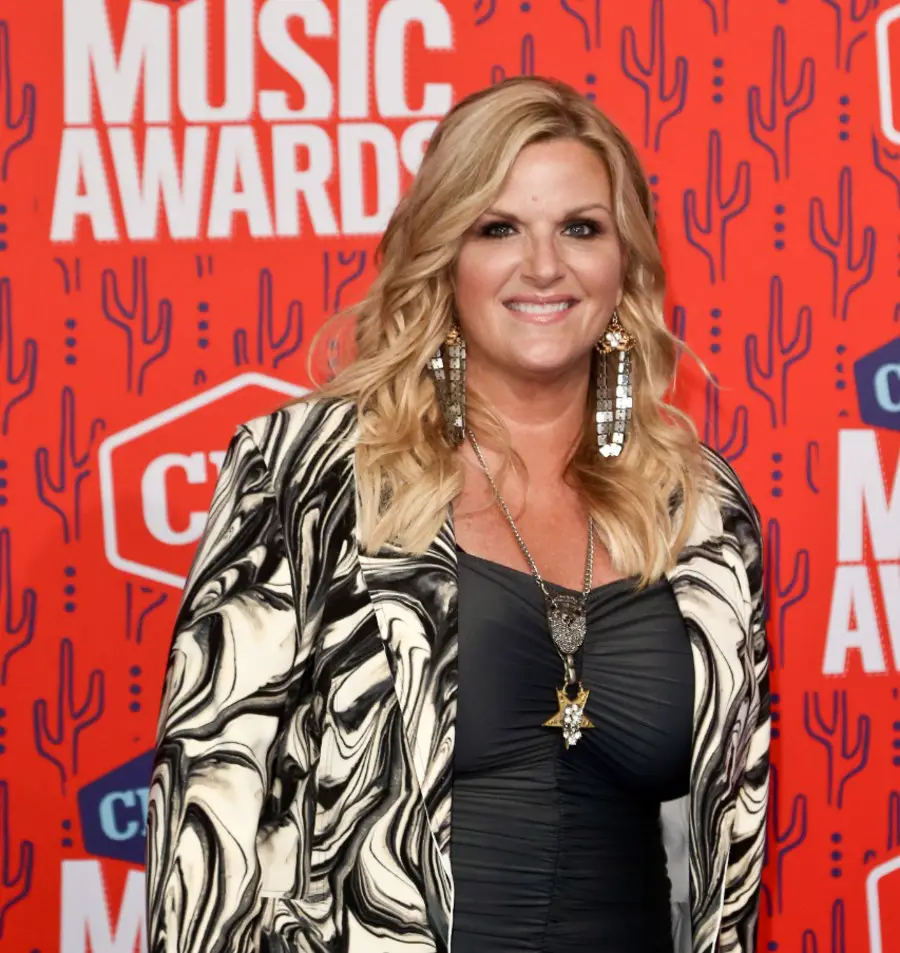 Trisha Yearwood is the host of her own Food Network show, and about to release her fourth cookbook, Trisha's Kitchen, but she insists she is no culinary expert. The 56-year-old credits her love of cooking — and her self-confidence — from her mother, Gwen, who passed away in 2011.
"My mom was so adventurous and so vital," Yearwood tells Parade. "And she enjoyed every moment. I never heard her say anything negative about herself. I never heard her say she wished she didn't look a certain way or didn't have wrinkles. She embraced all of it. I try really hard to have that attitude.
"I'm also not a chef; I'm a home cook like my mom," she continued. "She always said, 'The worst thing that can happen is [the meal] doesn't work out—and then you can always order pizza. Don't stress over it.' She gave me confidence to give things a shot, and I've become a better cook over the years because of that."
Yearwood has had plenty of time to cook in the kitchen, as well focus on another hobby, while off the road last year.
"I learned to crochet when I was in high school, and it's therapeutic for me," Yearwood said. "It also helps me at night to not eat if my hands are busy, so I'm always working on an afghan. We have three grown daughters, and I've made it a project to make one for each girl. I'm working on the second one right now."
Yearwood might have been enjoying a laid-back schedule, but she and her husband, Garth Brooks, are both more than ready to hit the road again.
"Getting out and playing music again," Yearwood says is the thing she looks forward to the most. "Garth and I, it's what we do, and we haven't done it this past year for the first time in 30 years. It's not just something we love to do for other people—although we do love that—it's also what feeds our souls and is something that we really deeply miss. This has reminded us of how lucky we are, and I will never take for granted getting to hug somebody or doing a live show again."