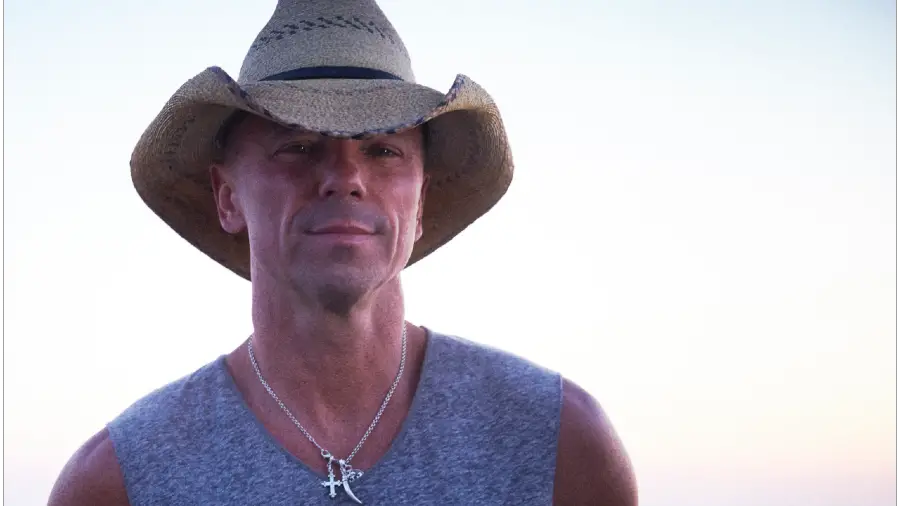 Kenny Chesney is mourning the loss of his good friend, John Madden. The football legend and sports commentator was 85 years old when he unexpectedly passed away on December 28. Chesney honored his longtime friend, who he got to know while filming his 2010 documentary about football, Boys of Fall, in a touching post shared on social media.
"So long to my good friend John Madden," Chesney wrote. "He was such a big part of the 'Boys Of Fall' film. We became friends after his interview, and he'll be missed by everyone that loves the game of football. Thank you, John, for your time and for listening to my song and bringing so many people together on a Sunday afternoon. Rest In Peace, my friend."
Boys of Fall was inspired by Chesney's single of the same name. In addition to Madden, the documentary featured Brett Favre, Sean Payton, Nick Saban, Peyton Manning, Joe Namath, Steve Spurrier and more. By the time the documentary was released, Chesney was well into his reign as a superstar, but he admits he was still in awe when he first met Madden.
"When I first met John Madden, I was so starstruck I could hardly interview him," Chesney previously told ESPN. "Steve Spurrier was really good. He's got his own way of saying things … [Joe Namath] was one of the most emotional, passionate interviews we got."
Chesney will hit the road on April 23 for his Here and Now 2022 Tour, with Dan + Shay, Old Dominion and Carly Pearce serving as his opening acts.
"My favorite place in the world is anywhere we all come together," Chesney says of the upcoming tour. "They come strong. They get loud. They love the music. But most importantly, they live life – every second – for all its worth! They inspire me, and I want to get out there and get going, creating the greatest night of the summer every time we hit the stage.
"Putting this line-up together has been awesome," he continues. "We've got Dan + Shay, who continue to set records with their music and have been burning it up on their own headlining tour this year. We have an old favorite, who just keep getting better, Old Dominion – it's almost like it wouldn't be a stadium show without them! – and one of my newest friends in Carly Pearce, whose songwriting is so personal to her own life, yet so many people find themselves in her songs."
More information on his Here and Now 2022 Tour can be found at KennyChesney.com.