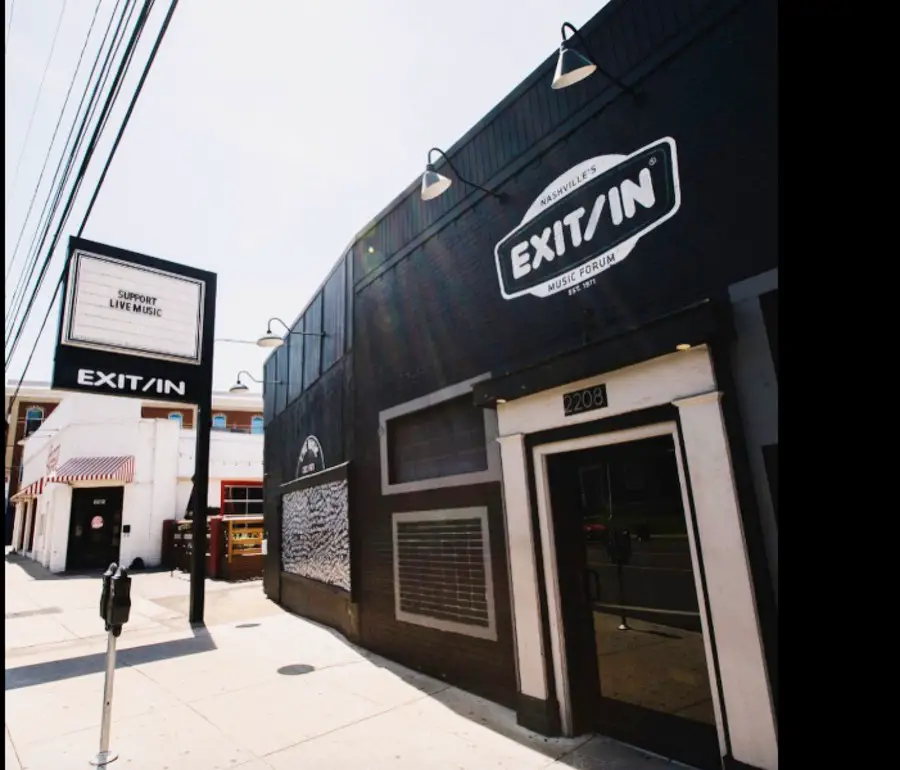 Several Nashville businesses are temporarily closing and/or postponing shows as cases of COVID-19 are on the rise in Nashville. Some venues are adjusting hours, while others are closing entirely while staff gets tested.
EXIT/In announced that the show scheduled for December 30 was canceled, while the New Year's Eve show has been postponed.
out of an abundance of caution, @Protomen NYE show is rescheduled to 4/9, The Left Can Dance on 12/30 is canceled.
all 🎟 purchased for NYE will be honored
request a refund for 12/31 by point of purchase if needed until 1/6
all 🎟 for 12/30 will be refunded at point of purchase pic.twitter.com/OVqgfKxVb8

— EXIT/IN (@EXIT_IN) December 27, 2021
Diskin Cider also announced on social media that, although they were initially closed for the holidays, they made the decision to remain closed through New Year's Day,
Hey friends! We've been away for a while for the holidays and, with the uptick in Covid-19 cases, we have made the decision to stay closed through the weekend in order to give our staff time to get tested after holiday travel and any potential exposure. pic.twitter.com/iMX9A8UacB

— Diskin Cider 🍎 (@Diskin_Cider) December 27, 2021
Hurry Back, located next to EXIT/IN,  is closing due to COVID-19, without announcing a specific reopening date.
"Hey Nashville, we have decided to close until further notice due to the rising COVID-19 cases," the owners announced. "Keep an eye out for re-opening date. Stay well, happy holidays!"
Frothy Monkey is deciding day by day how they will proceed, announcing their hours, which may vary by location, on Instagram.
"We do have some updates to share with our schedule," they announced on Thursday, December 30, adding that they were already short-staffed before some staff had to remain out to either quarantine or test. "Things are changing quickly so please bear with us as we may need to make scheduling changes on the fly. As we learn about new positive cases company wide, we're taking the appropriate measures to stop the spread."
Midnight Oil closed for a few days, before reopening for to-go orders only.
"In the name of being cautious, we will be closed the 27th & 28th, and then move to To-Go food only for the rest of the week," a statement reads on Instagram. "With such a small team, any curveballs can cause some real problems when it comes to being responsible and trying to keep everyone healthy, while also actually having enough staff to be open. We try to operate a very transparent business, and while the most direct contacts to our situation have tested negative, we are taking a couple of days to test everyone and regroup."
Redheaded Stranger also is moving to take-out orders only, although the patio will remain open.
"We are going to be keeping with our 11-8 hours at least through Sunday," owners announced. "We also will be closing our dining room for now. Everything will be to-go and you're welcome to enjoy our patio."
Other venues or restaurants that have announced chances include The Basement East, Anzie Blue, The Southern V and more. See a list here.