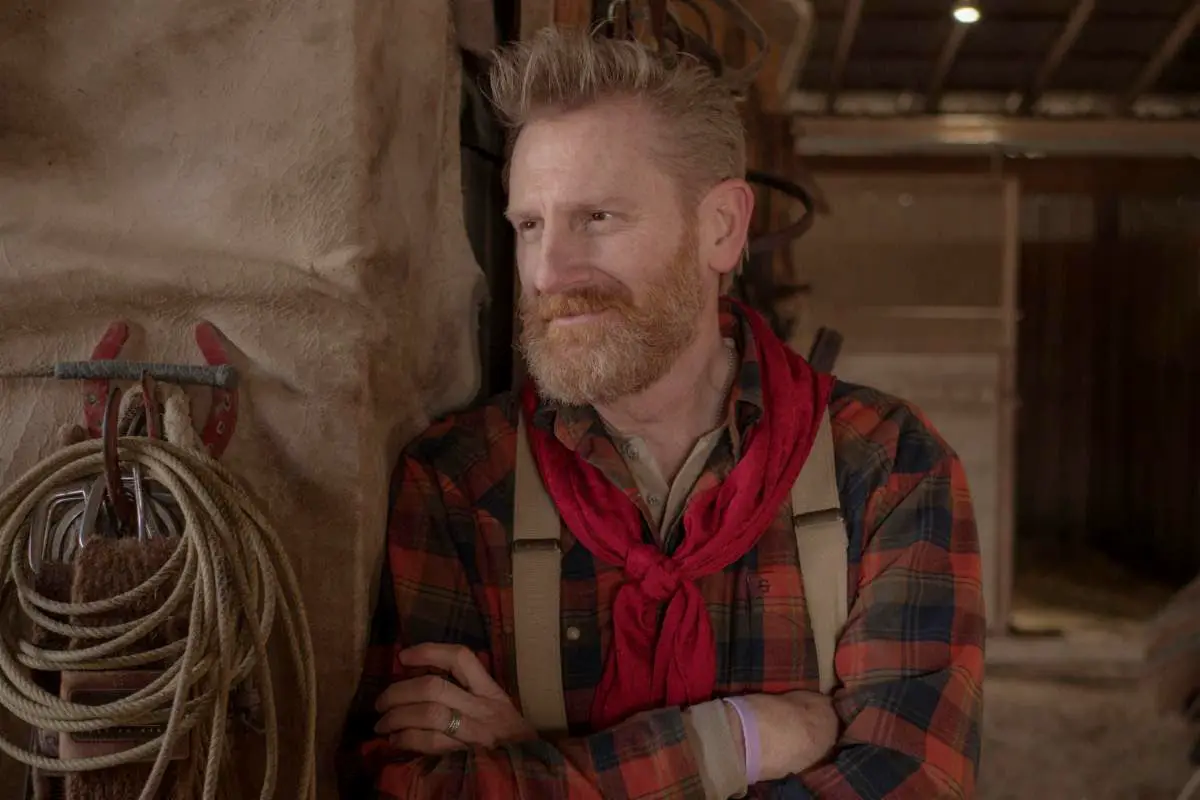 Kevin Costner is heading to Columbia, Tennessee. The actor and musician will bring his band, Kevin Costner & Modern West, to Rory Feek's expansive farm, headlining the inaugural Homestead Festival. The two-day event will also feature musical performances by The Isaacs, Jimmy Fortune, the Brotherly Love project (Bradley Walker, Mike Rogers, Jimmy Fortune, and Ben Isaacs) and more, as well as lectures by several renowned homesteading experts, including Dr. Temple Grandin, Joel Salatin, Justin Rhodes, among others.
"We are all, of course, over-the-moon excited to have Mr. Costner and his band coming to join us for the event," Feek says of the Homestead Festival. "But the truth is, we are just as excited to have all the incredible performers and speakers that are taking the time from their busy lives to come to Tennessee and share their knowledge and skills with individuals and families who too will be coming from all over to take part in this special weekend,"
The event will offer both information on homesteading, as well as plenty of musical performances both days.
"The format for that Friday and Saturday will be homesteading classes and lectures throughout the day and music on the main stage in the evenings as the sun sets," Feek explains. "Multiple tents here on the grounds will host simultaneous speakers sharing their vast experience of learning to be more self-sustaining and living closer to the land, which I think are very important things that aren't being passed down to future generations the way they used to be, especially with the struggles we are all facing in the world today. People are interested in learning the skills and information that can help them provide for their families in these challenging times and also add meaning and joy to their lives."
On Feek's website, the singer-songwriter reflects on the Bib & Buckle Fest Feek and his wife, Joey, held on their property from 2008 to 2013. The Homestead Festival will mark the first live outdoor music event on Feek's property since Joey passed away in 2016.
"From the seeds of a field filled with music that my wife and I planted all those years ago, to the reality of a weekend full of teaching people about seeds and music as we're going to be doing in June," Feek reflects. What a beautiful thing to be part of."
The Homestead Festival will take place June 3 and 4 at 4765 Hardison Mill Road in Columbia. Passes are on sale now. Find more information at HomesteadFestival.com.