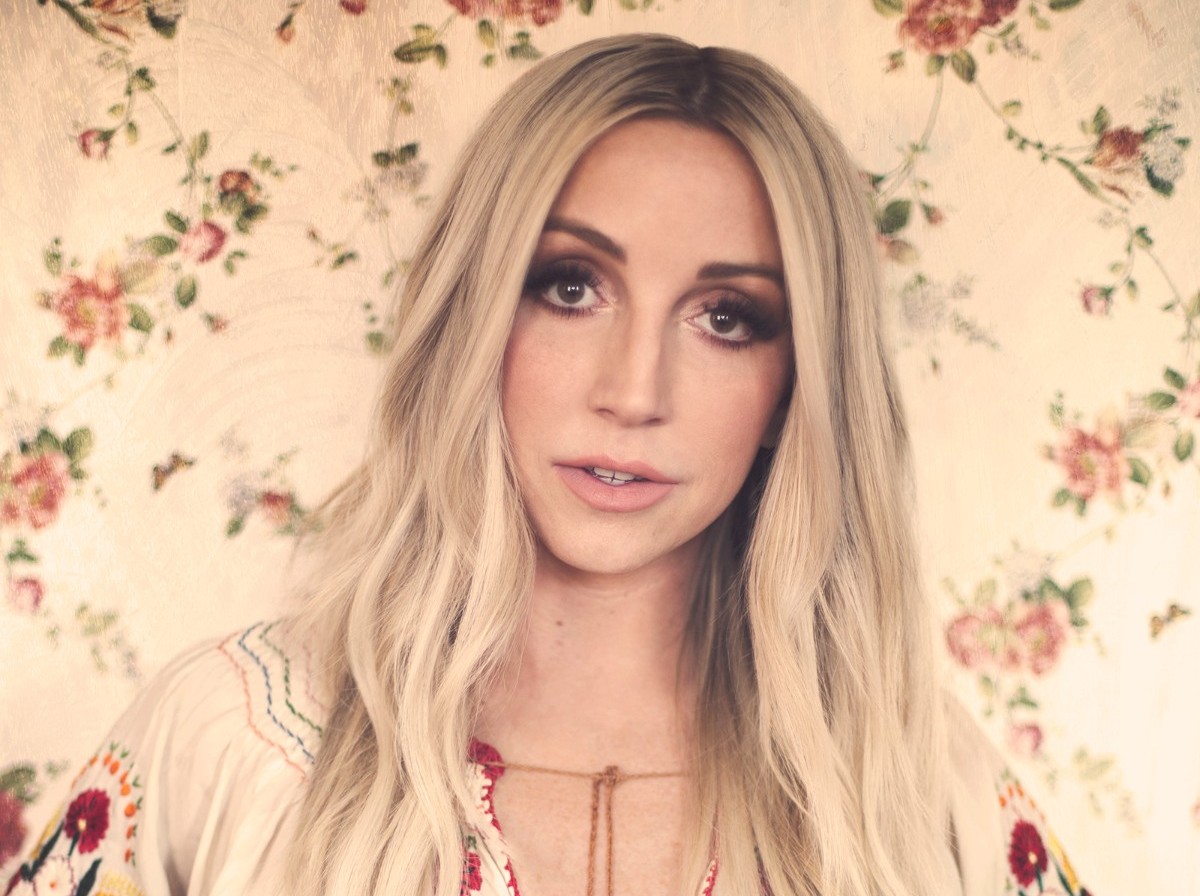 Ashley Monroe has some good news — really good news. The singer-songwriter, who revealed last July that she had been diagnosed with a rare form of blood cancer, called waldenstrom macroglobulinemia, now says that her latest tests did not show any sign of cancer in her body.
"Ok, good news alert," Monroe shared on social media, along with some pictures of her with her son, Dalton. "I had my PET scans and labs on February 24. My 6th chemo sessions were December 14 and 15, so these tests were the 'let's see if that worked' kind. Well IT DID! My blood work looked amazing and normal and so did my scans! They say this kind is incurable, but I'm just gonna believe it IS curable, and it's gone forever."
Monroe concedes that dealing with cancer was challenging, but she has already found the silver lining amid such a trying time.
"That was truly one of the most difficult seasons of my life," Monroe acknowledges. "I didn't know it was possible to feel so sick and defeated. BUT, I believe it was meant to be and I know it has made me a better person. Thank you for your prayers, I truly felt them. I love you all. Ready to make and share more music ! To say I have a lot to say, is an understatement."
Even while undergoing her grueling treatments, the 35-year-old found reasons to be thankful, especially for the lessons her illness was teaching her along the way.
"The treatment and this diagnosis has really forced me into this sweet surrender," Monroe told The Tennessean. "I've had moments where I was crying and praying but at the same time (said) 'Why?' After those, I've surrendered. I'm in the moment more. Paying attention to every single thing, whether it be my son doing something sweet or something outside … [I'm] just living and soaking up life. I feel like that's a good thing that's come from this whole thing, that I'm grateful for."
Monroe's latest album, Rosegold, was released last year. She also released Hell of a Holiday with Pistol Annies in October.