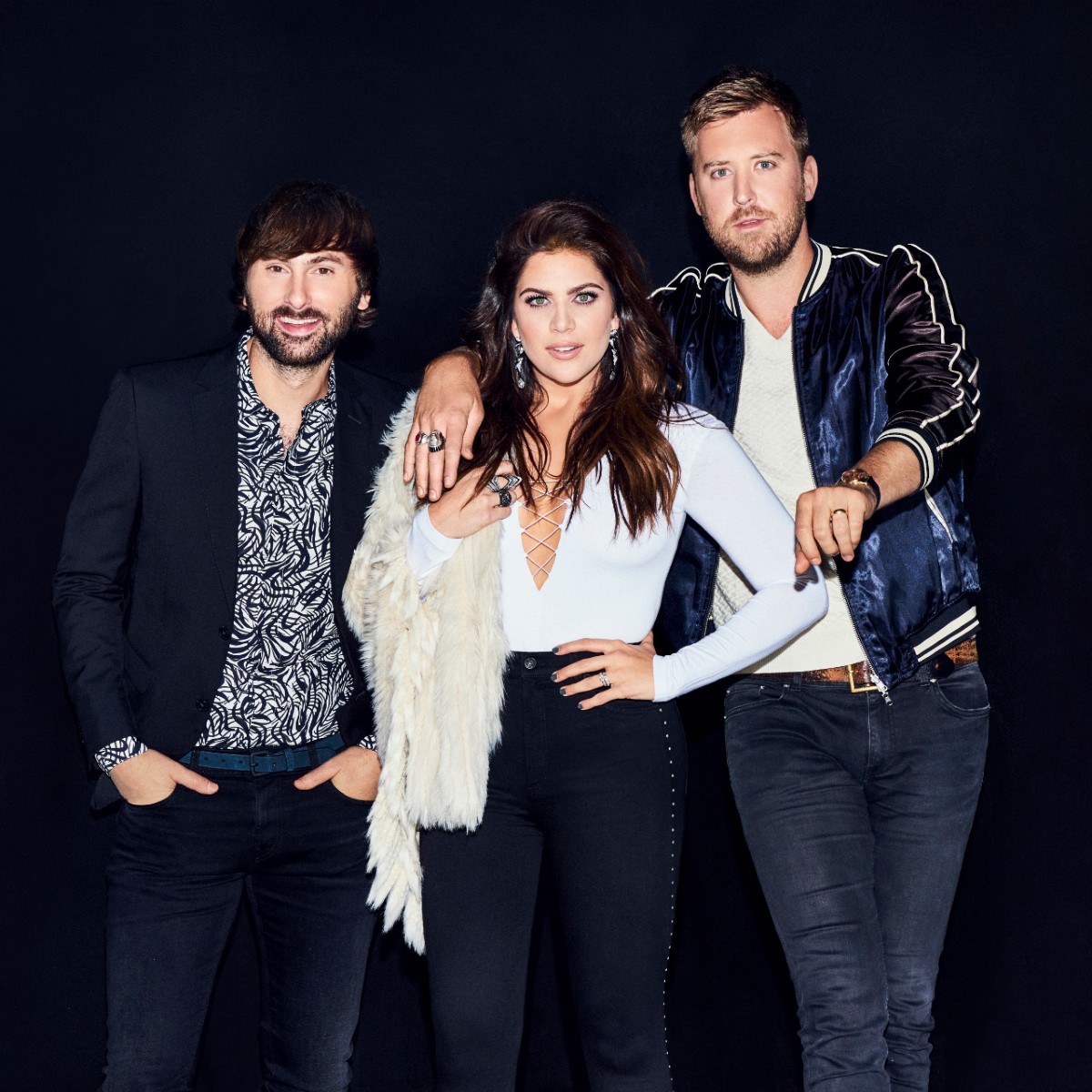 Lady A joins Rascal Flatts, Lee Brice, Florida Georgia Line's Tyler Hubbard and musician Jenee Fleenor in canceling their scheduled CMA Awards performance, after someone in one of the trio member's families tested positive for COVID-19.
"Taking a look back at last year's CMA Awards and all the fun that we have every year getting to hang out with our country music family! Sadly, one of our immediate family members has just tested positive for COVID-19 this week. So far, the three of us continue to test negative, and out of caution and love for everyone involved with the CMAs, we've decided to stay home from the awards tonight.
— Lady A (@ladya) November 12, 2020
"We're bummed that we won't be able to perform with Darius Rucker and Thomas Rhett, but luckily Charles already taped his performance with Carly Pearce so you will still be seeing him take the stage! We'll be cheering on our friends at home like the rest of y'all!! Stay safe out there."
Charles performed with Carly on "I Hope You Happy Now," which already won a CMA Award for Musical Event of the Year. Charles stepped in after Lee was forced to quarantine when he unexpectedly tested positive for COVID-19.
Lady A just celebrated a No. 1 hit, this time on the Christian charts, for their collaboration with Chris Tomlin on the single, "Who You Are to Me," from the gospel singer's latest Chris Tomlin & Friends album.
"If you had asked me years ago if I would be part of a Christian song going number one, I would've said you were crazy," Charles shared on social media after the song went to the top of the charts. "Although I believed, my faith was definitely not in the right place to be a part of something like this without feeling like a fraud. Over the past couple years, I've thankfully connected with God in more ways than I ever had before and continue to try and grow that relationship.
"This year has only strengthened that relationship as I've needed to lean on that faith more than ever," he continued. "Thank you [Chris Tomlin] for letting [Lady A] be a part of such a special moment, during a year we've needed it more than ever."