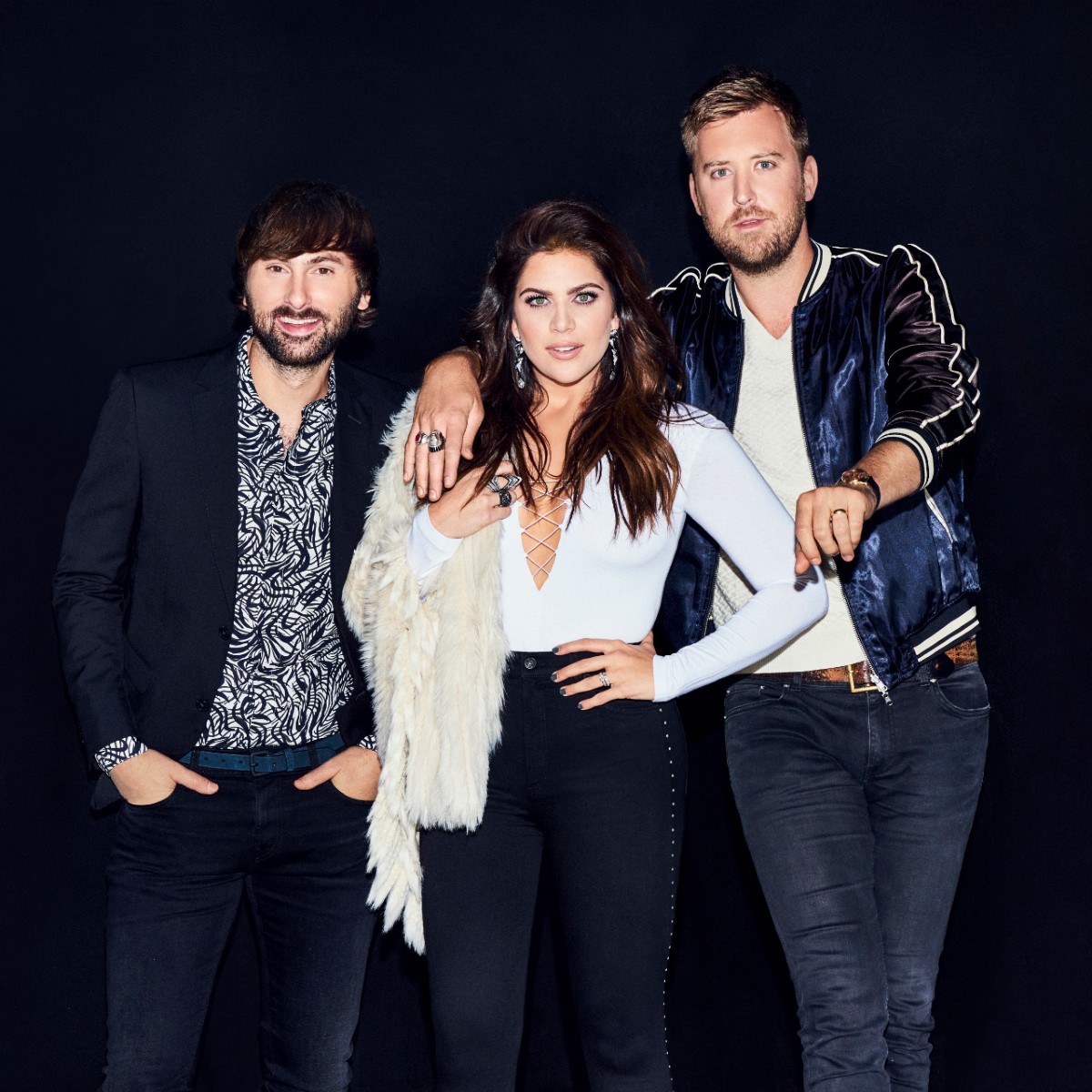 Charles Kelley is giving fans an update on his health following a scary experience over the weekend, forcing Lady A to cancel their long-awaited return to stage. The singer, who was in Minnesota when he had to go to the ER due to appendicitis, is now on the mend, and planning to perform two back-to-back shows at Billy Bob's in Texas with Lady A this weekend.
"I just wanted to say thank you to all of the nurses and physicians up at M Health in Minnesota," Kelley said, in a video posted on social media. "It was awesome. They actually made the call, they put me on these really heavy antibiotics, so I didn't have to do surgery. I recovered super quickly and got brought back down to Vanderbilt. Thank you to the nurses and physicians there. They made the call that I am good to go this weekend. I'm ready to rock.
"Thank you all," he continued. "I had so much love and prayers sent out, and it definitely could have been worse. I was going to sleep it off before the show, but I heard that Jake Owen killed it. I hate missing shows, but I can't wait to see you all in Dallas."
Kelley announced the heartbreaking news that the trio would not be able to perform, with a picture of him in his hospital bed.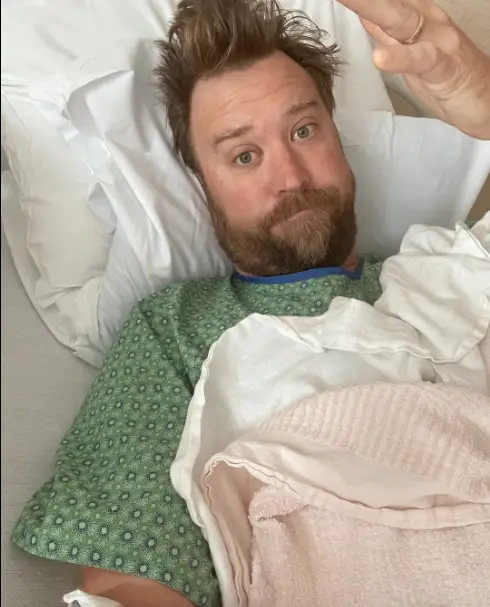 "Hey guys – sitting here in the hospital and so bummed to have missed performing our first show back in Minnesota, not to mention in 16 months – that's an understatement," Kelley posted. "But the ol' appendix had other plans. Didn't even know what an appendix was until Friday when it sent me to the ER. Love y'all and be back soon enough."
Kelley's bandmates, Hillary Scott and Dave Haywood, also spoke out about Kelley's unexpected illness.
"After such a long wait, there isn't much that cold keep us from being with our fans," Haywood and Scott said in a joint statement. "Unfortunately, Charles has appendicitis, so we're sorry to say we won't be with you in Minnesota at Lakefront Music Fest tonight. This morning Charles is in good hands and we're continuing to pray for his recovery. The minute he is cleared by his doctors we will be back on the road to see y'all. We appreciate your understanding.
See a list of all of Lady A's upcoming shows at LadyAMusic.com.