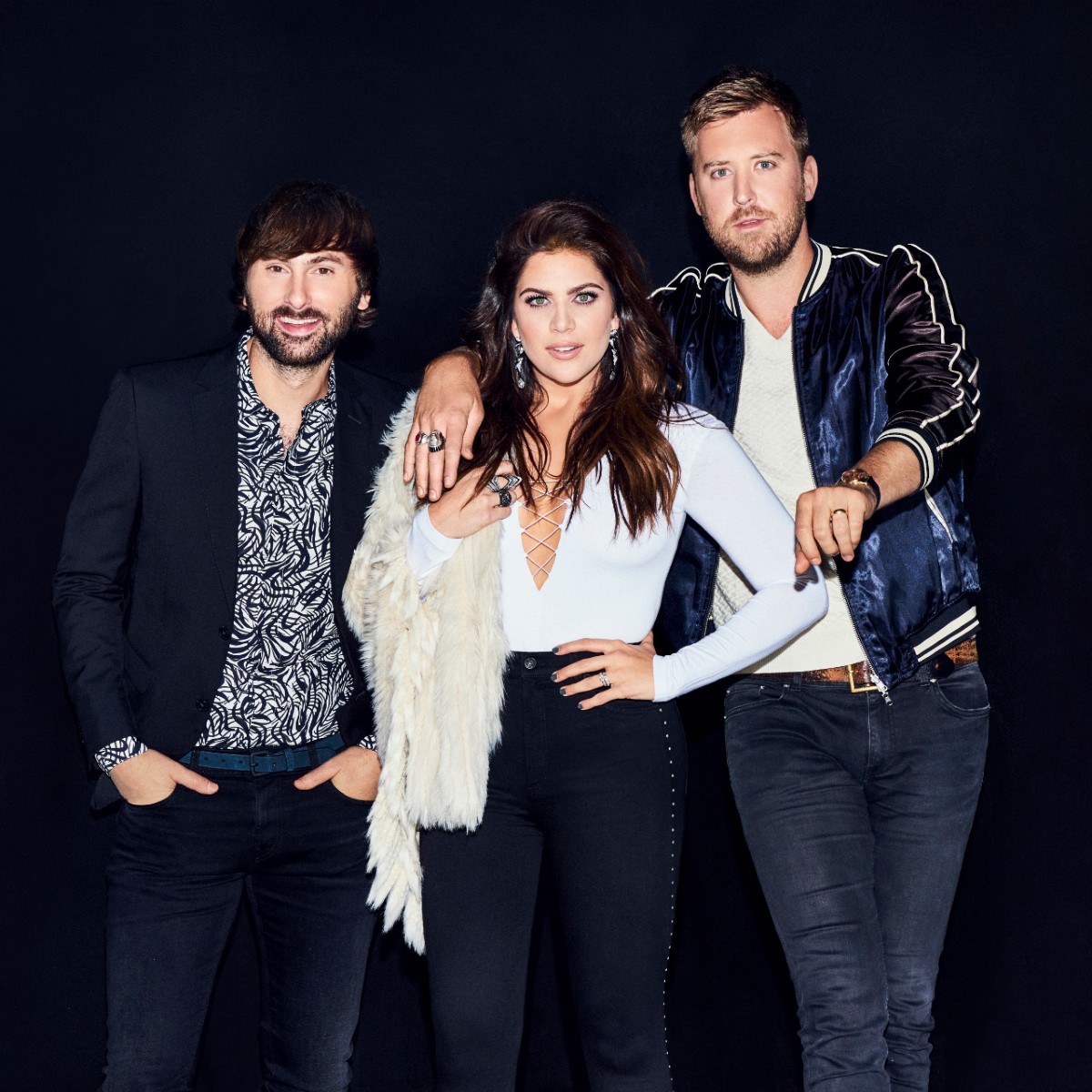 Lady A's Charles Kelley is opening up about his spiritual beliefs. The married father of one admits his faith has had both highs and lows ever since he was a child, struggles he is only now beginning to reconcile as an adult.
"As a kid, I struggled really, really hard with organized religion and church," Kelley concedes to his bandmate, Hillary Scott, on her Country Faith Radio podcast on Apple Music Country. "It was a very disheartening thing, because — this is a horrible way of looking at it — but as a kid, I would go to church and then I'd see these kids that were all really strong [in their] faith. I'd see them partying and making bad decisions. It made me give this  hypocritical view of that. My wife was like, 'That's human beings.' It gave me this weird, flawed view of it."
Kelley acknowledges that being home and off the road because of the pandemic was a scary time, but one that ultimately made him dive even deeper into what he really believes.
"I really did connect a lot more to my faith," Kelley shares. "Through this, I think reading a lot of different things, you really only learn and grow through the lows and the hard times. And it really is true. When I'm riding high and everything's good, I'm really not connected to my feelings much. I'm just kind of on the ride, on the rollercoaster ride. And then when you got to sit back and question and do those things, I really think that's when you start having those conversations with God.
"You're like, 'Okay, help me through this. What is this?" he continues." It's kind of sad that that's what it is, but it really is true. I find myself when I really need help that I'm like, 'Man, when I don't need help, I'm just really not that connected to my faith as much.' So that was a high for sure."
Kelley might still be reconciling his faith with his feelings, but he is confident in the journey he is on, especially now.
"He's in everything, in what we are," Kelley maintains. "I found that I've grown stronger in my faith by not putting Him in this box of like, 'Okay, well, to believe in God, you got to go to church, you got to do this.' … I found His presence in I guess a little bit of a different journey."
Lady A is currently on their What a Song Can Do Tour. Find tickets at LadyAMusic.com.