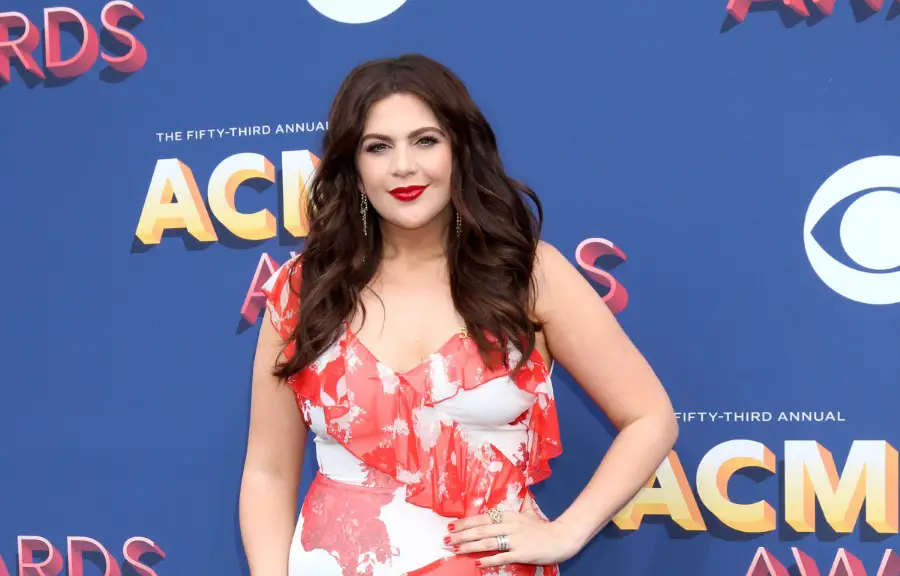 Long before Lady A began, Hillary Scott dreamed of a career in country music. The daughter of Linda Davis and Lang Scott, she began working on music while still a teenager, hoping to convince a record label to sign her as an artist.
"When I started working on music here in Nashville, I was 16 years old, and I'm born and raised in Nashville," Scott reveals on her Apple Music Country's Country Faith Radio with Hillary Scott. "Both my parents are songwriters and artists, and I started writing around the age of 16. For the next couple of years, I was writing in town, just kind of going to songwriting school to be honest, and when I was 18, had the opportunity to sign a development deal, which is basically the step under a recording contract."
As part of that deal, Scott had to put a few songs together to put on a demo project, and then perform at a showcase, which is when the record label would decide whether or not they were going to fully sign Scott to a record deal. Unfortunately, one of the songs Scott picked was given to another artist, namely Carrie Underwood, before she was able to use it for herself.
"One of the songs that I got played by the label that I was signed to was 'Jesus, Take the Wheel,'" Scott recalls. "This was all around the time that Carrie won American Idol, so I'd obviously been watching the show, a huge fan of the show, rooting for Carrie. Next thing I know, my contact at the label called me and said, 'So you know that song, written by Hillary Lindsey, called 'Jesus, Take the Wheel,' that you really wanted to record for your demo project? It's actually going to go to the girl who just won American Idol,'" which was Carrie Underwood."
Although disappointed that she didn't get to record the song herself, the mother of three says that she believes everything happened the way it was supposed to with "Jesus, Take the Wheel," which ultimately became Underwood's first No. 1 hit.
"Every song has a journey of its own, and that is where that song was meant to be," Scott maintains. "She sings it in a way that obviously connected so deeply with everyone who heard it, everyone who still hears it to this day. I'm such a huge fan of that song, and am just so happy that it made it into her hands."
Lady A will embark on their Request Line Tour in August, with Dave Barnes serving as their opening act. Find music and tour dates at LadyAMusic.com.