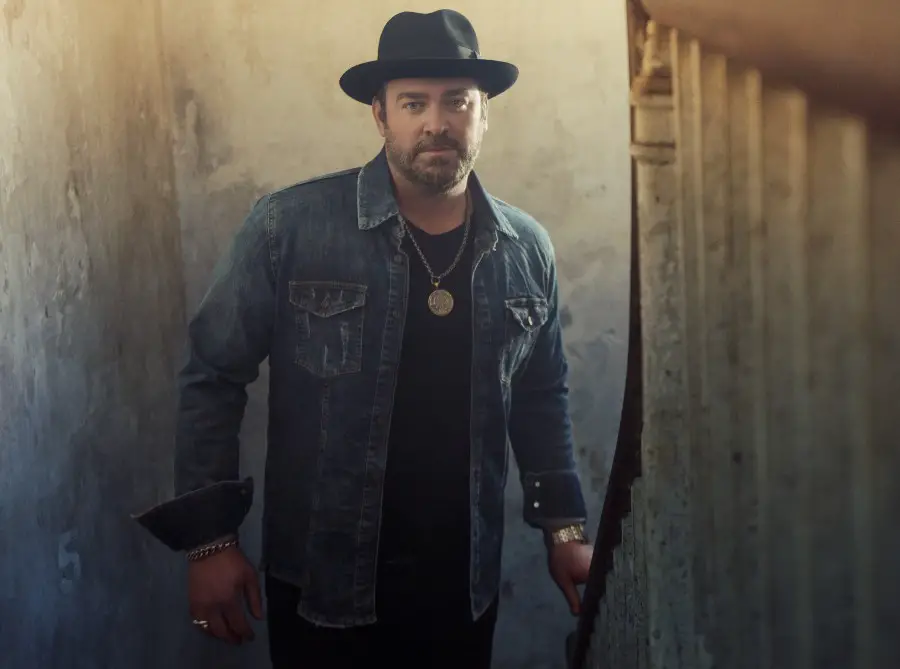 The impact of the coronavirus pandemic has hit almost every business and industry, but especially live music. Lee Brice planned on spending much of 2020 on the road, and although those plans had to be radically changed, the South Carolina native has found ways to stay busy — and engaged with his fans — in the midst of such a challenging year.
"Most artists I've talked to, they're like, 'I haven't done a show since March,'" Lee tells Everything Nash. "I've been deep in the bushes, hard. We haven't done a ton of shows, but we've done shows. We've gone out. We've done drive-in shows. We've done socially-distanced shows. We've done a lot of acoustic shows where people were spread out, just me and a guitar. I mean, I can't not be on the stage. Number one, just from the hole in my heart that I would have.
"But also, I have a band that has been my family for 15, 16, 17 years, who now have families," he adds. "Being able to pay the bills means being able to take care of my guys and my crew. And so, we've been working hard through this. I guess a lot of people are just taking a year, doing their thing and have taken time off. But I think I've worked harder this year."
Part of 2020 included another No. 1 hit for Lee, with "One of Them Girls." The song, which he co-wrote with Ashley Gorley, Dallas Davidson and Ben Johnson, is from his upcoming Hey World album, out on November 20. "One of Them Girls" was also Lee's first song to stay at the top of the charts for three consecutive weeks, perhaps because of its ability to appeal to both women and men.
"I'm kind of a connoisseur of that," Lee says. "From 'Hard to Love,' 'Woman Like You,' or 'I Don't Dance,' there's two sides in all of those stories. The guys like it, because it's saying maybe what they don't know how to say, and the girls like it because it's all directed towards them."
Hey World will be released on November 20. Pre-order the album, and download "One of Them Girls," at LeeBrice.com.