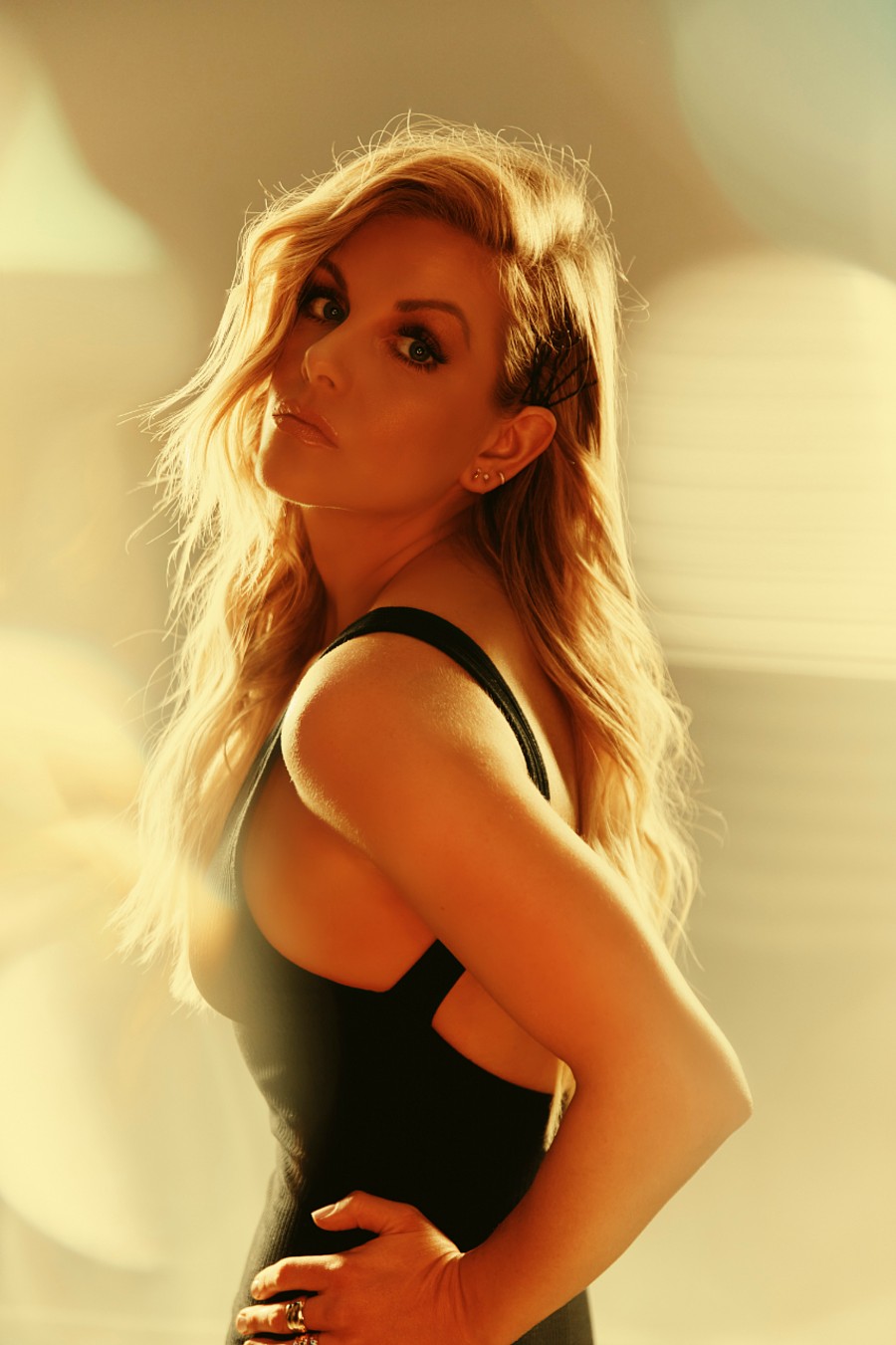 CMA Fest is going to be a busy week for Lindsay Ell, and she can't wait. The Canadian will return to perform this year, as well as have plenty of opportunities to meet her fans, and no one is more excited than Ell to celebrate the return to live music with country music fans from across the globe.
"Everybody is ready to come together, not only be back, but to be able to travel to a music festival," Ell tells Everything Nash. "It's like this thing in all of us to be able to see live music, but to be able to like come from all of the world. CMA Fest brings people from all over the world, not just the country, but the world to come together, to see country music, to see some of their favorite artists."
For Ell, it means even more to her that music fans come together, after being canceled for the last two years due to the pandemic.
"After COVID, I know that money is tight and you need to be very specific about what shows you want to see," Ell says. "The fact that you can come to CMA Fest and see so many artists in one city at one time is just such an awesome experience. And I'm so excited."
Ell is especially excited to sing at Chevy Riverfront Stage on June 9, which is her favorite stage at CMA Fest to perform.
"It's just such a legendary CMA Fest place," Ell says. "It's like the stage that is the meeting place to everything in the day before the stadium starts. We're so excited to be playing that stage again, in between Jimmie Allen and HARDY. It's gonna be such a fun day."
Ell is following up her performance at the Chevy Riverfront Stage with her fan club party, taking place at Nashville's legendary Wildhorse Saloon on June 10.
"It's going to be at 8:300 in the morning doors will open," Ell says. "I know it's early, but we want to get everything done before all of the CMA Fest events start happening so that if people have plans, we don't mess up their plans … We will be giving sneak peeks to new music. We will be showing new merch. I have a Q &A portion. I have a meet and greet."
Ell loves performing, and seeing other artists perform during CMA Fest, but says the fan club party remains her own personal highlight of the event.
"It's probably my favorite part of CMA Fest," Ell shares. "I've been doing a fan club party, obviously not for the past couple of years, but before that, we had one six years in a row or something. And it's when I really get to see the fans who have been with me from the very, very beginning, and the fans who maybe just discovered my music, and I get to tell them everything that's coming, I get to give them little snippets of brand-new songs that nobody has ever heard before. And so it's always just such a really, really fun morning. I cannot wait for it."
More on Ell and her music can be found by visiting her website. Ell will also appear inside Fan Fair X to meet fans and sign autographs on Sunday, June 12. See a complete CMA Fest lineup here.