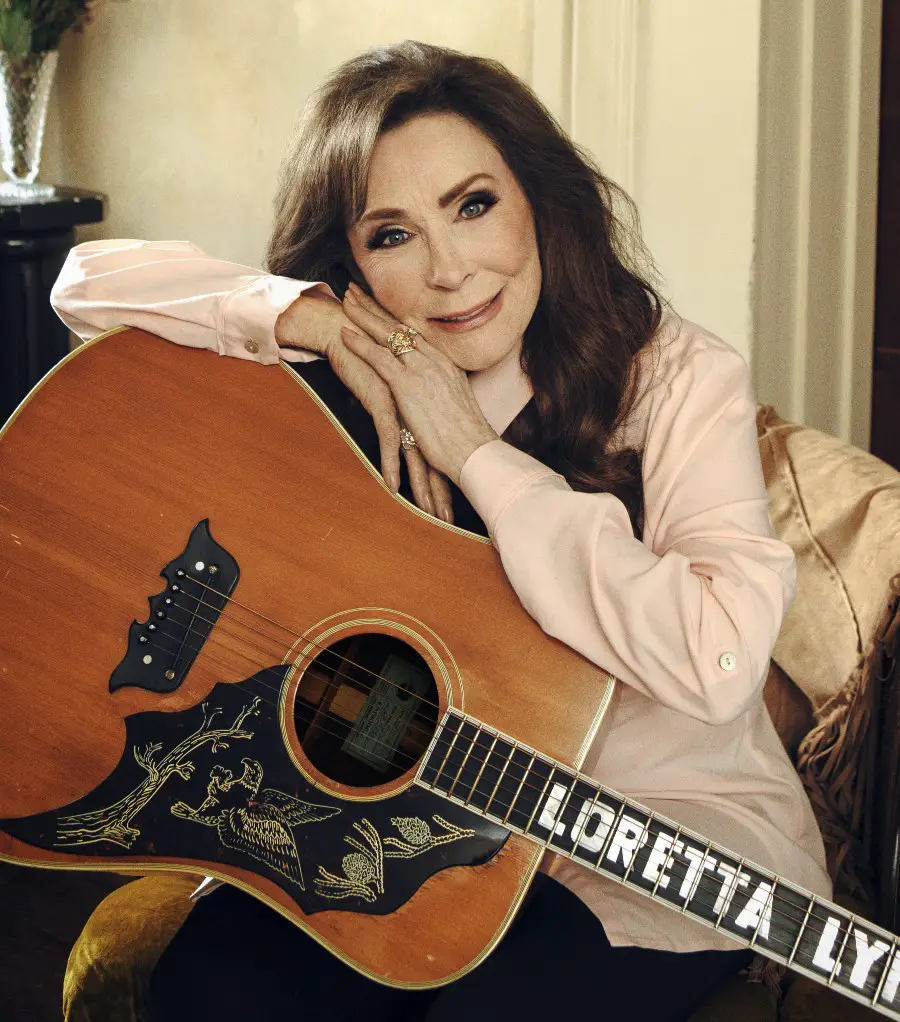 It was Loretta Lynn's idea to use her name and influence to create a star-studded show to raise money for those impacted by the deadly floods that took place in Middle Tennessee last month. The storm, which claimed the lives of more than 20 people, including her own ranch foreman, Wayne Spears, left hundreds of people homeless, and multiple businesses destroyed.
Lynn enlisted several of her famous friends for a show, Loretta Lynn's Friends: Hometown Rising, held at the Grand Ole Opry on September 13, including Keith Urban, Reba McEntire, Garth Brooks, Trisha Yearwood,,  Luke Combs, Luke Bryan and more. Items were also auctioned off, including a guitar strap signed by Urban and his wife, Nicole Kidman, which netted $75,000, thanks to a little help from Brooks.
To date, the Hometown Rising concert has raised $933,000, with all of the proceeds going directly to the United Way of Humphreys County.
"I've heard from so many friends that the show Monday night that my friends put together for our community not only raised money, but it also raised spirits after a long few weeks of loss and heartbreak," Lynn says. "I loved the performances and the stories. While we shared some heartbreaking images and footage from our hometown, what I saw in those moments was the resilience people have shown amid so much loss. We'll all be okay as long as we continue to help one another."
All of the artists appearing on stage expressed their honor at being able to perform for such an important event.
"Thank y'all so much for being here tonight," McEntire said from the Opry stage. "It means the world to Loretta and all the folks west of town. I hope we don't ever have to go through this again. I hope the next time we gather like this it's for a fun, joyous time. But let's make it a fun, joyous time and celebrate the ones who are surviving, send the ones on home that have left us, and we'll continue on with good country music and families and friends and neighbors joining together to help each other."
Donations can still be made by texting TNFLOODRELIEF to 44321, or by donating directly to United Way.
Photo Credit: David McClister