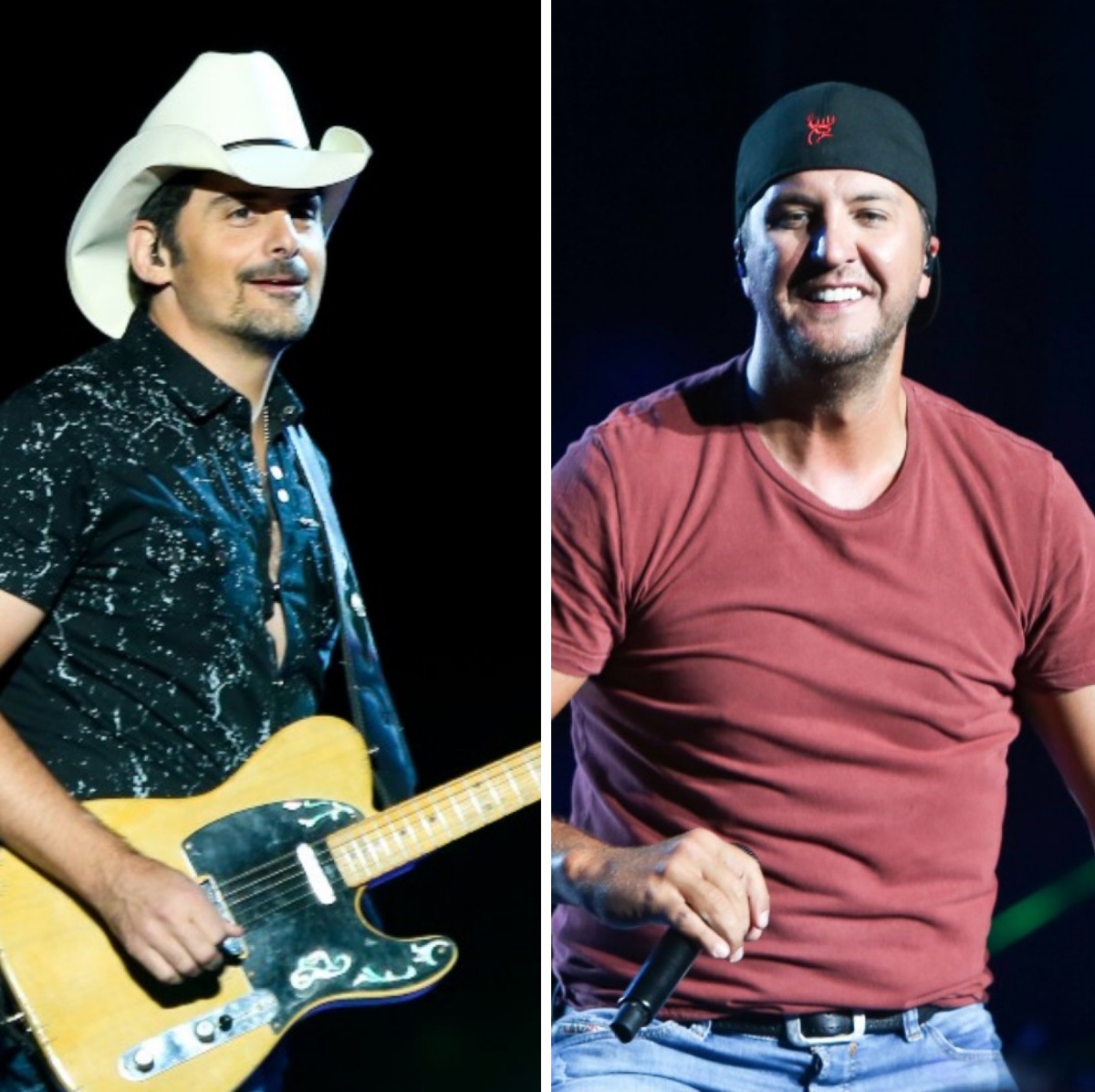 Live music shows are finally returning, including the popular Pepsi Gulf Coast Jam. Originally scheduled for 2020, the event was rescheduled due to the coronavirus pandemic, now taking place June 4 to 6. Lynyrd Skynyrd, Brad Paisley and Luke Bryan will headline the three-day event, which will also include performances by Cole Swindell, Brothers Osborne, Billy Ray Cyrus, Lindsay Ell, Walker Hayes, Tenille Arts and more.
Arts will perform on Sunday, June 6, ahead of Bryan.
"I am so excited, I cannot wait!" Arts says of the event. "I'm basically opening for Luke Bryan, which is super cool. I'm going to be playing a really fun set, and I'll definitely be playing my No. 1 single 'Somebody Like That' so I hope you guys will come out. You can get your tickets at GulfCoastJam.com, and I will see you in Panama City Beach — a real fun beach. I'll see you guys there."
Arts was a new addition, along with Dee Jay Silver, with the new dates.
"We've kept an eye on Tenille's career for quite some time and we're thrilled our Jammers are going to get to see her at Pepsi Gulf Coast Jam," Pepsi Gulf Coast Jam Executive Producer, Rendy Lovelady tells the Panama City Beach News Herald. "We know we're going to have a lot of eyes on us from every aspect of the touring world and we're excited to be first up to bat."
This year's Pepsi Gulf Coast Jam will mark the first time Lynyrd Skynyrd plays at the iconic festival.
"We've said we want to play every venue and market we've ever visited around the world and even some we haven't, so we get to see all of Skynyrd Nation," Lynyrd Skynyrd lead singer Johnny Van Zant says in a statement. "We didn't get to play Pepsi Gulf Coast Jam in 2016 because of a hurricane so we are excited to return to the festival with our farewell tour!"
Masks will not be required for the Pepsi Gulf Coast Jam, but a survey will have to be taken, no more than 12 hours prior to entry each day. The entire experience will be cashless, and enhanced cleaning and sanitization will take place throughout the festival. For a more detailed explanation, watch this Facebook video, from Lovelady, here.
The Pepsi Gulf Coast Jam will be held June 4 to 6 at Frank Brown Park in Panama City Beach. Tickets and more information can be found at GulfCoastJam.com.