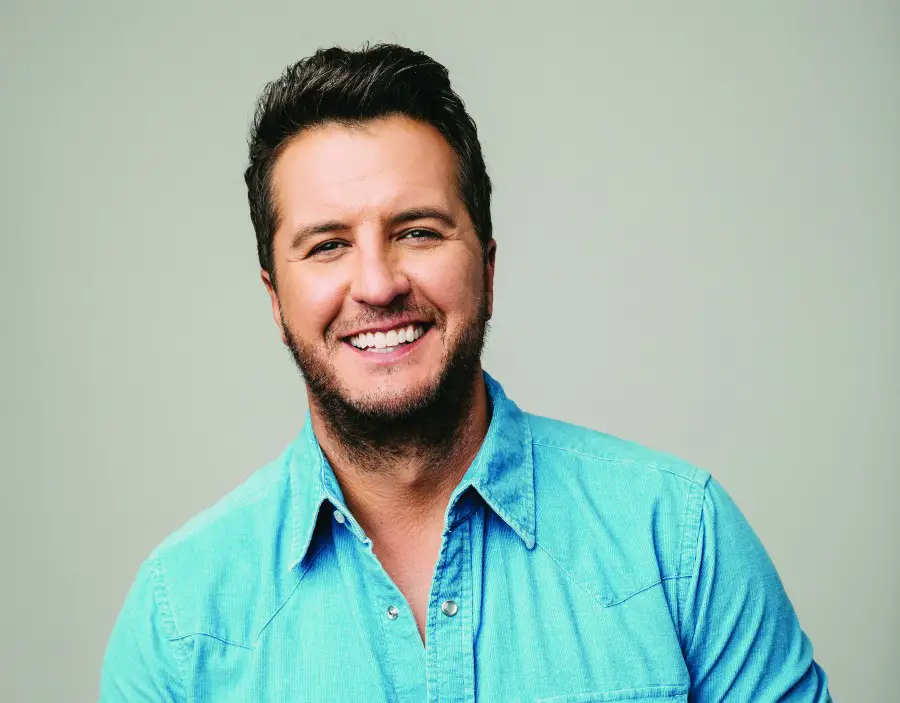 Luke Bryan might have never become a singer, if not for a Christmas gift he received from his mother, LeClaire, a gift she gave all of her children. But it was Bryan who ultimately used the present as a launching pad for his wildly successful career, in a way his siblings did not.
"It all started with karaoke," LeClaire says in Bryan's upcoming IMDB series, Dirt Road Diaries (via Fox News). "Santa Claus would bring you [a] karaoke machine. Kelly had one. Chris couldn't sing, but he had karaoke. Luke could actually sing and entertain."
Bryan vividly recalls using the karaoke machine, for much more than just singing around the house.
"I had a karaoke machine that I could plug my guitar into when I was 14 or 15," Bryan shares. "I would go play gigs and I would sing through that karaoke machine, which, at the time, it certainly didn't have the wattage or the power to put on a show, but it was all we had."
Bryan and his family have had plenty of heartache since the early hints of Bryan's talent. Chris passed away in a car accident in 1996, followed by Kelly, who passed away in 2007, and his brother-in-law, Ben, in 2014.
"Luckily, thank God I've always been a pretty joyful person," Bryan tells People. "When you look at the tragedies in my life, and how I would approach moving through life with all of the tragedies, I try to use what's happened to me — it helps me remember we're not promised another day. Get the most out of life while you can."
Bryan and his wife, Caroline, began taking care of Ben and Kelly's three children after Ben passed away, a task he takes very, very seriously.
"The main thing is when you wake up and you really feel a lot of responsibility for your sister's children and your brother-in-law's children," Bryan says. "It's an amazing toll, but it makes me lace up my boots every day even harder. The toll I would never say is negative. The toll is it makes me focus even harder to make everyone's life around me even better."
Dirt Road Diaries will be available beginning on August 6.