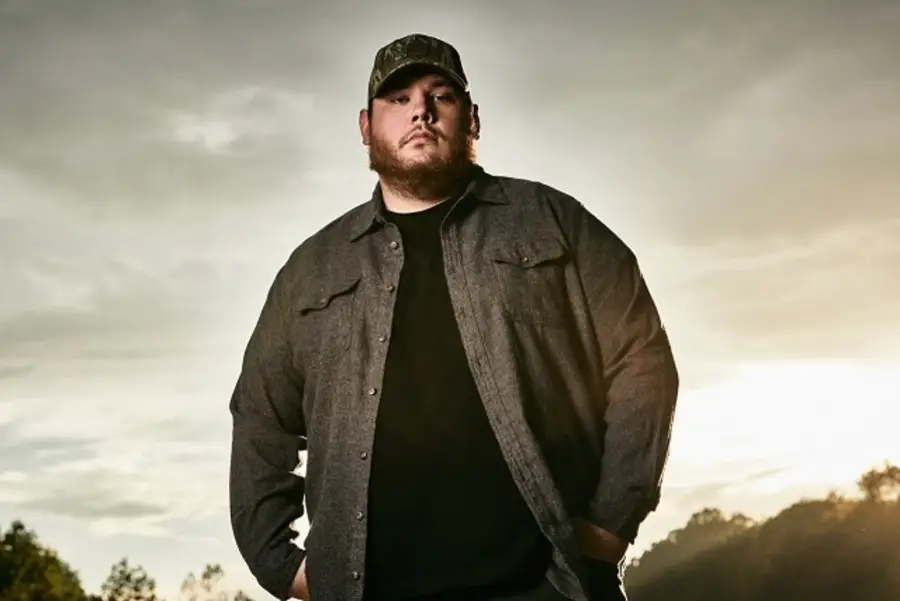 Luke Combs is inviting his fans to help him celebrate the release of the deluxe version of his What You See Ain't Always What You Get album, with a livestream of his latest record with Amazon Music. The country music superstar will perform tracks from the album, beginning on Friday, November 6, at 1:00 PM ET, on Amazon.com/live.
"This album means a lot to me and I'm excited to be teaming up with Amazon Music to sing some of the new songs and hang out with my fans," the singer shared. "Should be a really fun time!"
As part of the livestream, Luke will perform stripped-down versions of some of the tracks on What You See Ain't Always What You Get, along with answering questions from fans about the new album, and his new line of Crocs, available exclusively at Amazon.
The North Carolina native broke broke both U.S. and international records for most first day on-demand voice requests with Alexa, topping all other country album debuts. The newlywed just released "Better Together," from his latest album, inspired in large part by the way his fans gravitated towards the song.
"I'm always trying to think of what the fans are going to want more than anything else when it comes to picking singles," Luke explained on Today's Country Radio with Kelleigh Bannen on Apple Music Country. 'Better Together' was a song that, at the beginning of this year, we were encoring with that song as just a piano ballad at the end of the set.
"So we did play [it] in February and early March and stuff before all this stuff happened," he continued. "That was going over really, really well and it was one of our best streaming songs that we had as well. I think it just made sense to single it, and the people, it's just what they wanted to hear, I guess."
What You See Ain't Always What You Get is available at LukeCombs.com.