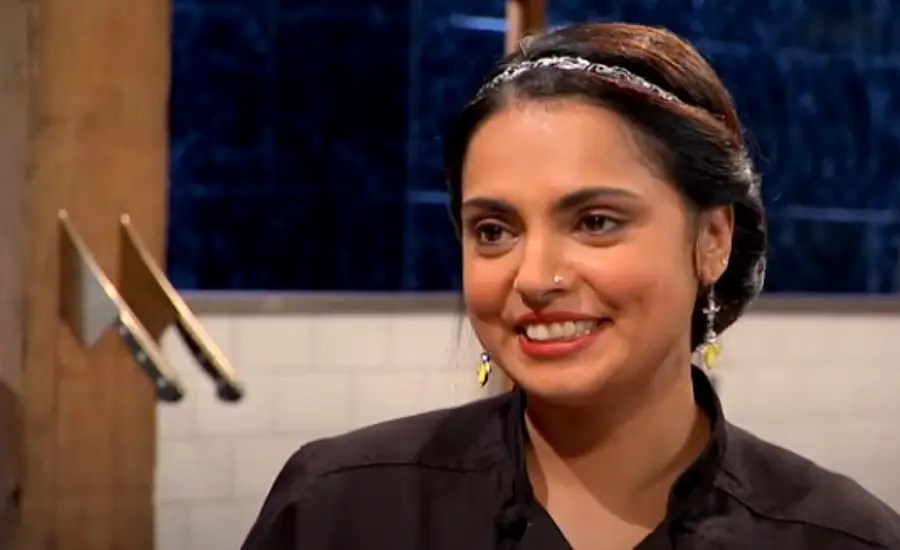 Maneet Chauhan just walked away with $25,000, and a brand-new SUV, after winning Food Network's Tournament of Champions, but she wasn't the only winner. As part of the competition, each time she advanced to the next round, a $10,000 donation was made to a Nashville restaurant, in her honor. For the celebrity chef, that was one of the most challenging parts, deciding which local eatery would receive the large gift.
"It was really difficult," Chauhan tells WKRN. "We were going over discussing what restaurants to choose. And we had a long list. I think what it came down to was the places that could use the money, the places that support our community, support other restaurants becoming stronger."
Chauhan chose Margot Cafe & Bar, Mangia Nashville and Arnold's Country Kitchen, three of the numerous popular places in Music City that have experienced financial difficulties because of the pandemic.
"Winning this competition is even more special for me because I think not only have I won it for myself, but I have won this for Nashville," Chauhan shares. "Nashville is home. It is such an incredible place."
Chauhan is grateful for the prize, especially this year, when so many restaurants need help.
"I have competed a lot and Tournament of Champions is one of the toughest competitions that I have ever been in," Chauhan said (via Nashville Biz Journal). "The randomizer is such a challenge and winning the belt this year is a validation of a lifetime of work and the choice to become a chef. After coming in the final four last year, I was excited for the opportunity to redeem myself. It was a true honor to compete and be given the platform to raise money for all of the restaurants I was competing on behalf of."
Chauhan, who lives in Nashville with her husband, Vivek Deora, and their two children, owns four local restaurants: owns Chauhan Ale & Masala House, The Mockingbird, Tansuo and Chaatable.