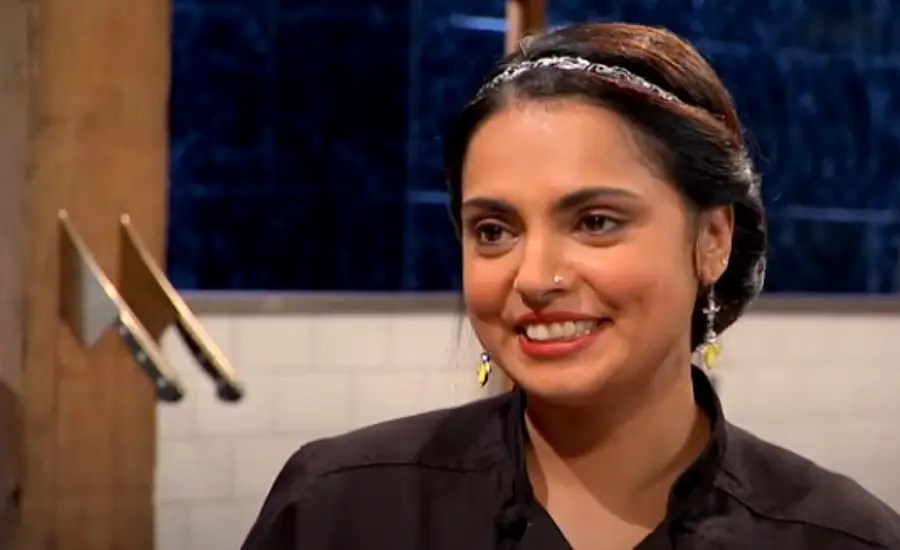 Maneet Chauhan might be known as a TV personality on Food Network, as well as her wildly successful Nashville restaurants, but she is also a generous giver. So when the Waverly community was impacted by the devastating flood last month, Chauhan was among the first to step in and help.
"People who are constantly working, they think of food as an afterthought," Chauhan tells WKRN. "But I know at the end of the day when you go home and you have that one bowl of comfort food, it makes everything right in the entire world, even if it's just for a few seconds. I think we as chefs or restauranteurs or people in the hospitality industry, we have the power to provide that nourishment which is not only good for your body but good for your soul, I think that is absolutely powerful."
Fellow chef Jose Andres runs the World Central Kitchen non-profit, which provides food to people all across the globe to those in need from natural disasters and other humanitarian crises. So when Andres reached out to Chauhan to offer assistance at the start of the pandemic, she couldn't say yes fast enough.
"We have been working with Maneet and her team since the beginning of the pandemic when we launched 'Chefs for America' here in Nashville, getting local restaurants to partner with us to prepare food for people in need due to COVID-19," World Central Kitchen's Whitney Pastorek says. "Maneet and her whole team were some of the first people to jump on board."
Chauhan recently had her own crisis to deal with, when her own Chauhan Ale & Masala House flooded,
"What happened in Middle Tennessee and in Waverly was just difficult to fathom and I think we kind of related with it a little bit because Chauhan got flooded," Chauhan notes. "It wasn't as bad as what happened in Waverly, and still it was so painful for us."
For Chauhan, providing food for those in need is one of the most important things she can do.
"The sense of accomplishment and satisfaction is so much higher because you know that the people who we are serving this food to, they really need it," Chauhan says. "That sense of it gives you the goosebumps that you have the ability to do it."
Chauahn also owns Chaatable, Tansuo and Mockingbird. To help support World Central Kitchen, visit their website.