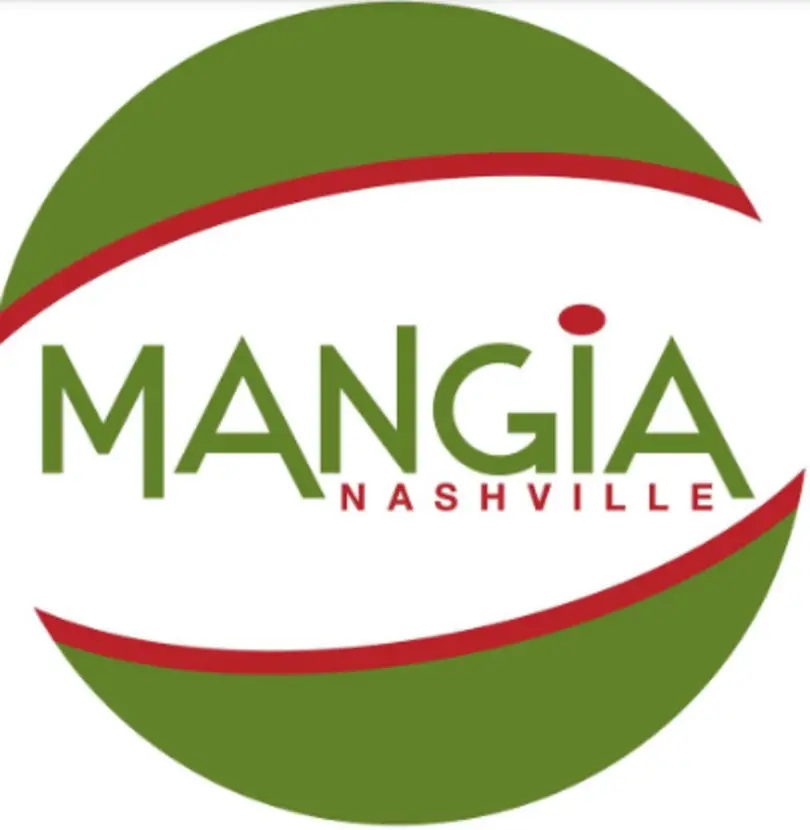 Another beloved Nashville eatery is closing its doors, after the strains brought on by the coronavirus pandemic proved insurmountable. Mangia Nashville, an Italian restaurant that began as a weekend pop-up in Franklin before opening in the Melrose neighborhood in Nashville, has permanently closed, following their New Year's Eve celebration.
Owner Nick Pellegrino, who owned Mangia Nashville with his wife Jeanine, shared the disappointing news on social media.
"On New Year's Eve 2010, I thought about family celebrations full of love, laughter, and food, and I had an idea about how I could share the Italian holiday feasts of my childhood for all to enjoy," Pellegrino wrote. "Mangia Nashville was created to relive the culinary delights and immersive experience of my grandmother's table with all of you. Our staff and I thank you for celebrating the special moments in your lives with us over the past decade. We treasure the countless Mangia memories and friendships made at our tables and enjoyed every celebration spent together.
"With gratitude and bittersweet feelings, we announce that last night's New Year's Eve Feast was our last Mangia service here," he continued. "Our family survived COVID-19, but sadly our family business did not. We thank our local Nashville guests and visitors from all over for making Mangia Nashville a part of your lives and becoming part of the biggest Italian family in Tennessee. Eat, drink, sing, dance and celebrate life… Cent' Anni!"
Mangia Nashville was located at 701 Craighead Street. The restaurant offered a regular menu, along with multi-course, fixed-price Italian feast on weekends.
"The desire and passion I have for bringing people together and entertaining them is at the core of everything I do," Pellegrino previously said. "I want Mangia Nashville to be a joyful place where you leave your problems at the door, enjoy a great meal, meet new people, sing, dance, and celebrate life… It's the ultimate social network."