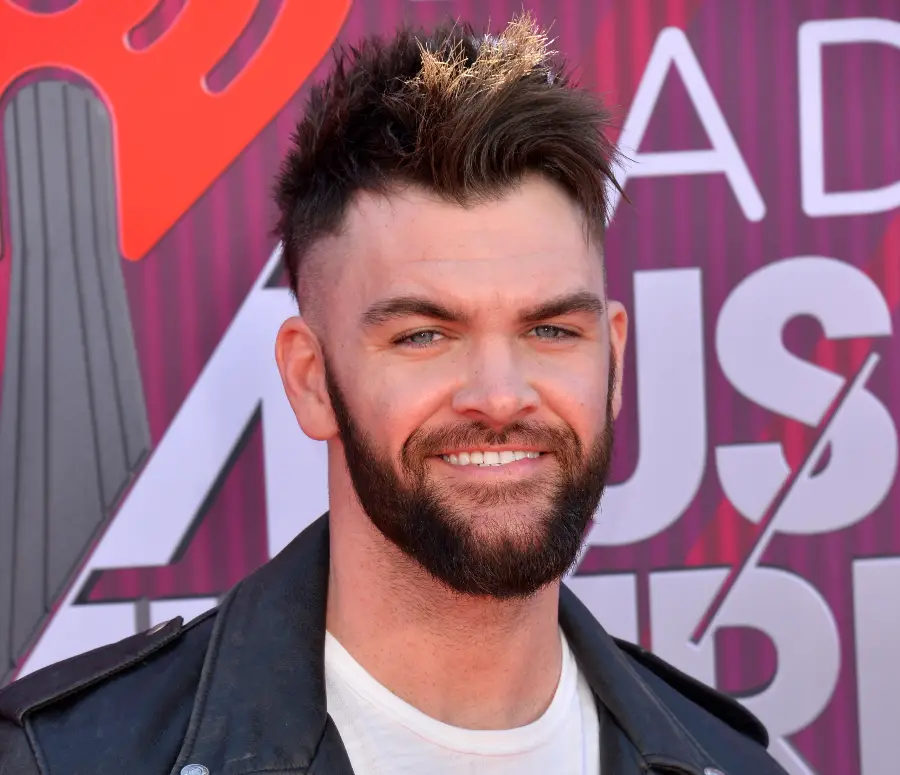 Dylan Scott is mourning the loss of his mother, Marty Lynn Robinson, who has passed away. Robinson was 58 years old when she died on December 28 in Louisiana, following an illness. All Access was the first to report the news.
According to an obituary, Robinson is survived by her husband, Scotty, along with one daughter, three sons, including Scott, and nine grandchildren.
Scott, who has yet to publicly comment on his family's loss, spent part of 2021 serving as the opening act on Luke Bryan's Proud to Be Right Here Tour, It was the opportunity of a lifetime, and one that he reveals he came dangerously close to missing.
"I was mowing my yard," Scott recalls (via The Country Daily). "I got a phone call from my manager and I ignored because it was a hot day … I was aggravated. My mower wasn't working right, so when I got the second call I knew, 'Okay I should probably answer this.' So, when I answered it they were both on the line and it was just really cool because Luke said 'Hey, how about you quit mowing and just come out on tour with me,' so I have to say I was I wasn't too aggravated anymore."
Scott and his wife, Blair, tied the knot in 2016, after dating for ten years.
"15 years now, I've been with my wife and it doesn't feel like it, it really doesn't," Scott previously said. "Every day just feels like another new day. She's just cool; she keeps things fun, she keeps things light-hearted, and we have two kids running around the house now. so it's just a lot of fun at my house."
Everything Nash extends our deepest condolences to Scott and his family.