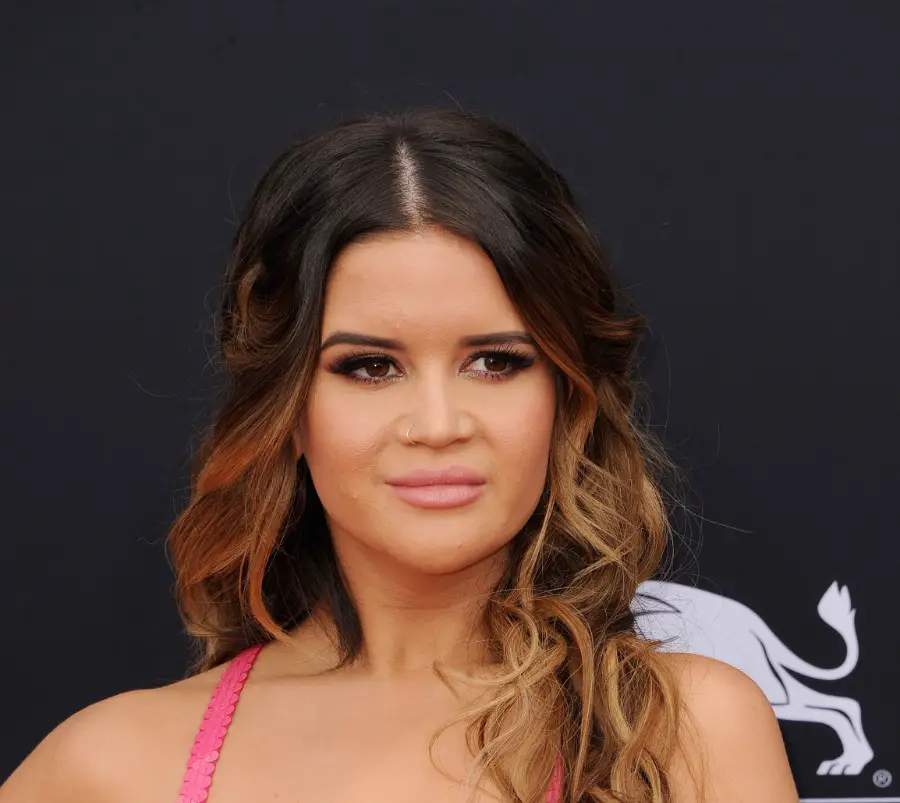 Maren Morris and her husband, Ryan Hurd, are proud parents of their seven-month-old son, Hayes, who is getting plenty of one-on-one time with his parents. Although Maren planned on being on the road this year, instead she is home with her family, and learning more about her baby's relaxed personality.
"Ryan and I are both pretty laid back. We kind of lucked out having a very chill baby. We're pretty chill people, so maybe that's reflected in our kid," Maren told People. "We're learning every day."
The "To Hell & Back" singer is also using her time at home to read all the parenting books she can, although she already realizes there are some things she wishes she had started earlier.
"There are habits we're trying to break. Like, not talking to him in a high-pitched baby voice is so hard, but I don't want to talk to him like I do my dogs," Maren said. "I was reading a French parenting book [that said] your kid isn't the boss, you are. That's been a thing we're trying to stick by."
Maren admits she can't believe how quickly her firstborn is growing and changing.
"We have started him on some baby food. He's been pretty good with everything we've given him, so hopefully we don't have a picky eater," she said. "I feel like he's just about to start to crawl. He's getting his butt in the air — I feel like he's about to launch forward!"
The 30-year-old may not be performing right now, but she is still focused on music, perhaps now more than ever.
"I've been writing a lot since my son was born, and I love songwriting — it's my first love," Maren shared. "I feel a little bit freer writing right now because there's no deadline; there's no timeline … I actually am very obsessed with what I've been writing recently because I just feel like there's no pressure. I wrote my second record so fast on the road because I never stopped touring. I had to write it on the road and then I just felt like as proud as I am of my last album, it was definitely under a lot of pressure.
"My label has been really respectful and kind of left me alone," she added. "I feel like that's when artists make their best art is when no one's watching. So I'm really excited about what I've been churning out the last few weeks."
Maren plans on returning to the road next year, on her RSVP: The Tour, which was rescheduled for 2021. Meanwhile, she is enjoying every minute of her time at home with her son.
"Even though it's bittersweet to not be touring right now, I do feel like it's a blessing that I get this time home for his first year of life," she said. "So that's been something that I actually treasure now."